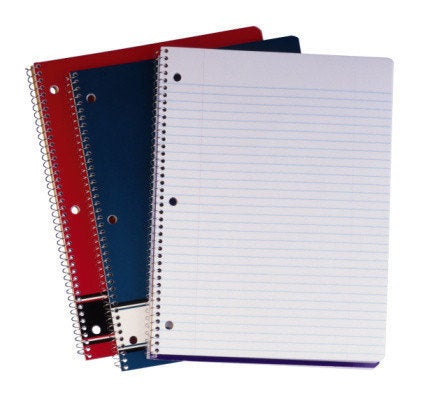 One of Chicago's most exciting new start-ups is partnering with its home town to help out low-income public school students.
The daily-deal site Groupon announced on Monday that it would be working with the Chicago Public Schools to provide school supplies to kids in neighborhoods with high truancy rates.
Kits for Kidz, an organization in Woodridge, has already prepared 6,000 kits of notebooks, pencils, rulers, erasers and other school supplies that it will be giving out, according to the Chicago Tribune. Groupon is hoping to add to that total through donations from its users. Starting Tuesday, visitors to Groupon's Chicago page will be able to donate $12 to purchase an additional kit for donation.
NBC Chicago reports that the supply kits will be handed out at neighborhood festivals and back-to-school events in neighborhoods where high schoolers have high rates of truancy.
Groupon has been described as the fastest-growing company ever: starting with a handful of employees in November of 2008, the company is now negotiating an IPO deal that is expected to value it at around $20 billion. But it has roots in charity: The Point, the parent company of Groupon, was originally a cause-based donations website.
This particular initiative comes close to home for the Chicago-based company. Around 85 percent of Chicago Public Schools students come from low-income families, according to CBS, and some 15,000 students are homeless.
The donated school supplies will be an invaluable resource for these struggling students, CPS CEO Jean-Claude Brizard said in a statement. "By providing students with a year's worth of school supplies, Chicagoans can help a child come to school ready to learn," he said.
"Everyone should be a partner in our efforts to get our kids into school on the first day and prepared for the classroom."