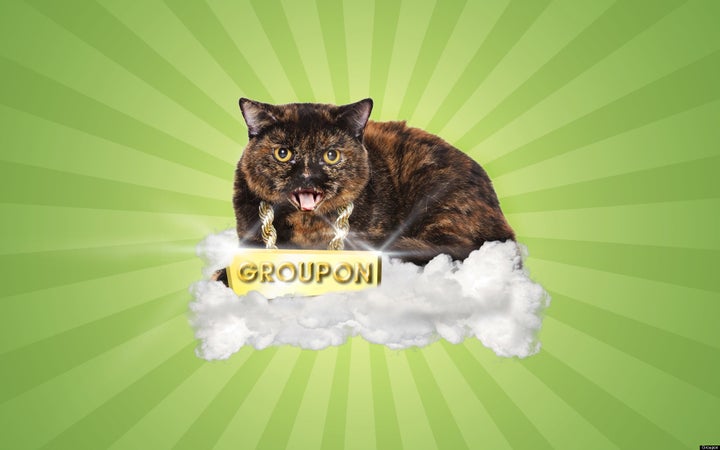 It's the fastest growing company in the history of the internet. Its River West headquarters employs over 900 writers and editors. And as of this week, it's the recipient of a $3.5 million investment from the state of Illinois.
Governor Pat Quinn announced that Groupon would be receiving state funds to help the company hire 250 new employees. It had reportedly considered making the hires in their out-of-state offices before the investment package came through, the Chicago Sun-Times reports.
Groupon, a social shopping site that was started in 2008 with seven employees, now has branches around the world and a workforce in the thousands. It offers subscribers a daily discount to a local business; today, roughly 13 million people get a morning email from the company.
The Illinois Department of Commerce and Economic Opportunity is administering the $3.5 million investment package, which includes EDGE corporate tax income credits over 10 years based on job creation, and ETIP job training funds to enhance worker skills.

"Chicago's Groupon, one of the web's fastest-growing companies ever, got a $3.5-million aid package today from the state of Illinois, land of the $13-billion budget deficit. Was this really necessary?" he writes.
Of course, creating jobs in the state is universally seen as a driver of economic growth, and compared with the size of the deficit, the grant is a drop in the bucket. But with new stories every day about the state's crippling failure to pay its human services obligations, one wonders if a handout to a booming tech company might not find its way into an ominous-sounding campaign commercial before the season's over.
Popular in the Community