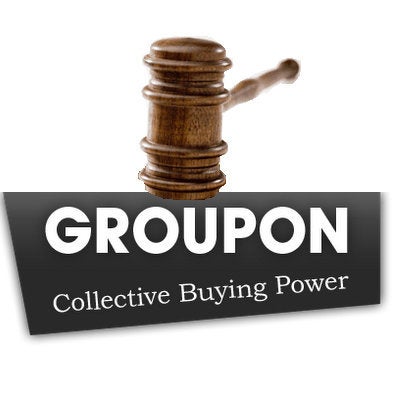 Earlier this week, law firm Edelson McGuire filed a class action lawsuit against Groupon, a Chicago-based company that offers daily discounts online to local businesses. The lawsuit accuses Groupon of violating gift certificate laws by including expiration dates on the discounts.
Groupon CEO and founder Andrew Mason responded to the lawsuit on his blog, saying he would fight fire with fire.
"In fact, we've decided that the best way to respond is by organizing our own class action," he wrote. "If there actually are customers out there that feel like we've let them down, we want to get them their money as quickly as possible. Join our class action here."
Popular in the Community