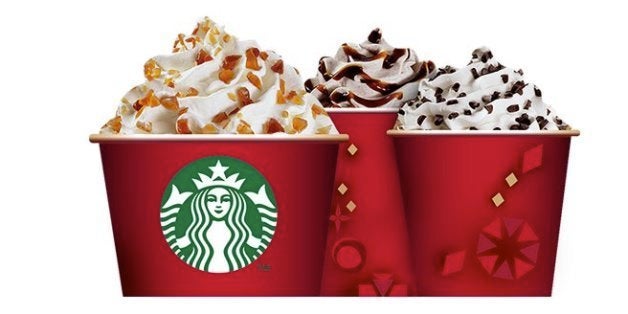 Rich Williams, senior vice president of global marketing for Groupon, told The Huffington Post that the deal marks a milestone for the company.
"We are celebrating our 5th birthday with our biggest ever deal for Starbucks, available exclusively on Groupon's new searchable website or mobile app," he said in an email.
Groupon ran the same Starbucks deal earlier this year, and it proved wildly successful -- hundreds of thousands of people bought it, and the deal was sold out in a matter of hours. "Our last deal helped us make March 22 (2013) one of our biggest days in Groupon's history," said Groupon representative Tim DeClaire.
At time of writing, more than 25,000 of the current Starbucks deals had been purchased. The deal is only available for a limited time (and there's no telling how long supplies will last), so don't dawdle if you're interested.
UPDATE 11:20 a.m.: More than 100,000 deals have now been sold. Yowsa!
Related
Before You Go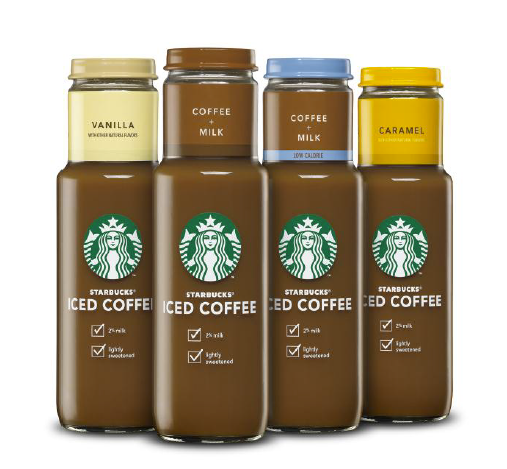 New Starbucks Offerings For Spring 2013
Popular in the Community