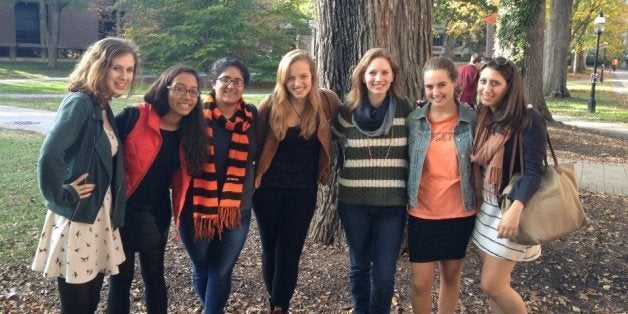 When confronted by a group of people, your visual system creates "ensemble representations" that blend their features. We're instinctively drawn to "average" faces, possibly because -- in evolutionary terms –-- they indicate that a potential mate is not a horrifying mutant who crawled out of our nightmares. Lo and behold, the average group face your neurons have Photoshopped for you is more appealing than the group's individual faces.
It seems that this could -- at least anecdotally -- translate to feeling more attractive when in a group of people who care about you. We know that we often feel most confident when we're out with our best friends.
So, we want to know: do you feel more confident when you're in a group of girlfriends? Send us a group picture of a time when you felt especially beautiful and confident -- we'll feature the submissions in the slideshow below.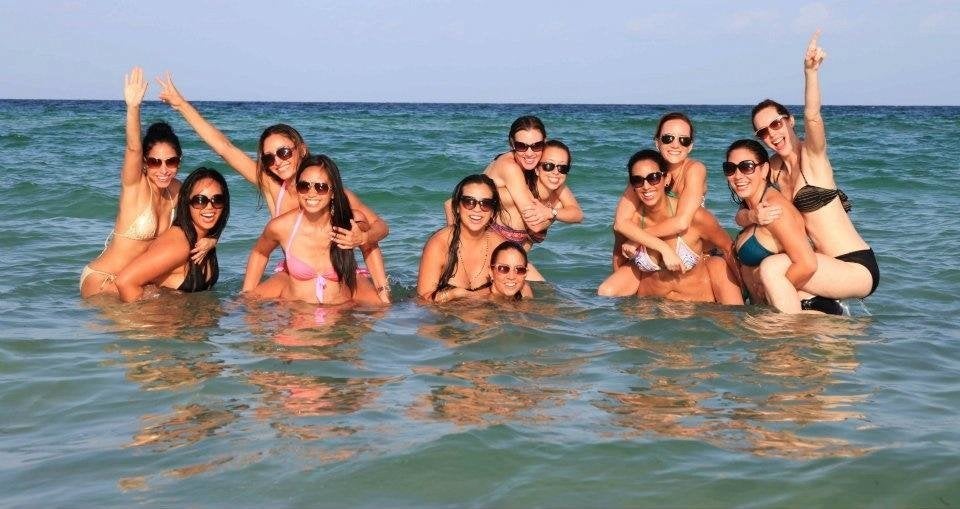 Proof Women Feel (And Look) Most Beautiful With Their Friends
Related
Popular in the Community