There are few things harder than looking stylish in the winter. You need to consider practicality (unless you're cool with freezing to death), and come January, you're most likely over it. "It" being everything.
But this year, instead of lamenting over what to wear, why not try a groutfit? For the uninitiated, we mean an all-gray outfit. Not only do these monochromatic ensembles look incredibly chic (just check out Kim Kardashian and Kendall Jenner below), but they also allow for layering (aka you'll still be warm).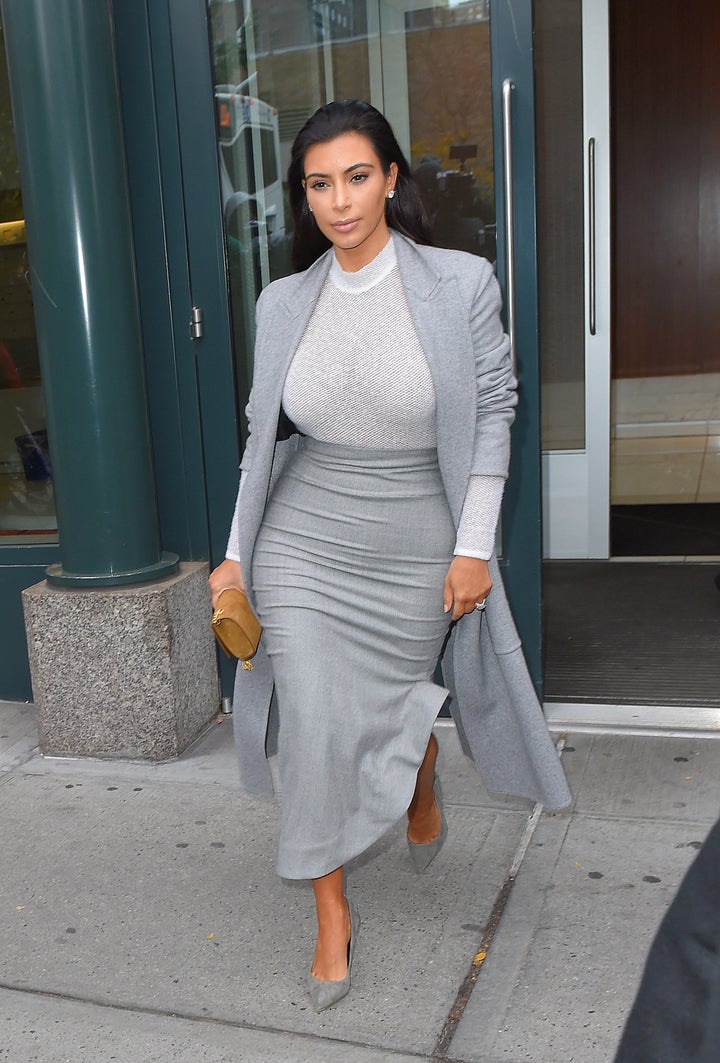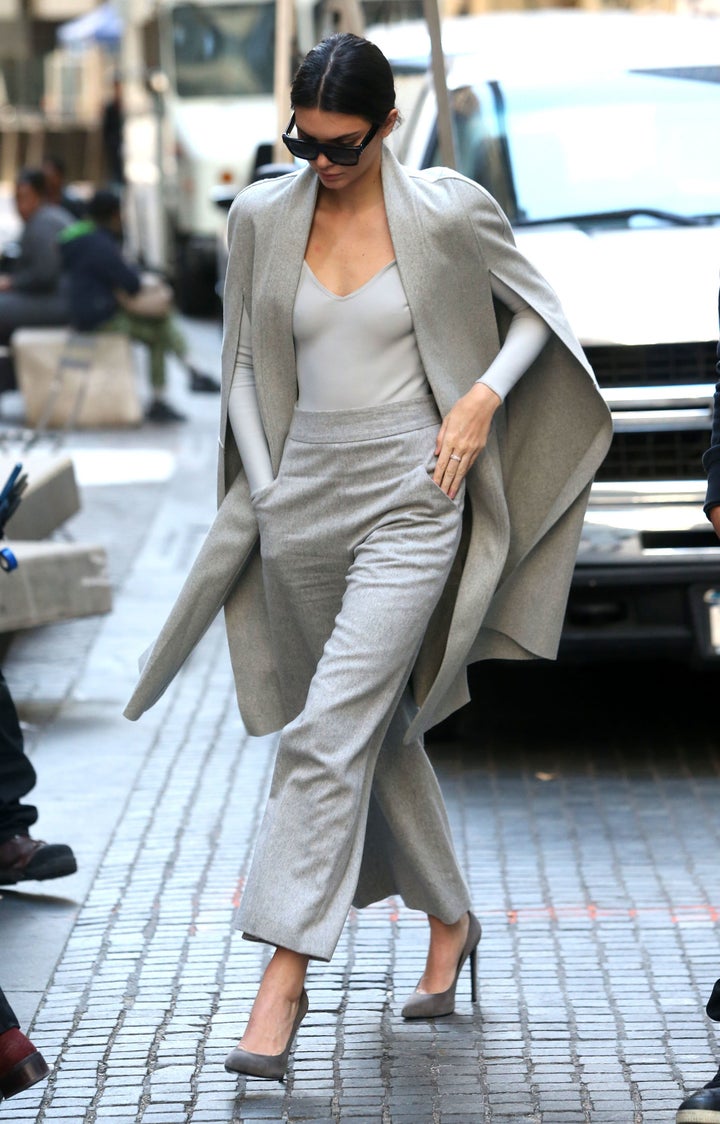 Check out the many stylish women who have been rocking groutfits on Pinterest and just try and tell us you don't intend to copy them.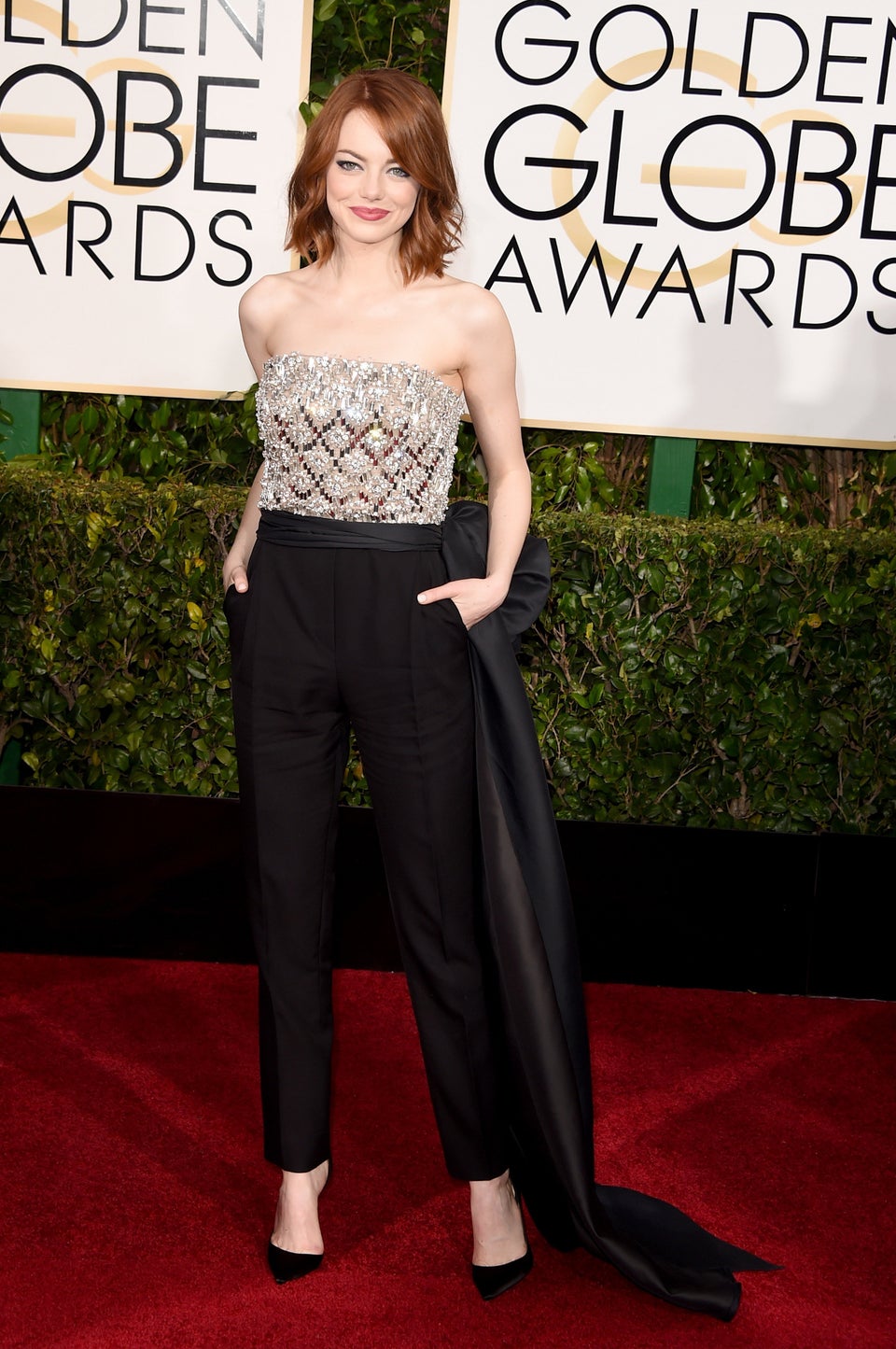 The 20 Best Outfits Of 2015