Americans for Tax Reform president Grover Norquist joined HuffPost Live Friday to explain why, despite his famous pledge for members of Congress to never raise taxes, he approves of Tuesday's deal on the fiscal cliff that raised taxes on upper-income Americans. Norquist went so far to use the word "progress" to describe the deal, which he says permanently restores 85% of the Bush tax cuts, and despite public opinion, believes that the Republican anti-tax supporters actually won this political battle.
"Talk to Robert Reich, Orzsag and the other interesting, serious Democrats," Norquist said. "They're very unhappy about what just happened. I'm happy. It ought to give you a little bit of a clue about who won Round 1 of this fight."
Norquist's satisfaction contrasts sharply with the views of several other prominent conservatives, including MSNBC's Joe Scarborough, Donald Trump, Sen. Marco Rubio (R-Fla.) and House Majority Leader Eric Cantor (R-Va.).
Norquist, however, notes that Republicans had little leverage going into the fiscal cliff talks, and have come out of it with significant leverage in new battles over raising the debt ceiling and averting spending cuts known as "the sequester."
Before You Go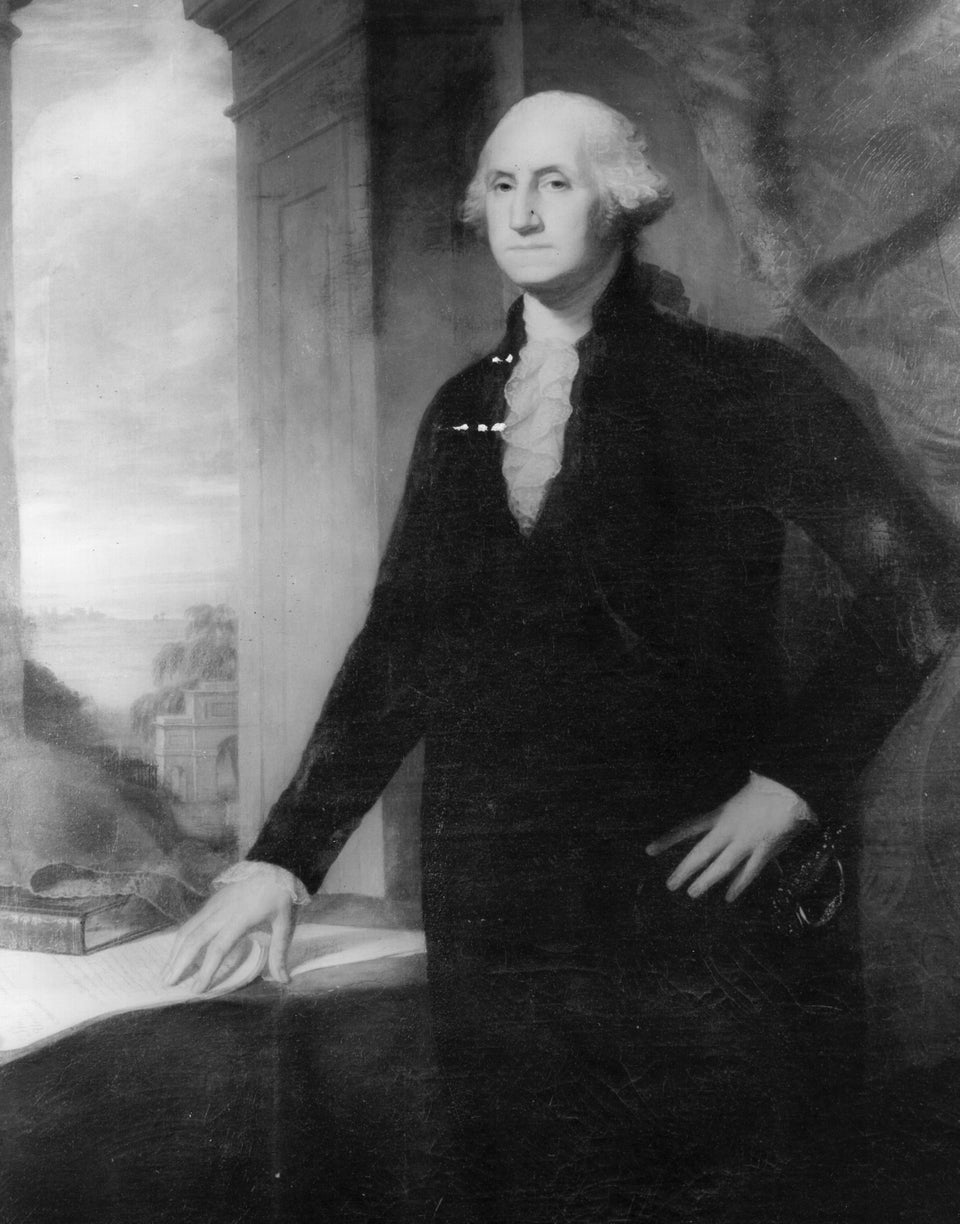 Two-Term Presidents
Popular in the Community