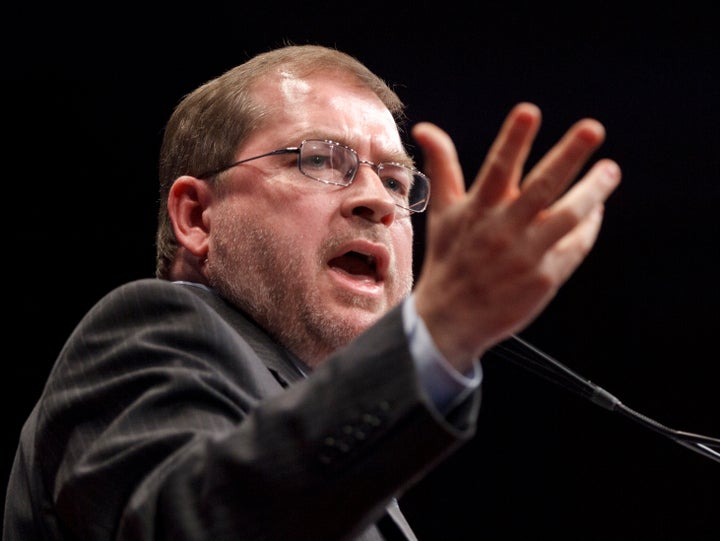 The president whose legacy is partly defined by three words -- "no new taxes" -- seems to care little about the ubiquitous pledge that touts the same phrase.
In an interview with Parade magazine to be published Sunday, former President George H.W. Bush pans the Taxpayer Protection Pledge, the Grover Norquist-backed anti-tax oath that politicians sign to promise they will never vote for a tax increase.
"The rigidity of those pledges is something I don't like," Bush said. "The circumstances change and you can't be wedded to some formula by Grover Norquist. It's -- who the hell is Grover Norquist, anyway?"
His wife, former First Lady Barbara Bush, did not mince her words either when it came to the anti-tax crusader.
President Bush's remarks echo a similar sentiment shared by House Speaker John Boehner last year. The Ohio Republican told reporters that it is "not often I'm asked about some random person in America" when pressed whether Norquist was a positive or negative force for the House GOP conference.
Norquist told "The Daily Show" in February that he came up with the idea for the pledge when he was 12 years old, about the same time that Bush served in the House of Representatives.
UPDATE: 2 p.m. -- Americans For Tax Reform spokesman John Kartch responded to Bush's unfavorable review of the group's pledge by pointing to a June 25 post on the group's Facebook page calling the ex-commander-in-chief the "Last Republican To Compromise On Taxes."
The post includes a photo of Bush accompanied by his admission that agreeing to raise taxes during a 1990 budget deal was a mistake.
"I'm very disappointed with Congress. I thought this one compromise -- and it was a compromise -- would result in no more tax increases," Bush told reporters during his failed re-electon bid.
Americans For Tax Reform campaign consult Paul Blair wrote on the group's blog later Friday that Bush signed the pledge when he ran for president.
"He fell for the bait and violated his Pledge to not raise taxes," Blair wrote.
Before You Go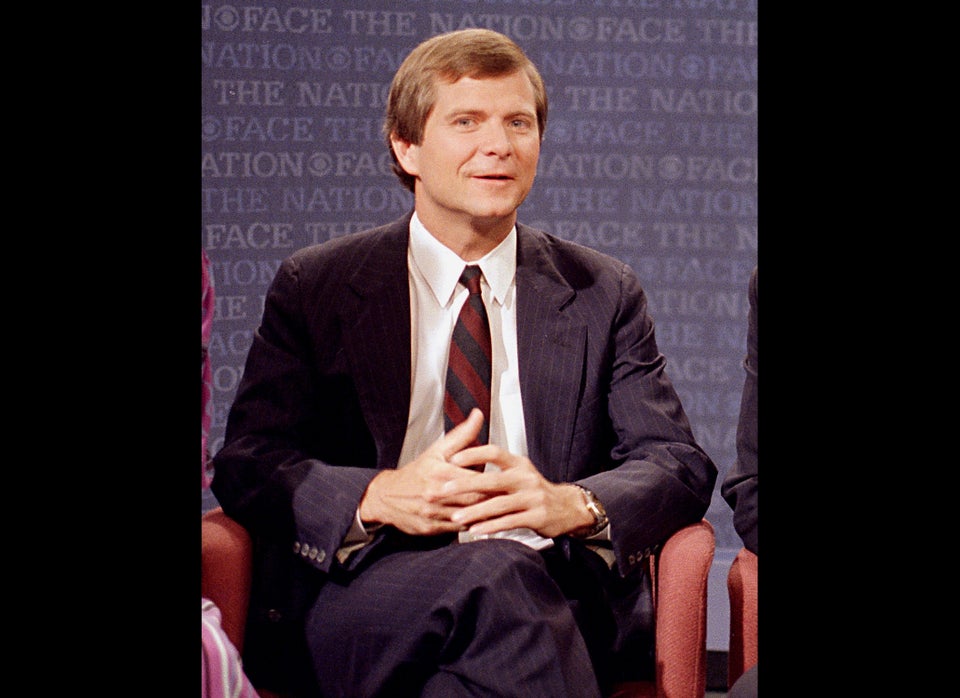 Below-The-Belt Political Attacks
Popular in the Community