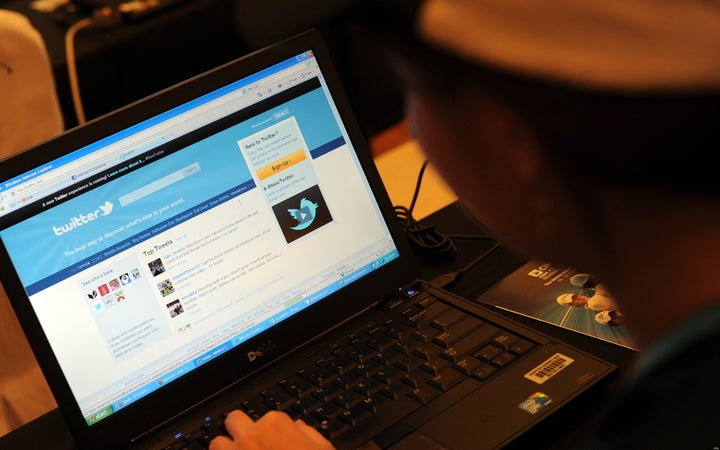 Here's a prediction: the new most powerful voting block in America will soon be called Facebook Moms. Facebook Moms will replace Mama Grizzlies, who replaced NASCAR Dads, who replaced Soccer Moms.
Of course, Mama Grizzlies are female candidates endorsed by Sarah Palin in the 2010 U.S. midterm elections. Soccer Moms were middle-class, middle-aged, minivan driving women considered key in President Clinton's 1996 victory over Bob Dole.
Eight years later, in the 2004 election between George Bush and John Kerry, NASCAR Dads -- small-town, conservative, middle-aged, blue-collar white men - were the crucial swing vote.
Why will 2012 be the year of the Facebook Mom? Because there are lots of them and they know how to leverage social media. They know how to scale their influence in ways Soccer Moms and NASCAR Dads didn't.
Lest you scoff at the notion, one new study from the NPD Group reveals that 79% of all U.S. moms with children under the age of 18 are active on social media. Another new survey conducted for a greeting card company finds that women over 40 have up to four times as many Facebook friends as their children.
The studies found that these middle-age mothers were able to connect with not only their own friends but also friends of their co-workers, their children's friends, parents of their children's friends, and even their own parents. The result is a diverse and potentially powerful social sphere that encompasses different age groups and genders.
So the question is, how do they use this social power? How do they wield their growing influence? So far, it's primarily to inform purchasing decisions. The NPD study found that 40% of moms who purchase something because of what they read online said that the recommendation that drove them to purchase came from Facebook.
The greeting card study identifies six different categories of women over 40 on Facebook. The two largest groups are "Feel-Gooders," those who simply enjoy the community spirit of Facebook, and "Do-Gooders," those use the social networking site to raise awareness of a campaign or cause. These are the groups that have the potential to swing the 2012 election. They not only have far more virtual friends than other groups; they know how to leverage them. They are rapidly becoming sophisticated influencers of opinion.
So how many Facebook Moms are there? How large is the influencer group we're talking about? The 35-54 age group is the fastest growing demographic on Facebook and now represents 30 percent of the entire 500 million+ user base. How's that for potential political power? Win the Facebook Moms and you win the 2012 election.
Note to HuffPost readers: There's a revolution underway, and it's good news for everybody of every age! It's never too late to achieve your dreams. It's never too late to give back to your community and leave a meaningful legacy. It's not about age. It's about attitude. Join the revolution. Confront ageism and fight the stereotypes of age. Watch "Growing Bolder" on PBS stations coast to coast and connect with me on Facebook, LinkedIn and Twitter.

Popular in the Community