The awkward hair phase known as "growing it out" can sometimes be ... well, awkward. But, that doesn't have to stop you from getting creative.
It's time to get inspired to style your hair through this transition period, whether it be the pixie that's now past your ears or the lob you've waited months for.
Here are five ways you can transform your growing-out hair phase.
Add some color.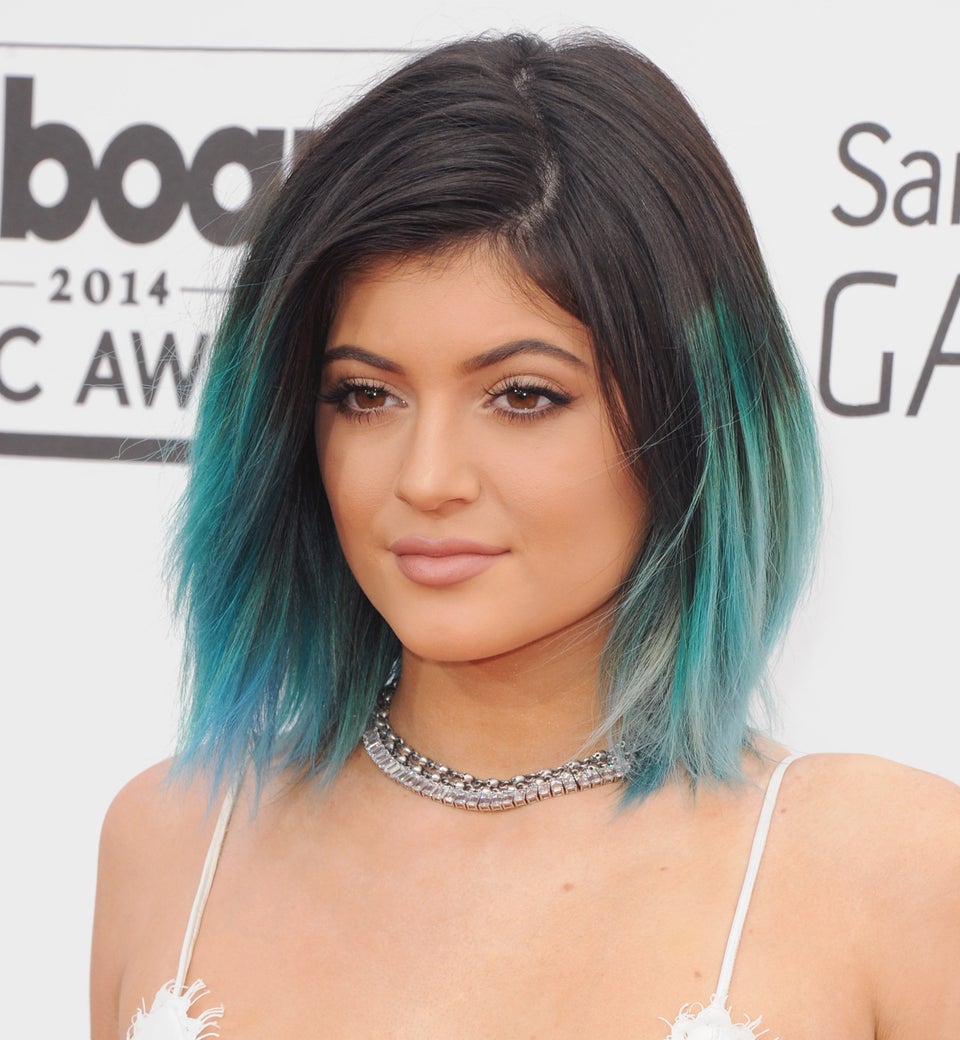 Get hair extensions.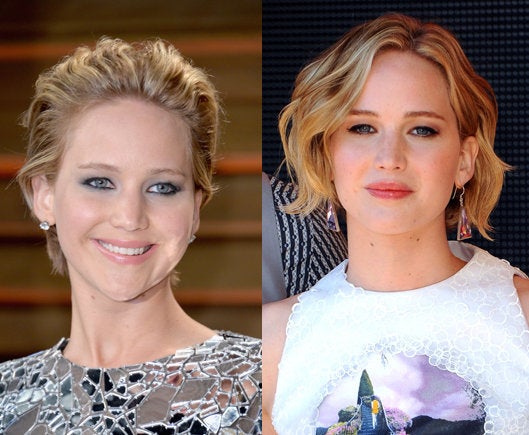 Flaunt the front...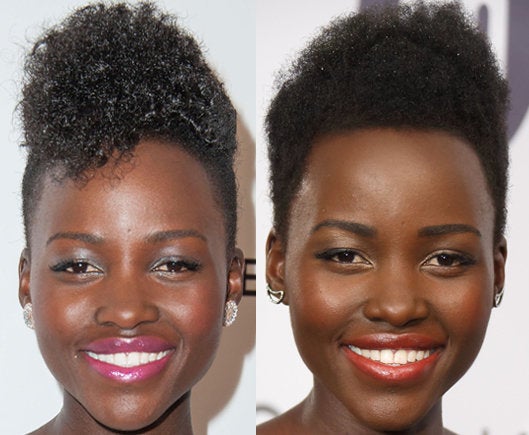 Or bring it back.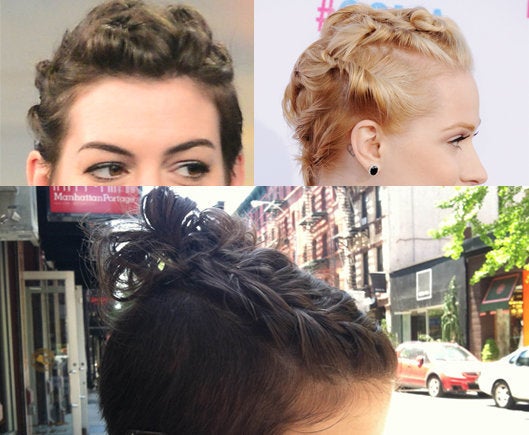 Getty Images / Chanel Parks
Finally, tame those layers.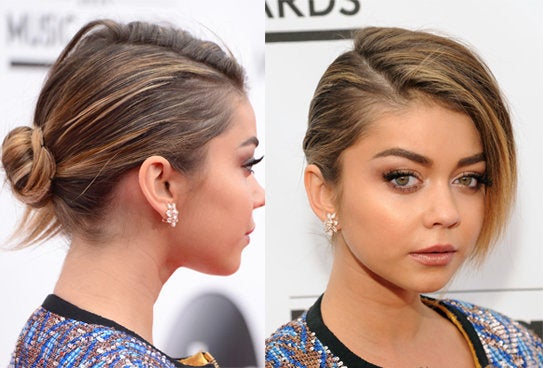 Need more hair inspiration? Follow us on Pinterest!
Before You Go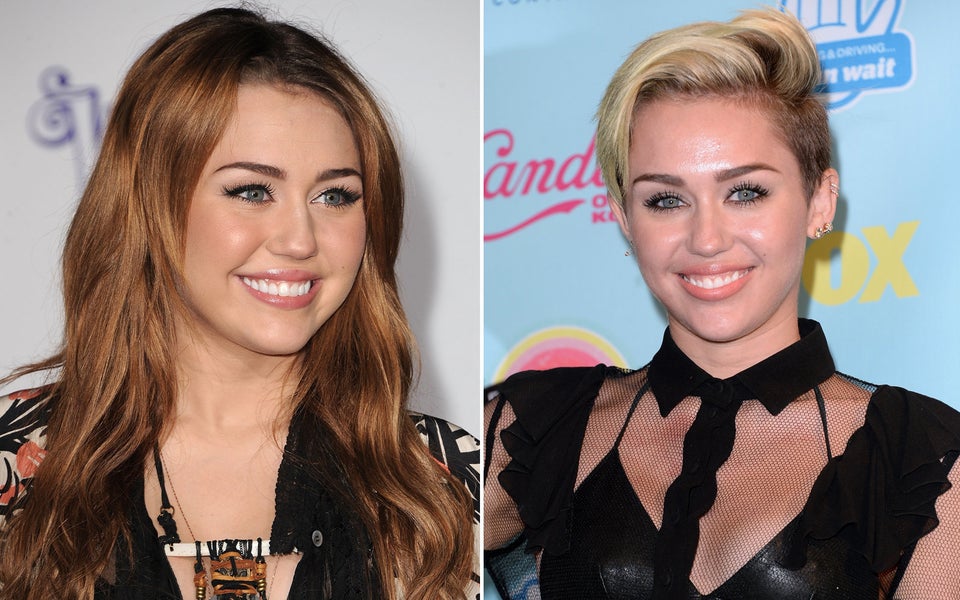 Long vs. Short Hair: How Do These Celebs Look Best?