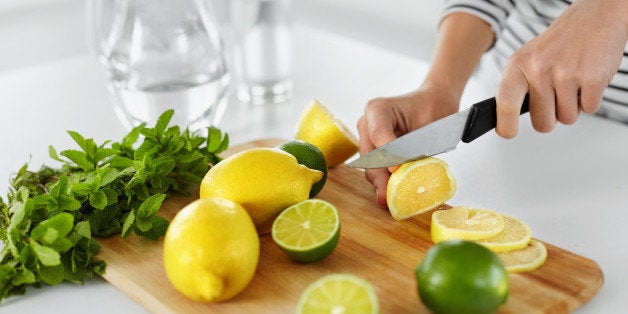 Our family loves nature. We are always outside, camping, hiking, so planting a garden fits into our lifestyle. Did you know that you can plant any seed you find? I will show you how, and chances are you have everything you need right at home!
So, I wanted to try to grow a lemon tree. I will show you how and you can follow along to see if it actually works! It's a work in progress, so we will find out together! This is how we got the seed started. It is an incredibly simple process and it is a great way to get kiddos excited about gardening!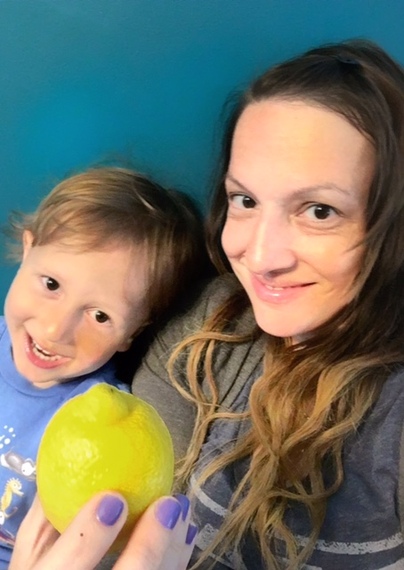 I got my seeds from a normal, run of the mill lemon from the grocery store. So, if you have a lemon, you are good to go! Keep in mind, the lemons you get from your tree will not be the same sort of lemons that you have in your hand. Any seed you plant will never be exactly the same as the parent plant.
To create a lemon tree, you will need a few things and of course lots of love! Gather your store bought lemons, hydrogen peroxide, water (bottled), a baggie, and a paper towel.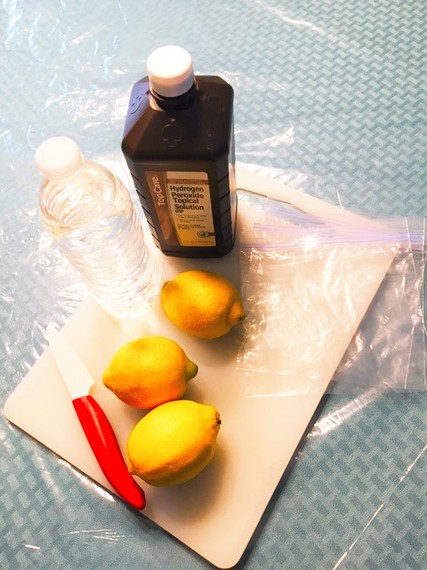 To make our seeds germinate faster, we are going to use peroxide. So, add one capfull of peroxide to the bottle of water. Be sure to label the water bottle so no one drinks it! We aren't going to use very much, so you can store it for other seed germination or more lemon trees!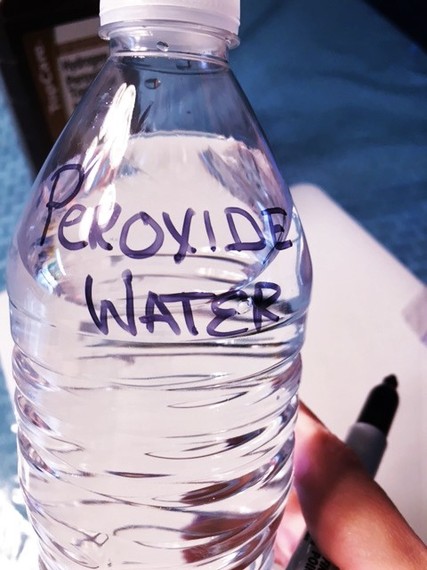 Cut open the lemons and go seed hunting. You will want to pop the seeds off and clean the lemon goo off of them. Then, just place them on your napkin or paper towel.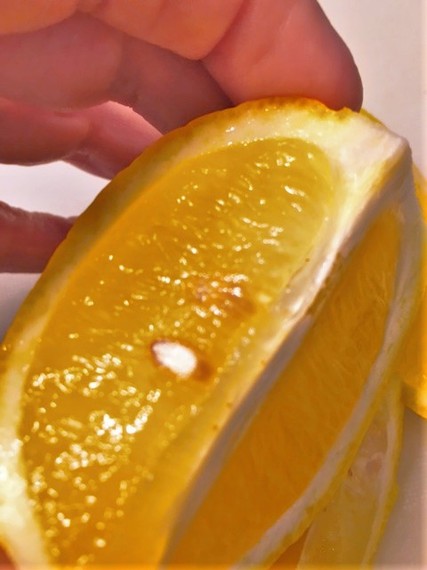 Now, you have your seeds. Time to make sure they are all cleaned and ready to germinate! Here are the seeds we got from three lemons.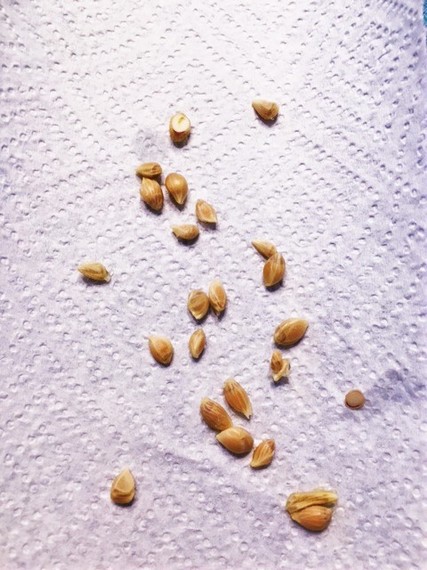 Fold your seeds into the paper towel, twice. You want them to be in the center. Then, take your water/peroxide solution and wet the napkin. Be sure it is soaked, but not dripping with water.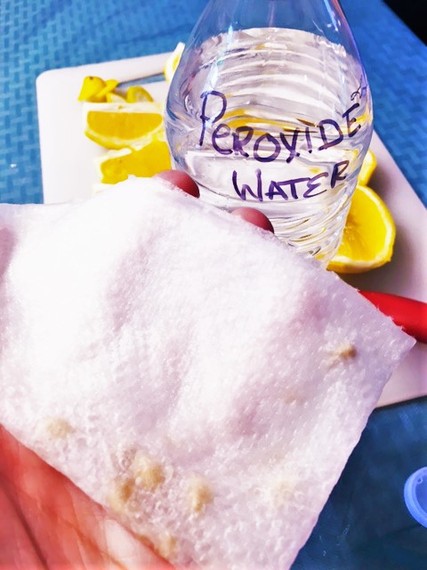 Pop the napkin in your bag and it is time for our seeds to germinate! We will check them in 13 days and they should have roots. Then, we will plant them. So, check back in two weeks for an update! Until then, grab a few lemons, and start your own lemon tree.