Photo: Getty Images
Bangs: We have a love-hate relationship with them. They're great when we want to instantly switch up our 'do without making a dramatic transformation. But once our fringe begins to grow out it's nothing but blocked vision and annoyance.
We ask ourselves, "Why won't our bangs just lay flat?" and "How exactly are we supposed to style them when they're too long?"
And if Michelle believes that it's going to be okay, well then, so do we.
In an effort to not get all frizzed out, we asked Aussie celebrity stylist Sarah Potempa for some tips and tricks to style bangs as they grow.
1. Sweep them to the side. Ask your stylist to make the corner edge of your bangs rounded on one side. This will automatically give the appearance of side-swept bangs when they're growing out.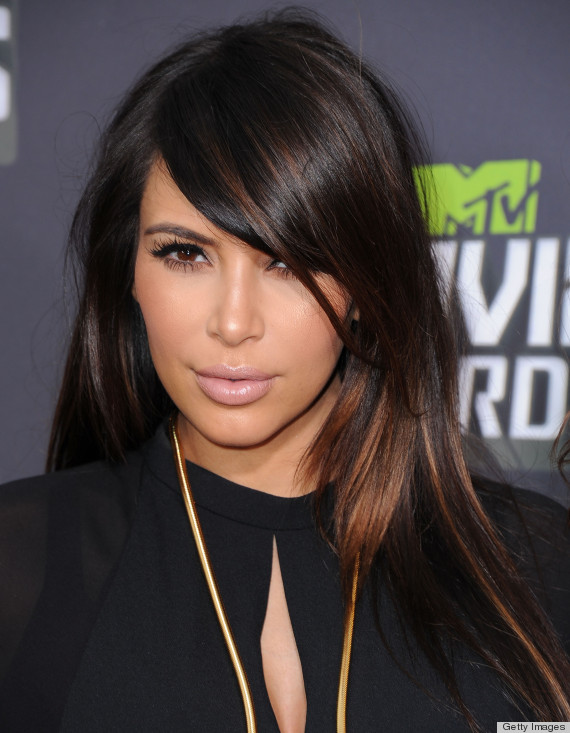 2. Slick 'em back! A small flat iron like this one will come in handy to smooth unruly bangs. You'll want to flat iron the bangs right at the root in the desired direction, not forward, allowing the bangs to be easily incorporated into your hairstyle.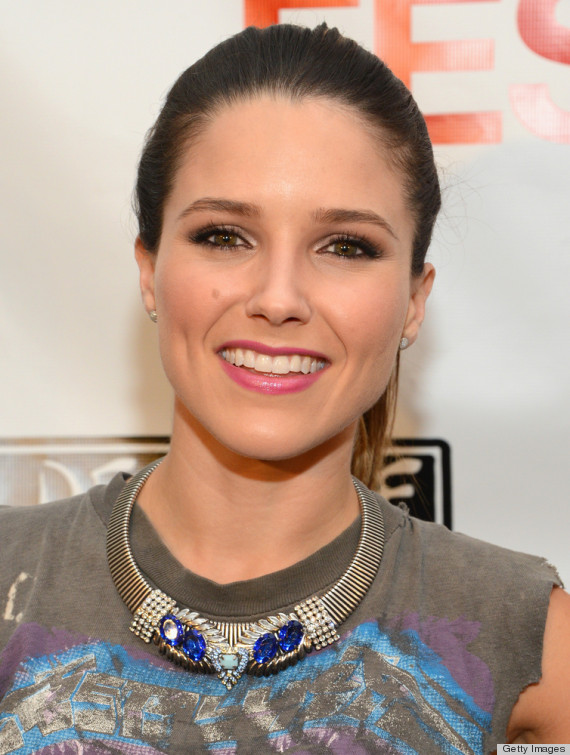 3. Keep your bangs moisturized. Add a little leave-in conditioner on the ends.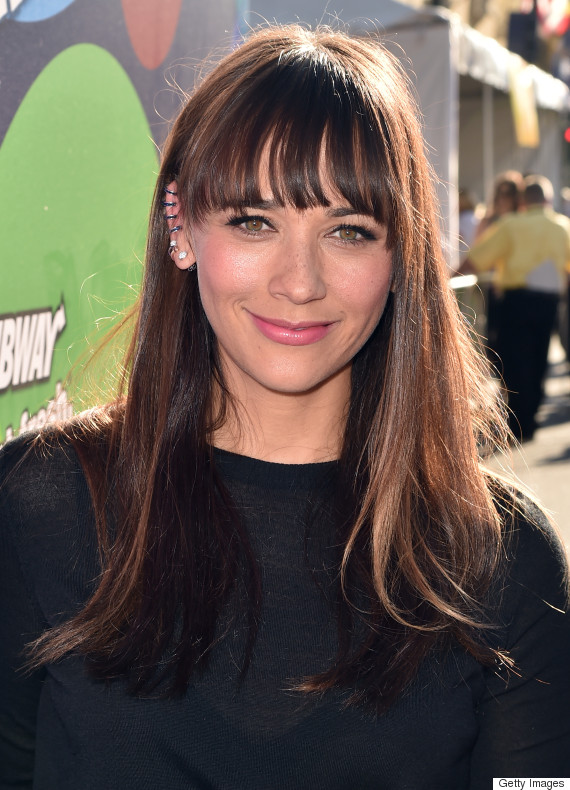 4. Braid it up. Create a two-strand twist (weaving two sections of hair over to one side) or French braid, then apply a little Aussie Miraculously Smooth Gel to keep those extra pieces tucked in without all the crunch.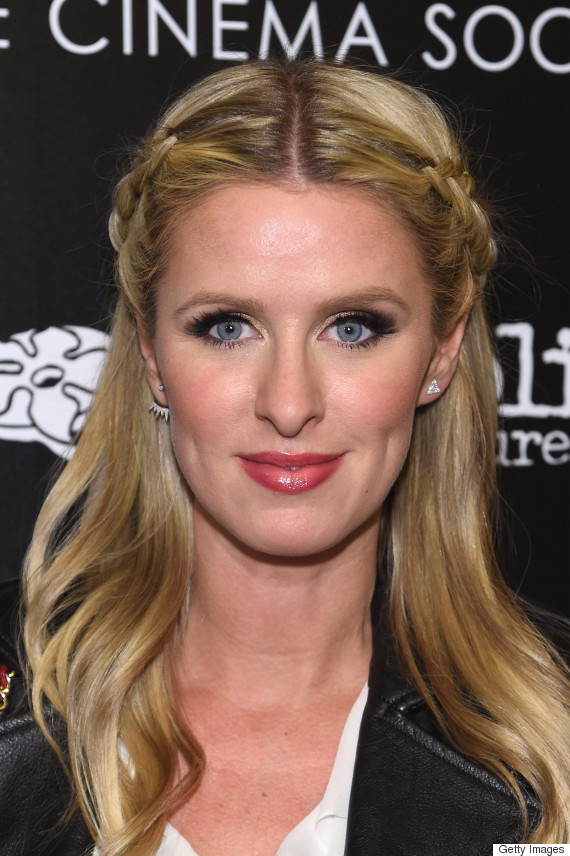 5. Pick a part. A side part is easier when growing bangs out. Section your bangs when your hair is wet before blow-drying. This way your bangs won't kink or go the wrong way!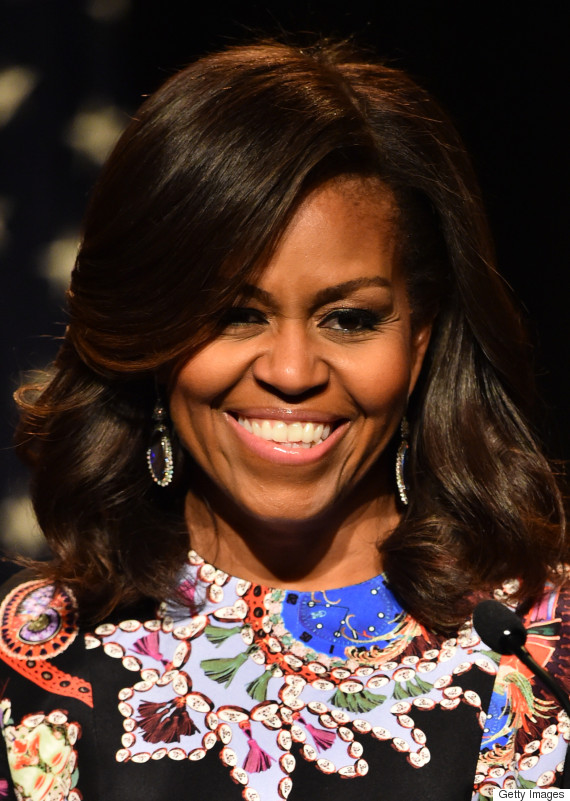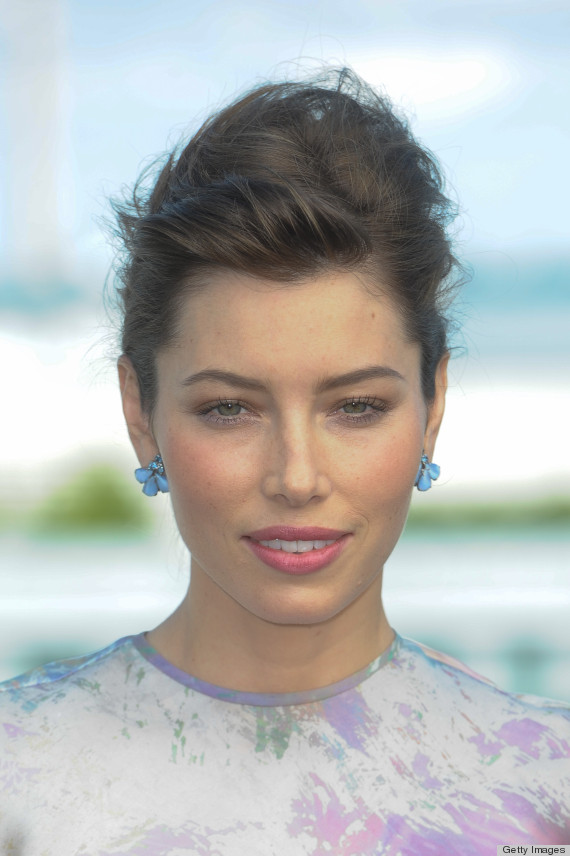 7. Don't wear the same style every day. If you always pull your bangs over to the side, they're going to become damaged and won't grow as quickly. Change it up!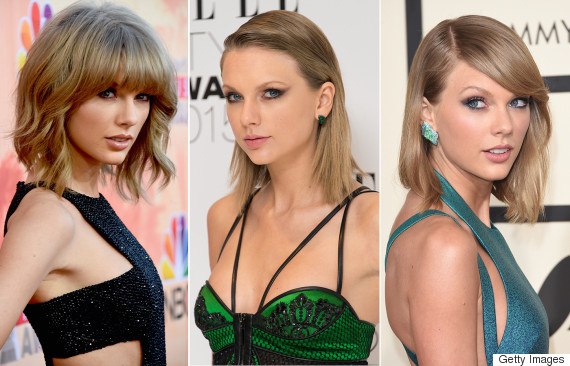 8. Accessorize, accessorize, accessorize. Vintage brooches or clip-on earrings are a great way to pull bangs back and add luxe detail. Bobby pins are another alternative -- look to the runway and red carpet for inspiration and incorporate neon and metallic finishes or stack three or four in a row.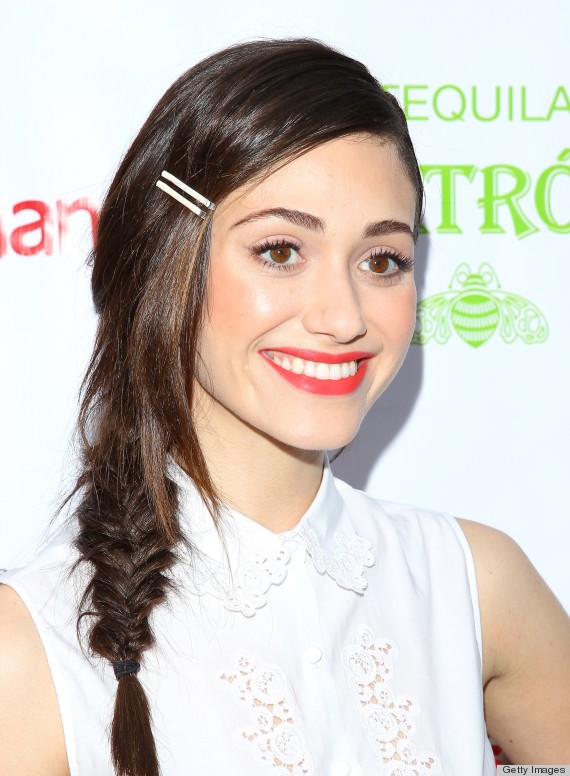 How do you like to wear your hair while growing out bangs? Tell us in the comments section.
Before You Go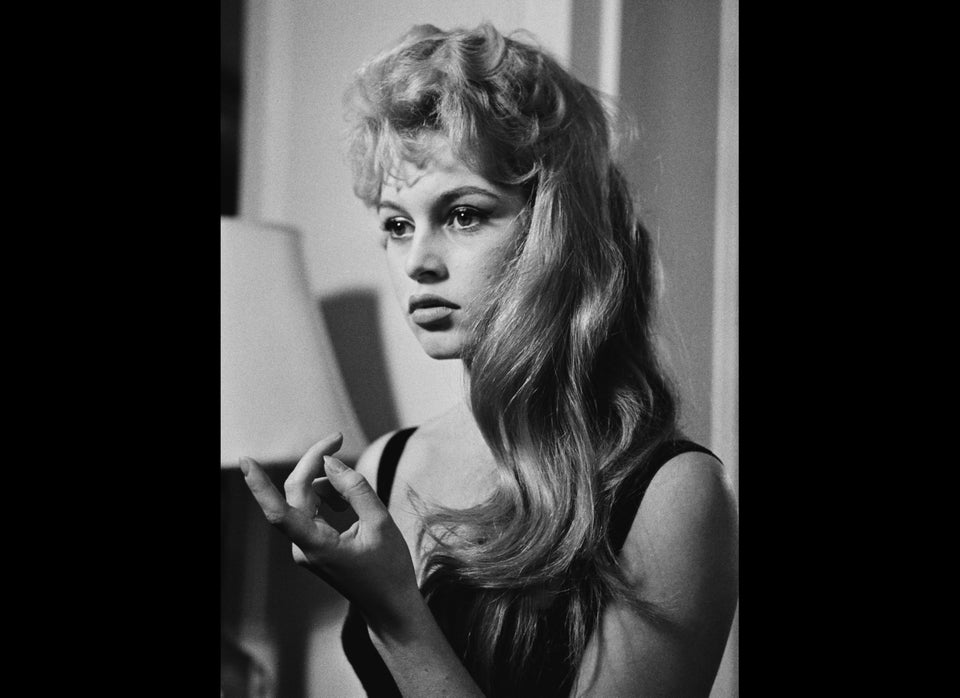 Long Hair
Popular in the Community