For many seasons on the '80s sitcom "Growing Pains," Jeremy Miller played the adorable, blonde-haired little boy of the Seaver family whose antics often got him into trouble but didn't put a dent in his lovability. Then he grew up.
As Miller went from cute kid to awkward teen, "Growing Pains" was experiencing some changes of its own -- from casting adjustments to a reported decline in ratings. Then, in its final season, a young, unknown actor joined the show. His name was Leonardo DiCaprio.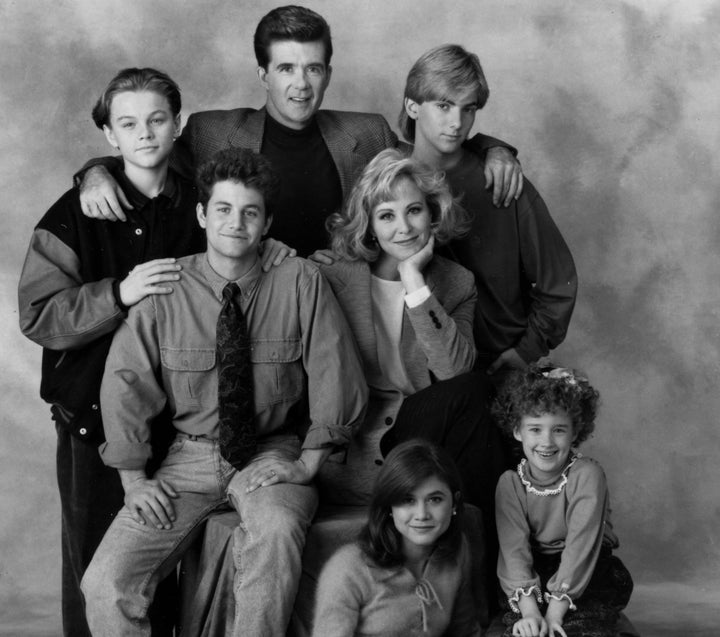 At the time, DiCaprio was 16 years old, and he took on the role of a Luke Bower, a homeless teen who was taken in by the Seaver family when big brother Mike (played by Kirk Cameron) encountered him while teaching high school. As Miller tells "Oprah: Where Are They Now?", he wasn't too thrilled to share the spotlight with another character in his age range.
"There was a little bit of competition there," Miller admits. "It bothered me a little bit that the network felt necessary to bring him in rather than focusing on my character, who had now grown up and could now take over for Mike as the rapscallion. That was a little weird."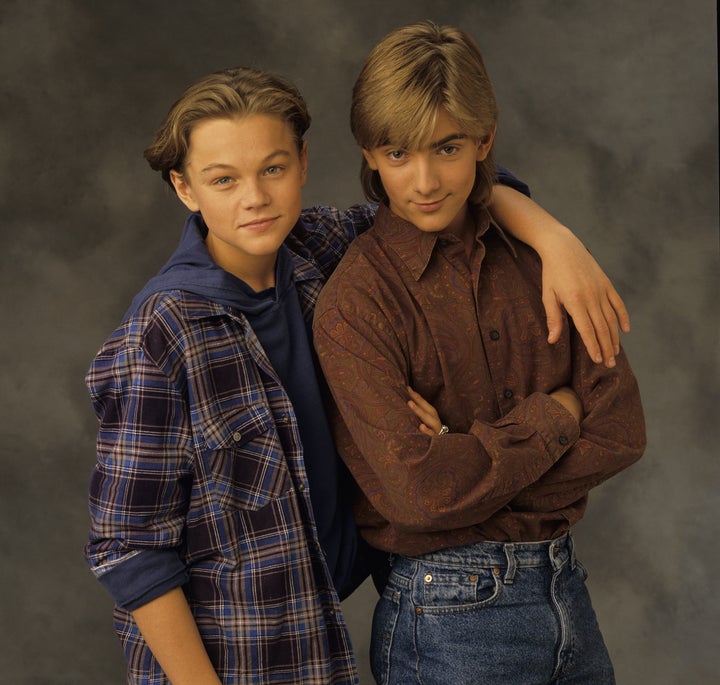 Despite close age and similar roles, Miller says that there was no tension between him and DiCaprio.
"We got along great," Miller says. "We would mess around on the set, hang out together. We ran lines together. We were good friends on the set!"
Miller opens up more about his personal and professional lives on this weekend's episode of "Oprah: Where Are They Now?", airing Saturday, Jan. 30, at 10 p.m. ET on OWN.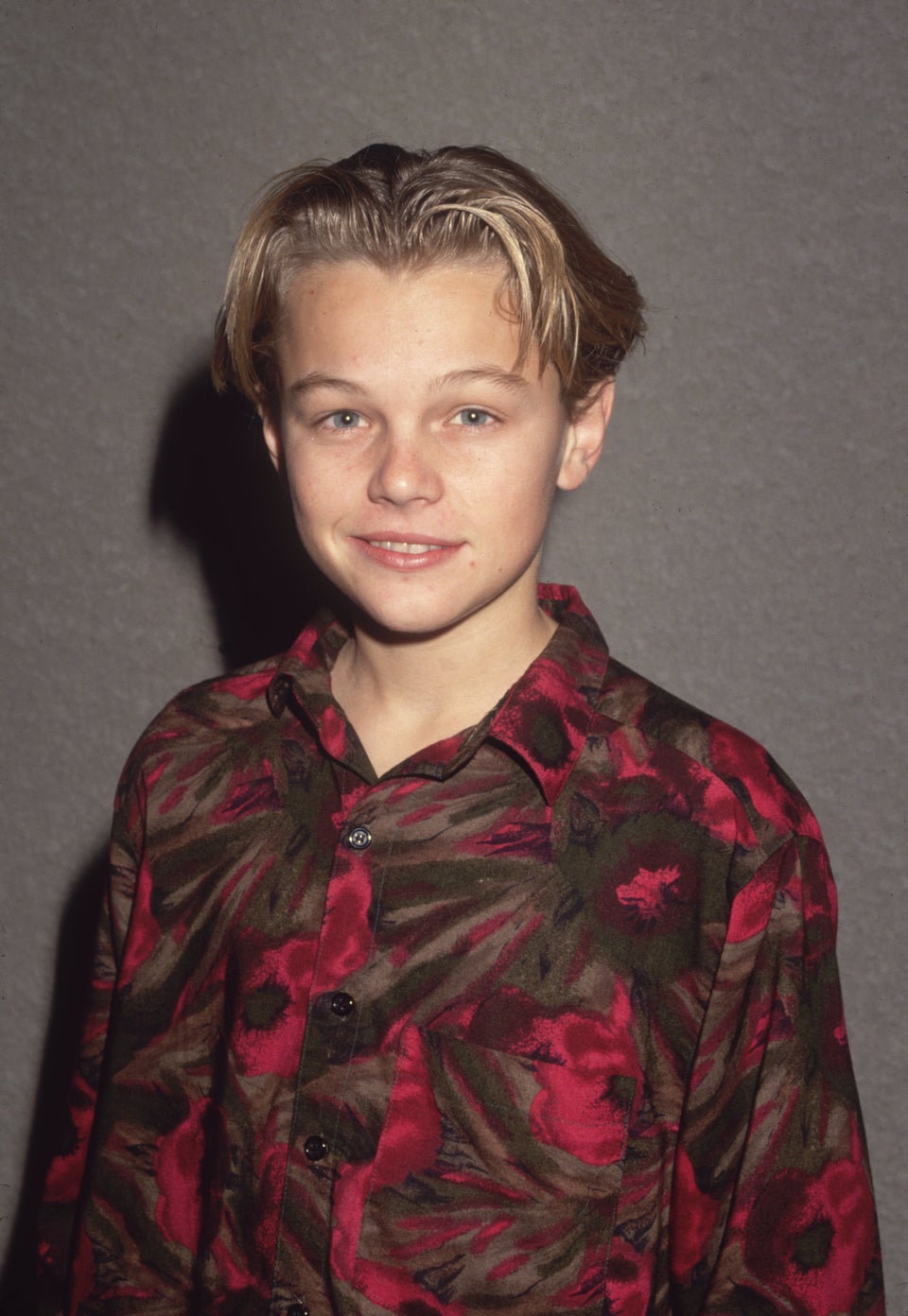 Leonardo DiCaprio Style Evolution
Popular in the Community