When the series finale of the '80s sitcom "Growing Pains" aired on April 25, 1992, one of its young stars, Tracey Gold, was fighting a battle with anorexia. She had, in fact, missed several episodes of the show's last season due to her eating disorder, but managed to return to tape the last scene -- an act that proved incredibly difficult for the ailing actress.
"I don't like endings. I don't like changes. It goes all into my eating disorder personality. So just ending 'Growing Pains' was hard in itself," Gold says in the above clip. "But it was also hard to end on that note, being so sick and fragile and with that kind of heaviness."
That final scene, by the way, involved eating.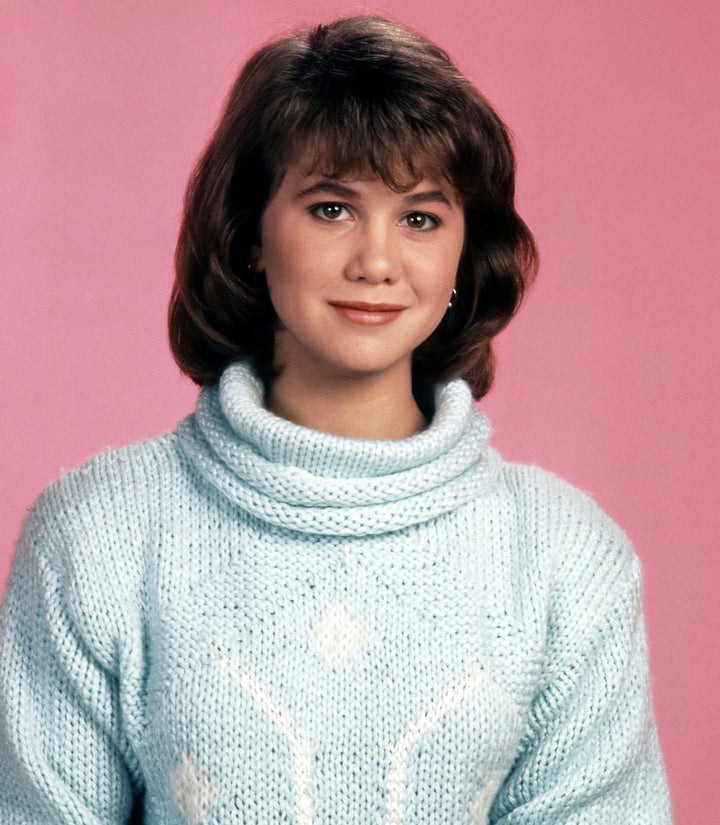 Gold and her co-stars were together in the family living room, eating pizza.
"[It] lends itself to be very difficult, again, because I couldn't eat pizza," Gold says. "So... I very badly fake-eat it."
Looking back at that performance, Gold, who was eventually able to overcome her anorexia, can't help but comment on the power her eating disorder had over her abilities as a professional actor.
"I mean, where did my acting skills go in that last scene?" she says. "Horrible! I forgot how to hold a piece of pizza. It was ridiculous."
"Oprah: Where Are They Now?" airs Saturdays at 10 p.m. ET on OWN.
Before You Go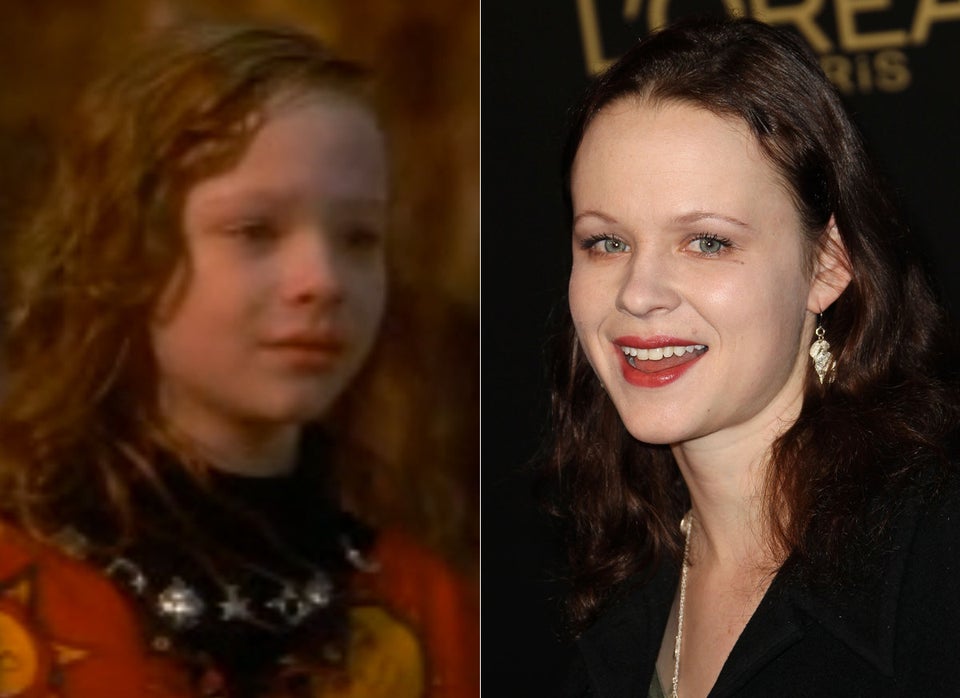 Child Actors All Grown Up
Popular in the Community