As the cute little brother on the '80s sitcom "Growing Pains," Jeremy Miller practically grew up on television. But a decade after the show ended, the former child star revealed he had kept a long-running secret about his personal life: He struggled with alcoholism for many years, a struggle that he admits began even before he stepped into his first memorable TV role.
"I began drinking at 4 years old," Miller tells "Oprah: Where Are They Now?" in the above clip. "My grandparents used to throw a lot of parties, and I would run around after the parties and finish off all the empty beers."
Before he had even reached his teen years, Miller says he had begun getting drunk.
"I didn't really mess around with it after that until I was around 12," he says. "That was the first time I ever got hammered."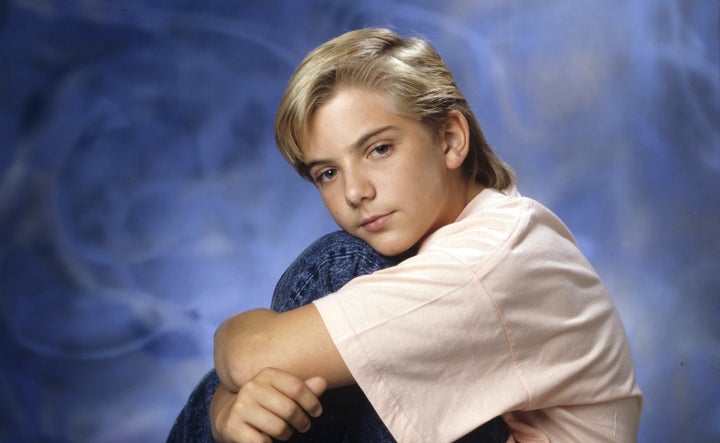 As for what drove him to drink, the now 39-year-old believes it was something deep inside him that persisted from an early age.
"There was always something there, whether it's genetic component, mental, whatever you want to call it. There was something there. I never had that 'off' switch," Miller says.
Then, one morning, Miller says he realized he had a real problem with drinking.
"I woke up and I could feel it in my body. I could feel that I had to have a drink," he explains.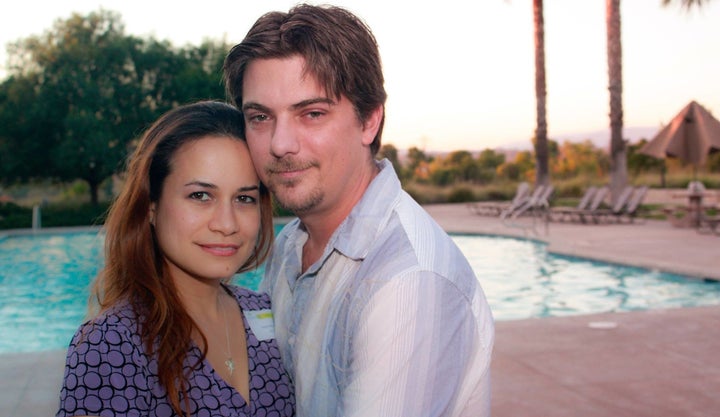 At that time, he may have convinced himself alcohol was helping him, but he now understands how it was actually making a bad situation far worse.
"There were times that I was so filled with self-loathing and self-hatred, and then combine that with the alcohol and the lack of judgment that that provides -- it's a very good thing I never owned a gun," he says. "Because I don't know what would have happened, and that's scary."
It's a very good thing I never owned a gun, because I don't know what would have happened.
Eventually, Miller reached his rock bottom.
"Rock bottom for me was waking up after having been completely blacked out, not having a clue what I did, with my fiancée sitting on the end of the bed, yet again, pissed and [me] not knowing what she could say. She could have told me I got in the car and killed four people last night; I would have had no clue," Miller says. "That was my rock bottom."
Miller opens up about what helped him overcome his alcoholism on this weekend's episode of "Oprah: Where Are They Now?", airing Saturday, Jan. 30, at 10 p.m. ET on OWN.
Need help with substance abuse or mental health issues? In the U.S., call 800-662-HELP (4357) for the SAMHSA National Helpline. 
PHOTO GALLERY
1980s Style
REAL LIFE. REAL NEWS. REAL VOICES.
Help us tell more of the stories that matter from voices that too often remain unheard.