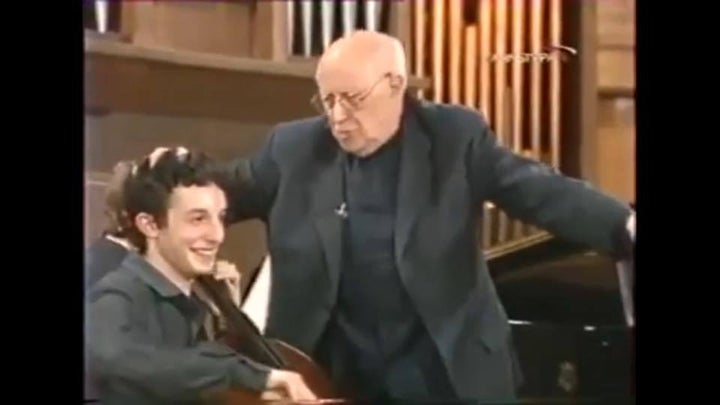 I first met the young Russian cellist Evgeny Tonkha six years ago at one of the Classical Underground raves put on monthly by Alexey Steele and Olga Vlassova at an industrial park surrounded by freeways variously headed to the ports, the beach cities, Beverly Hills and the Valley, the deserts, and ultimately, even to Walt Disney Concert Hall itself.
Tonkha and Anna Drubich played Mozart frothily, the way young virtuosos do, and when they occasionally stumbled they smiled and proceeded bravely on; in doing so, they won the audience's heart. It was no surprise that they were husband and wife. The two returned to wind up the evening with Piazzolla's "Le Grand Tango," written for the great Mstislav Rostropovich. Fittingly, they played with the style and panache that characterized not only Rostropovich, but Classical Underground as well.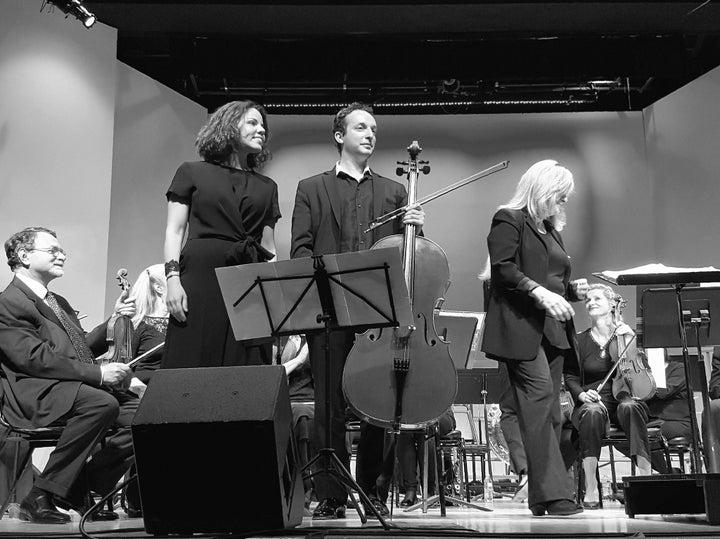 Tonkha's cellist father Vladimir is also a celebrity whose profound collaborations with composers include a relationship with Sofia Gubaidulina, who is now writing a Sonata for Two Cellos for the Tonkhas, father and son. I talked to Tonkha after the New Year about growing a family and encouraging children with musical talent, and about growing up on the tough streets of Moscow.
What was it like being the son of a cellist?
I heard the cello before I was born. I grew up hearing cello sounds. If it wasn't my father practicing, it was his students. I was so proud when I got my first cello; I was five years old, and it was one-eighth size with an appropriately scaled-down bow. It sounded very small and funny, though not as weird as a small violin playing out of tune.
What were the pros and cons of starting early?
I felt comfortable on stage already at seven, but a few years later I began feeling the pressure. My father taught me and he lived in the next room, so my lessons were pretty much 24/7. If I wasn't practicing, my father knew. If I was practicing and made a mistake, he also knew – and would rush into my room. I still remember the horrible, scared feeling I experienced once when I was playing with my toys and games and my father poked his head into my room and said, "Gienya, you have a lesson in 15 minutes." My play day was suddenly over. I tried not to repeat that mistake!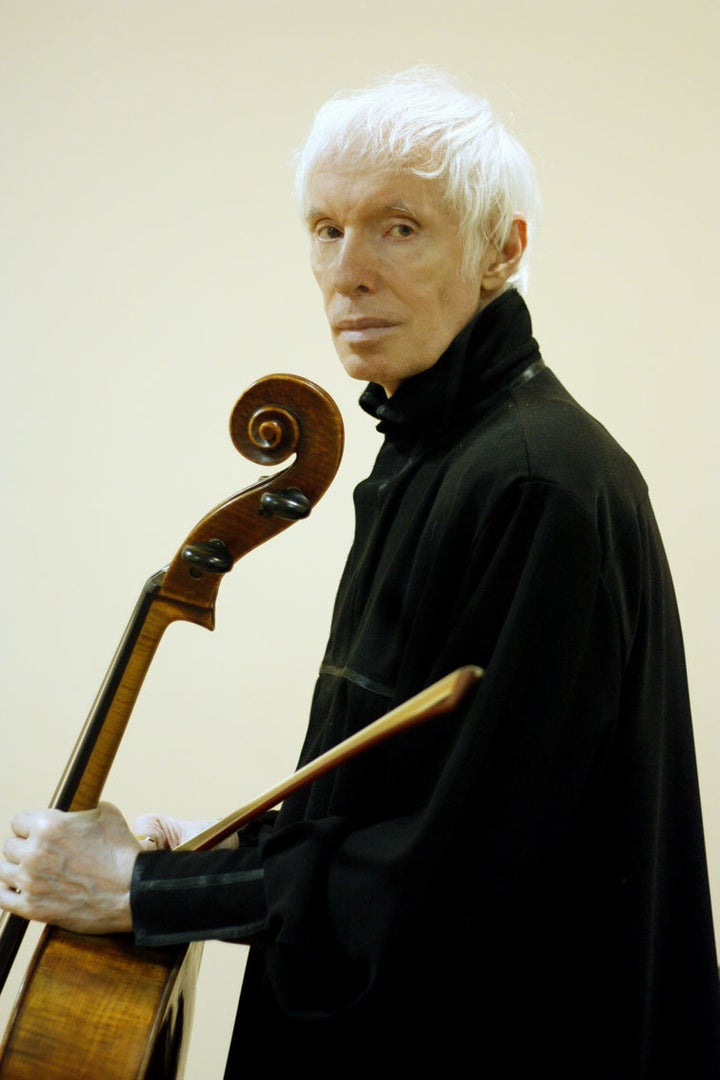 Did your father have trouble letting go when you moved on to other teachers?
When he learned that I had been accepted to Natalia Shakhovskaya's prestigious class at the Moscow Conservatory, he promised he would never say a word to me about my playing without being asked again, and he kept his promise. From then on, whenever I took an occasional lesson with him, he was objective and calm.
Do you teach your children yourself?
I sometimes help to prepare a music lesson, but Anna and I prefer someone else teaching our kids. Parents very often become too emotional when they try to teach their own kids.
How can parents recognize and then encourage musical aptitude in their children?
If the parents see their child enjoys music – if they like to sing out loud or pick out notes on a piano – first find a way for them to love music. Next, find a teacher who will grow that love of music while also teaching them how to play the instrument.
Reality check: if you want to be a professional cellist, how young do you have to start?
I think five is a good age to begin.
When did you begin to take the cello seriously?
When I realized that I could not get this type of pleasure and satisfaction any other way. Maybe I'm addicted to music; when I go without my cello somewhere on vacation, after three days I start to miss it. Playing the cello is a physical relationship and a sense of a physical process that continues even when I'm not playing. It takes me away from a world of words and meanings to one of spiritual images. It's like traveling to different planets.
What was growing up on planet Moscow like?
Growing up in Moscow was terrible; my neighborhood was full of street gangs and criminals. Luckily I had a lot of friends and musical pals, and I also came to know one of the neighborhood's top street fighters. Normally, after going to the gym, he usually spent the evening looking for fights against toughs in other neighborhoods. One time he saw my cello and asked what I did with it; so I invited him to a concert. He came in a leather jacket and wore a golden bracelet. The five empty seats stretched out on each side were a sign of respect. I was sure he wouldn't understand the music but later, after the concert, he came by and we talked in the street in front of my apartment. He didn't know how to explain it, he said, "I never heard anything like that in my life." I learned then – as I continue to learn – that we should never underestimate the power of music.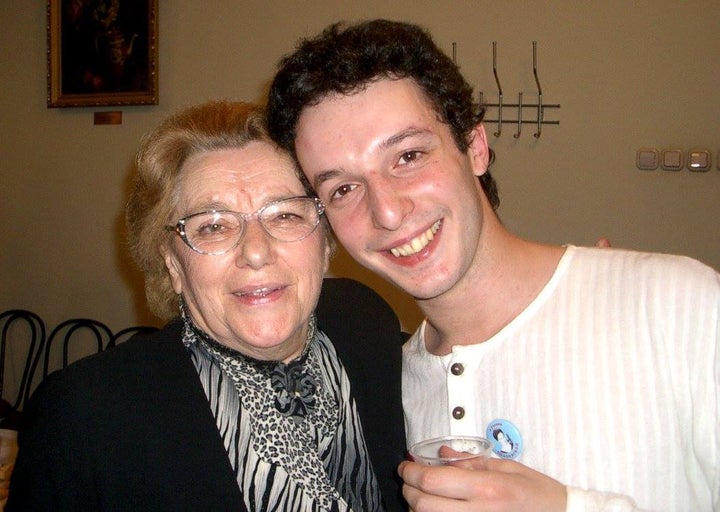 Popular in the Community