Divorce is one of toughest experiences a child can go through. But if parents are willing to work on it and put children and family first, there are usually some positive things to come out of the process.
Recently, we asked HuffPost bloggers to share the silver linings that came out of their parents' decision to divorce. Read the encouraging things they had to say below.
I grew closer to my mom.
"Growing up, I was definitely a daddy's girl. While I still am to a great extent, I've become very close to my mother since my parents divorced. We spend far more time together than before and I'm learning more and more about who she is as a person, rather than just who she is as my mother. It's the silver lining I never expected." -- Liz Greene
I learned it's never too late to change and live a happier life.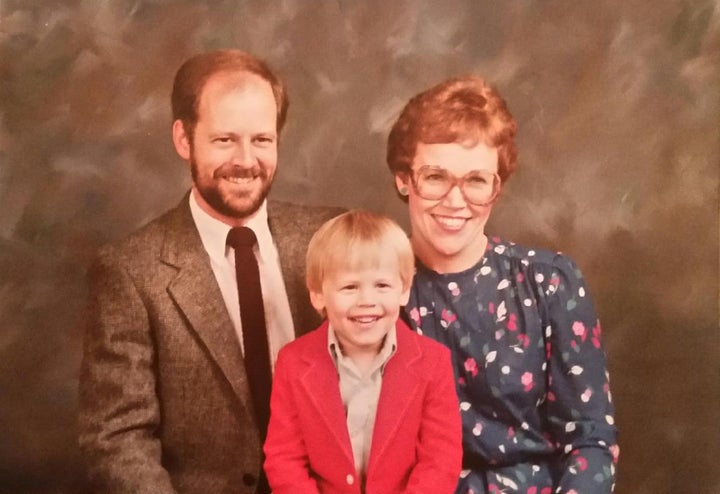 "I was 8 when my parents divorced, and I knew as soon as they sat me down they were going to tell me they were getting divorced. There was always a lot of arguments. While it devastated me and forever shaped how I viewed relationships, I was better off after divorce. It made me grow up faster and become independent. After my mom's second divorce a few years ago (after an even longer marriage than her first), she showed me it's never too late to change and live a happier life as a single person. She is more like a teenager now than ever before and she is enjoying every second of it." -- Adam Petzold
I gained a bigger family.
"The most positive thing to come out of my parents' divorce was my extended family. As an only child, my family unit always felt pretty small. Gaining a stepfamily has been a great blessing. My family grew in size, rather than simply breaking down." -- ReeRee Rockette
I learned to understand my parents better as individual people.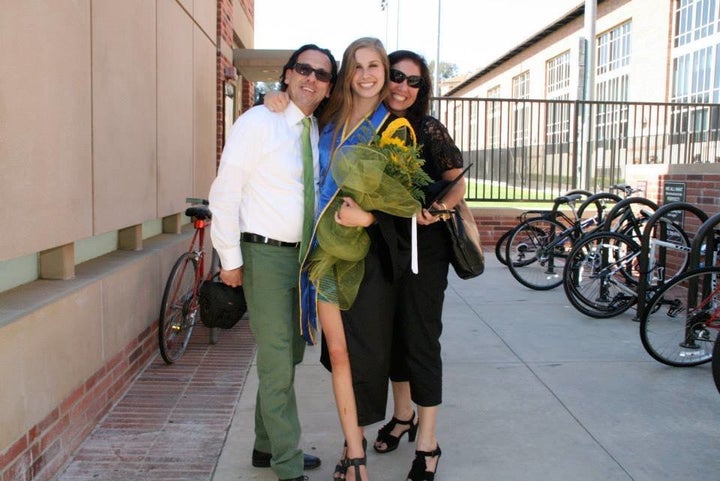 "I feel like I understand my parents better as individual people because of their divorce. By making it clear that their split was not a consequence of parental or familial troubles but instead a result of two incompatible people growing apart, my parents were able to preserve their identity as 'mom' and 'dad' while adding another layer to our relationship. Since they've divorced, I've developed unique and complex relationships with each of them. They're not only my parents, they have thoughts, needs, opinions and individual identities. [Divorce] helped me understand each of them better and also helped me better understand the way roles can remain fluid throughout different life stages." -- Nile Cappello
I became more independent.
"The best thing that's come out of my parents' divorce is my ability to function independently. I have learned that life does not end with one tragedy. I have also learned that love is not an impossible thing to grasp. Love is still very real and very possible and my parent's divorce does not have to become my experience." -- Jeaiza M. Quinones
I realized that being single isn't the end of the world.
"I don't live or die by my relationship status. I understand that marriage isn't a magic pill to cure life's problems; I've never been under the impression that I'd suddenly be happier 'if only' I were in a serious relationship. Though I'm currently in a relationship with a great person whom I'm grateful for, being single doesn't scare me." - Toria Sheffield
I'm more empathetic because of their divorce.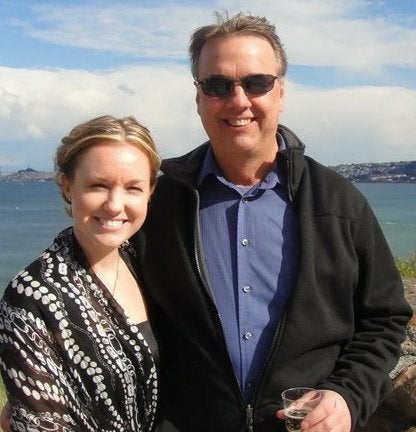 "The best thing that's come out of my parents' divorce is my own ability to empathize and help others who are going through pain and trauma of their own. My childhood struggle with my parents' divorce has become the catalyst for my passion and success in adulthood." -- Alison Chrun
Before You Go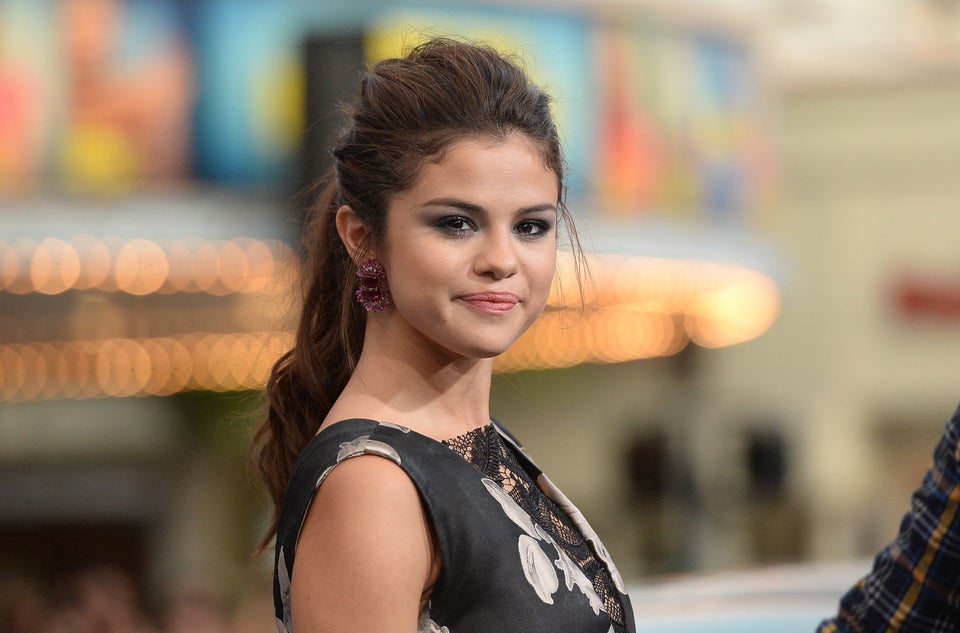 Celebrities Talk About Their Parents Divorce