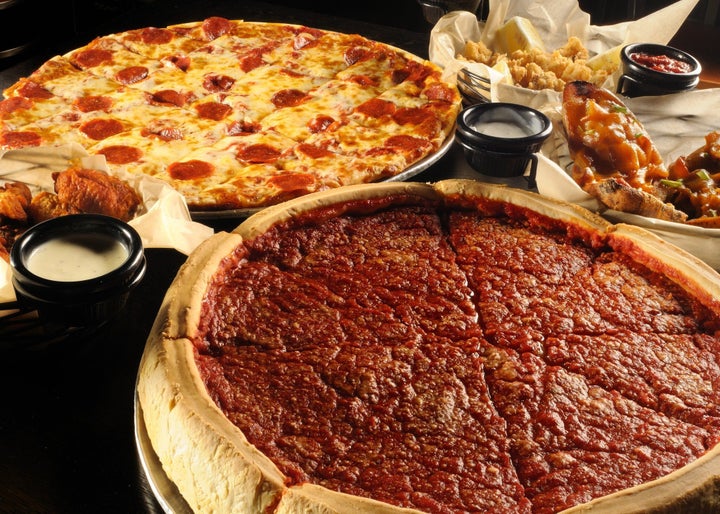 Urbanites become more reliant on online food delivery services with every passing day. User-friendly apps on cell phones and tablets allow you to order dinner on your commute home from work or brunch from the comfort of your bed. But the increasing ubiquity of delivery food also warps the food we order in weird ways. When you order in food every day, you end up ordering everyday food -- staples, in other words.
Need proof? Restaurant delivery company GrubHub provided HuffPost Food with a list of the 10 most popular dishes from its network in 2012. It turns out Americans really love three dishes: pizza, chicken wings and (of all things) crab rangoon. Click through below to find out which dishes, precisely, made the cut: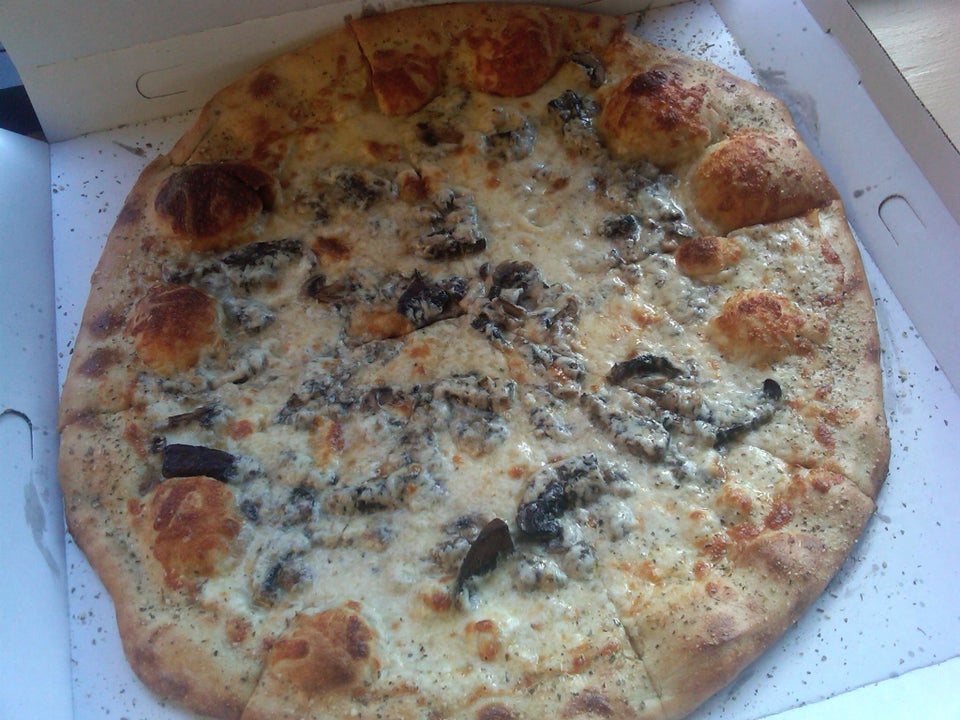 GrubHub's Most Popular Dishes
One strange element of this list is that all the restaurants on the list are located in Chicago, IL; Washington, DC and Ithaca, NY. That's a product of variations in GrubHub's penetration of different markets and also differences, in city to city, in how many restaurants have signed up for the service. (There's much less competition for hungry mouths in Cornell and Ithaca College dormrooms than in Brooklyn or San Francisco townhouses.) Still, it's a funny list.