A hike in the park could turn into a scuba trip if you walk slow enough in Grüner See, a mountainous Austrian park that turns into a lake every year.
Grüner See, which means "Green Lake" in English, sits at the base of the Hochschwab mountains near the town of Tragoess in Austria, and everything in the park -- the benches, grassy knolls, creeks and bridges -- become a popular diving spot come spring, when winter's snow and ice flood the area with beautiful aquamarine water.
By summer, the lake reaches its maximum depth of about 40 feet. The lake's green color (hence its name) is a result from the grass and foliage that line the bottom of the basin.
We're getting into prime hiking time, just make sure you don't take a long nap on one of those benches -- you might wake up underwater.
Check out the photos below: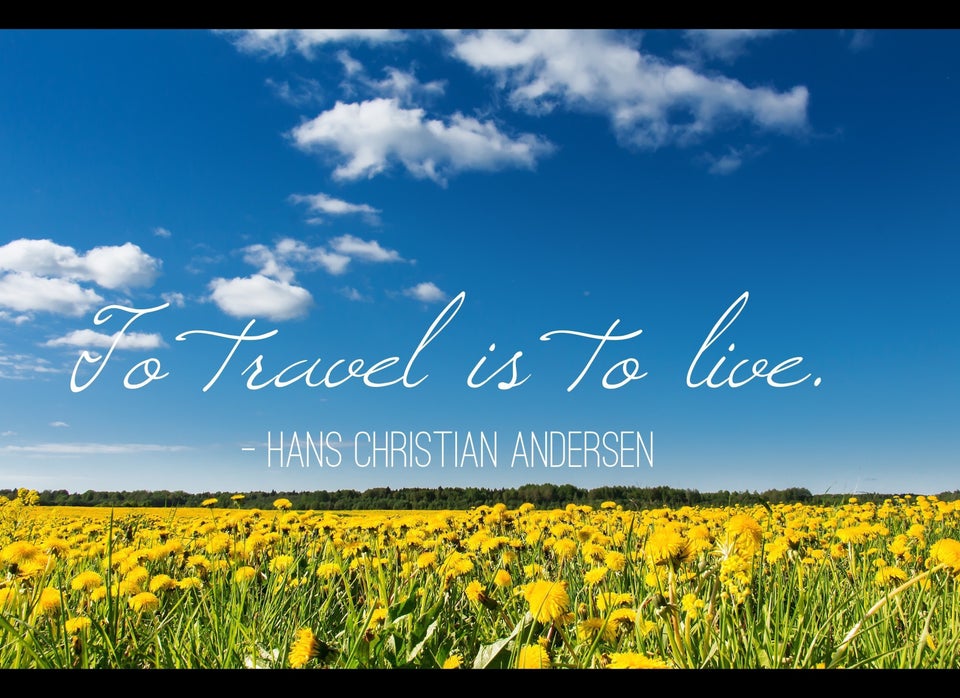 9 Travel Quotes Guaranteed to Spark your Wanderlust