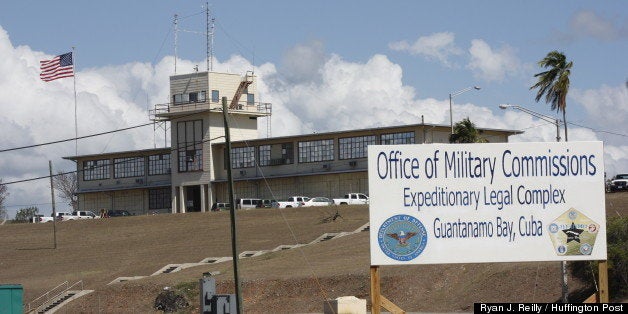 WASHINGTON -- The U.S. military has finally declassified a year-old legal motion by lawyers for Guantanamo detainees that sought to declassify their clients' thoughts on their torture at the hands of the CIA.
The Pentagon has argued that the detainees' experiences should be considered classified and that they should not be able to speak in open court about the CIA's efforts to interrogate them. The military commission that is trying a handful of Guantanamo prisoners has already ruled that the "observations and experiences of an accused" about his treatment are classified.
The May 18, 2012, motion -- written by detainee Ammar al Baluchi's attorney, James Connell, and signed by other detainees' lawyers -- contends that the defendants "were exposed to classified interrogation techniques only in the sense that Hiroshima was exposed to the classified Manhattan Project." Al Baluchi is now on trial in connection with the Sept. 11, 2001, attacks.
"A person's own experiences -- whether the smell of a rose or the click of a gun near one's head -- are what make them a person, and the government can never own or control them," Connell wrote. He argued that the idea the government can classify a torture survivor's experiences "contravenes the most basic principles of human rights."
A person's pain and fear "is not a thing which the government can double-wrap and courier between secure facilities," Connell wrote. "If the government did not want the defendants to know the CIA's torture techniques, the CIA should not have used them on the defendants."
Before You Go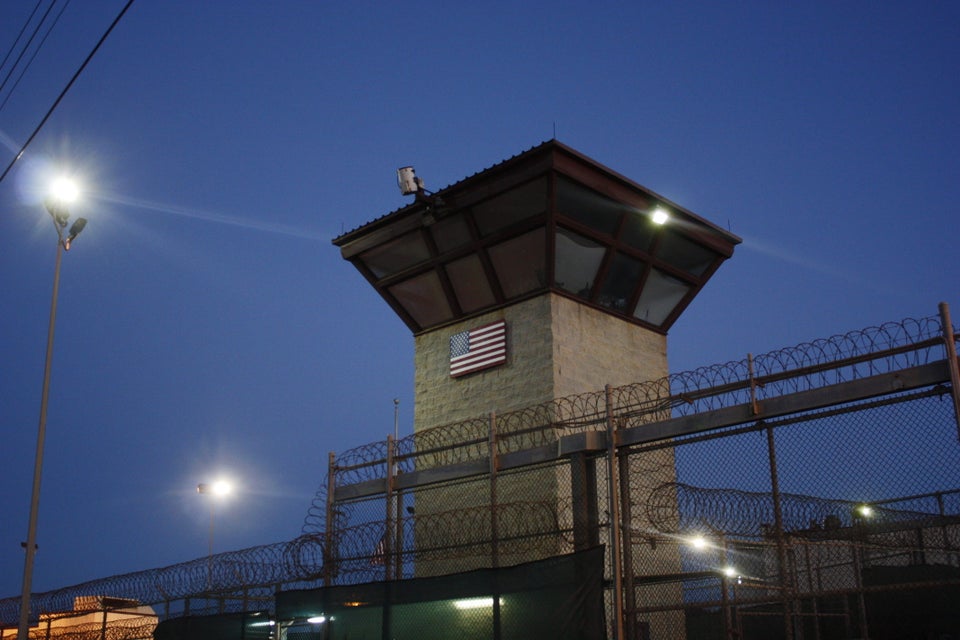 Inside Guantanamo's Prison Facility
Popular in the Community