WASHINGTON -- Military guards at Guantanamo's communal camp fired four non-lethal rounds at detainees early Saturday morning as the facility commander forced them into single cells in an apparent effort to stop a prolonged hunger strike.
Currently, 43 detainees are on a hunger strike at the prison; 13 of those are being force fed.
Guards forced detainees from communal areas to individual cells at 5:10 a.m. EDT on Saturday, said a Department of Defense news release. The action was taken "in response to efforts by detainees to limit the guard force's ability to observe the detainees by covering surveillance cameras, windows, and glass partitions."
Four non-lethal rounds were fired after some of the detainees used "improvised weapons," to resist being moved, according to the military. No guards or detainees were seriously injured.
The military said that more than 40 detainees are participating in the hunger strike, which began in February, but detainees have told their lawyers the strike is much more widespread and involves the vast majority of the 166 detainees remaining at Guantanamo.
Before You Go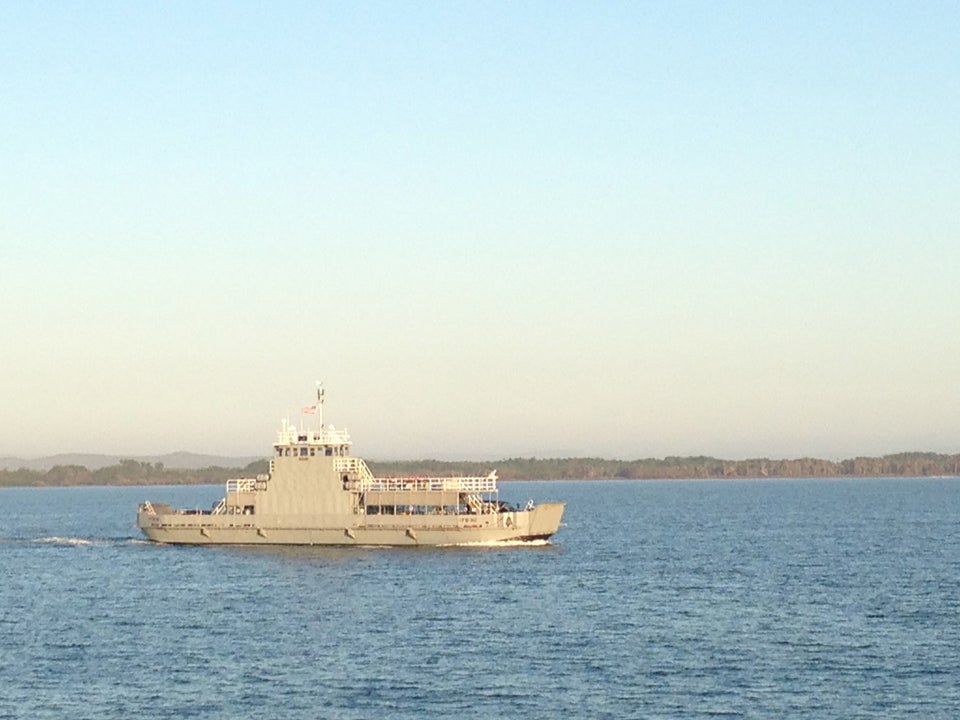 Obama's Guantanamo Bay
Popular in the Community