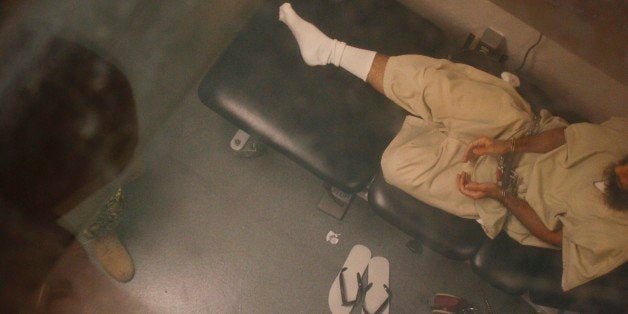 WASHINGTON -- Military officials at the Guantanamo Bay prison camp announced on Monday that they would stop automatically releasing the numbers of detainees being tracked as hunger strikers and those being force-fed. The hunger strike, which began in February and once involved the vast majority of Guantanamo's low-value detainees, has been carried on by just 19 of the facility's 164 prisoners for the past two weeks.
"Since 2007, there has been a small number of detainees who have chosen to hunger strike long-term with occasional increases and decreases," Lt. Col. Samuel E. House, a military spokesman in Guantanamo, said in an email to reporters. "Following July 10, 2013, the number of hunger strikers has dropped significantly, and we believe today's numbers represent those who wish to continue to strike. As always, our medical professionals will continue to monitor and evaluate the detainees while providing them with the appropriate level of care."
House said that journalists individually could still request the numbers of hunger strikers and those being force-fed, but that the daily emails providing those numbers would end as of Monday.
Before You Go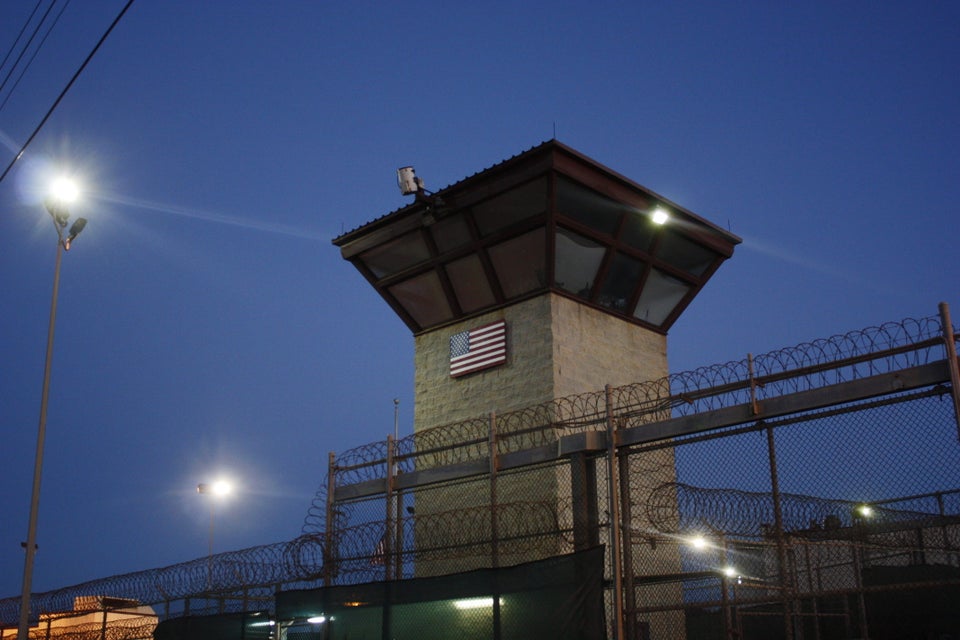 Inside Guantanamo's Prison Facility
Popular in the Community