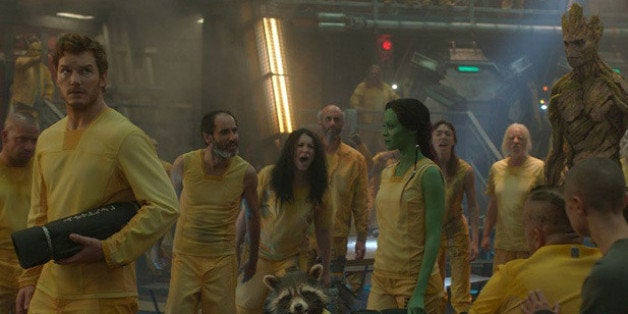 Superhero movies of late have become oh so serious. Call it the genre's Christopher Nolanization. "Guardians of the Galaxy" is practically begging for you to know that it is not cut from the same world-saving cloth as the "Batman" trilogy, the "X-Men" series or one of the many other franchises that employs humor solely for relief purposes. "Guardians" is straight-up hilarious, from the looks of the trailers we've seen, including this new extended version that packs on the laughs as mightily as it does the action.
Marvel also screened 17 minutes of "Guardians" footage for fans at 150 select theaters on Monday, and the feedback is glowing.
"Without a doubt, Bradley Cooper's Rocket Raccoon was the star of the event," SlashFilm's Germain Lussier wrote. "The main scene was him orchestrating an elaborate prison escape using the resources of his new compatriots. Rocket has got a swagger and presence that's rare for a CG character. As he lays out his plan, you are totally with him, even when it gets sidetracked a bit by his big buddy Groot. You also understand why the other characters are behind him too. He's authoritative, intimidating and funny."
Collider's Evan Dickson also noted the humor. "The film has a charmingly lo-fi aesthetic, not in terms of the way it's framed or shot, but in little touches like the prison guards' armor and security devices," he wrote. "The 3D looked good (one of the best post conversion jobs I've seen actually) and there was just the right amount of humor peppered throughout the action beats. No overkill there. One thing the footage hammered home was that this is definitely more of a kids' movie than something like 'Winter Soldier' or 'Iron Man 3,' but in a fun way. It's nothing that any reasonable adult that's a fan of the Marvel Cinematic Universe would find untenable."
And, if the movie's press machine weren't already revved up enough, here are new photos from the film in advance of its Aug. 1 release.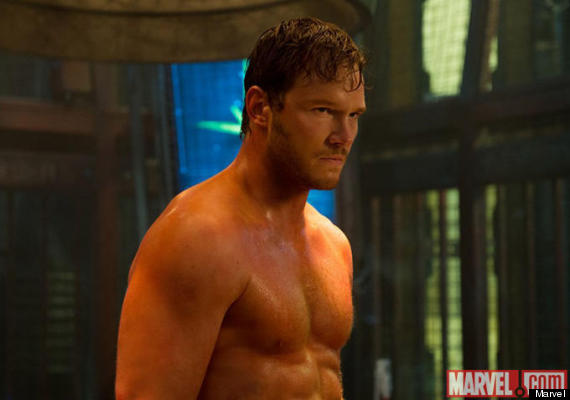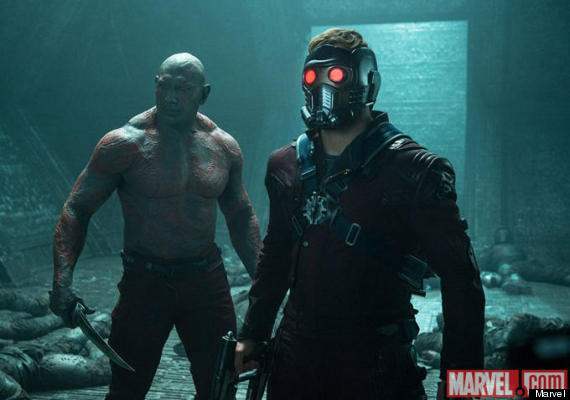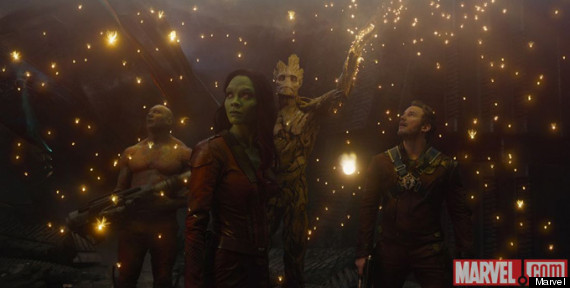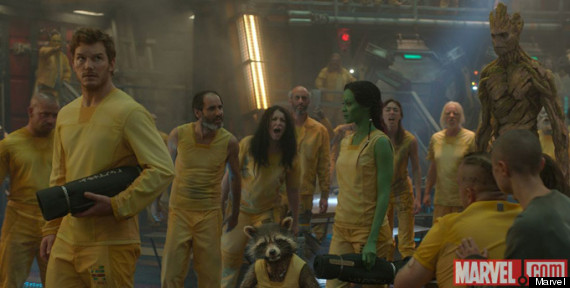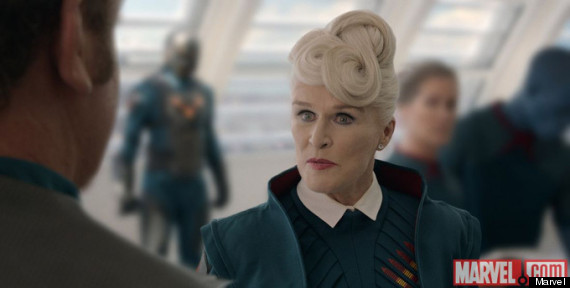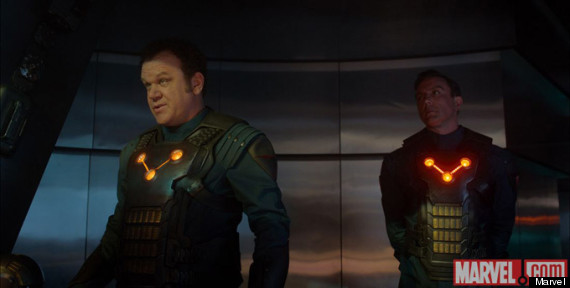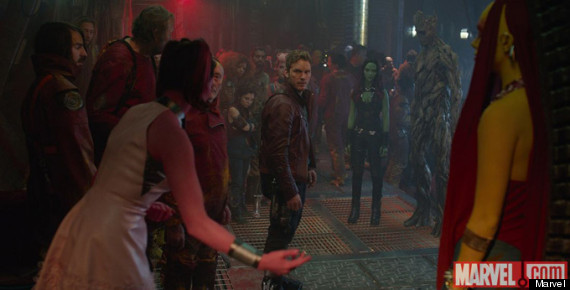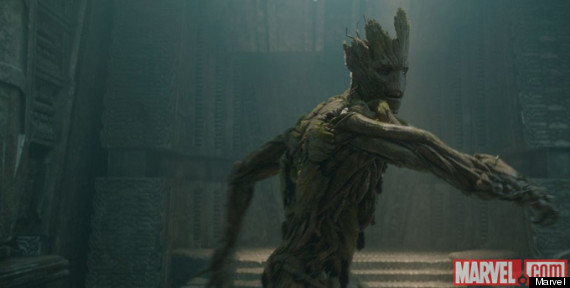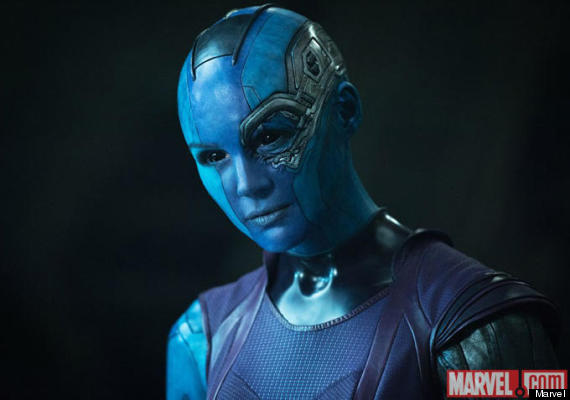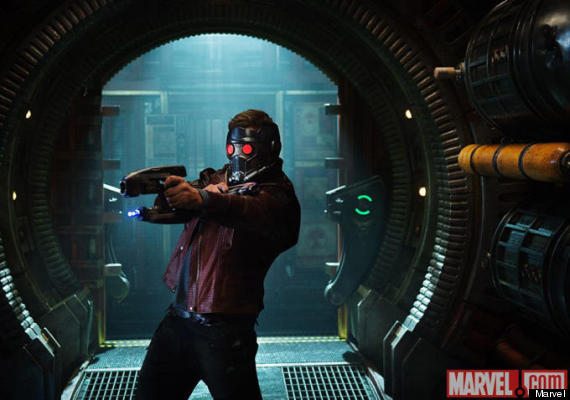 REAL LIFE. REAL NEWS. REAL VOICES.
Help us tell more of the stories that matter from voices that too often remain unheard.