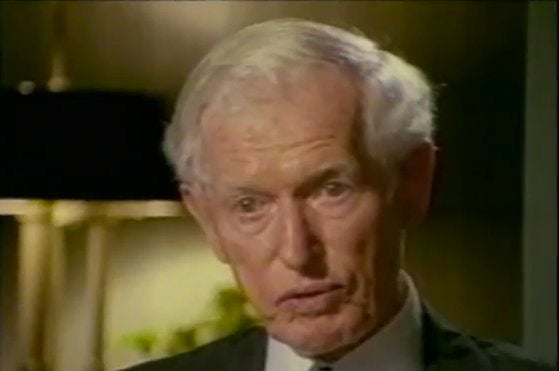 A federal court has dismissed a lawsuit fingering U.S. government-sponsored experiments that infected hundreds of Guatemalans with venereal diseases.
From 1946-1948, the U.S. Public Health Service and Pan American Sanitary Bureau cooperated with Guatemalan government agencies to conduct medical research. The research, funded by the United States government, involved infecting somewhere between 1,000 and 3,000 Guatemalans with syphilis, gonorrhea, or chancroid without informed consent, according to MSN. Those infected included soldiers, orphans, mental patients, and prisoners.
The ostensible purpose of the experiments was to test the efficacy of penicillin in treating infection caused by the diseases. Some experts claim that the research did not provide any useful information.
The research was led by Dr. John Cutler, the New York Times reports, who also assisted in coordinating the famous Tuskegee Study. The Tuskegee Study, which took place between 1932 and 1972, led 399 black men, infected with syphilis, to believe that they were receiving free health care from the U.S. government. In reality, the men went completely untreated.
Last March, attorneys announced that they would be filing a class-action lawsuit on behalf of the Guatemalans affected by the syphilis experiments of the 1940's. The complaint was filed against nine U.S. officials, including Surgeon General Regina Benjamin and U.S. Department of Health & Human Services Secretary Kathleen Sebelius, according to Courthouse News.
The plaintiffs acknowledged that none of the defendants were personally involved in the study, but claimed that the defendants are "liable under the principles of successor liability for the acts of their predecessor office-holders."
This month, U.S. District Judge Reggie Walton stated that he would have to dismiss the claims. Federal law, he ruled, prevents any claims against the U.S. that are based on injuries suffered in a foreign country, according to CBC.
Walton, however, who called the study "deeply troubling," did urge the U.S. government provide assistance to those affected, Courthouse News reports. "This lawsuit," Walton wrote, "is simply not the appropriate vehicle for remedying those wrongs."

Related
Popular in the Community