The United Kingdom has banned yet another fashion ad for featuring "unhealthily thin" models.
A complaint was filed with the country's Advertising Standards Authority over two models who appear in Gucci's Cruise 2016 campaign. The ASA, which handles complaints across all media, deemed one of the models "unhealthily thin" based on still photos that appeared at the end of a video ad online.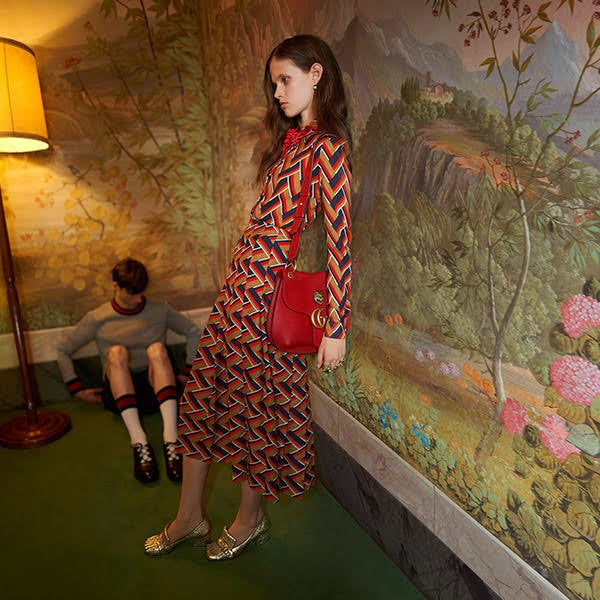 Taking into consideration that the model's body "appeared to be out of proportion with her head and lower body" and noting her "sombre facial expression and dark makeup," the organization stated that keeping the model in the advertisement was "irresponsible." The ASA required Gucci to remove her still image from the video, which originally appeared on The Times' website.
The label responded to the complaint by telling the ASA the ad was "aimed at an older, sophisticated audience" and that it did not believe that the models could be seen as unhealthy, but the company did remove the image from its campaign. Gucci declined to comment to The Huffington Post.
The image is just the latest in a number the ASA have banned in the past, and the ruling comes a year after France voted to ban models under a certain body mass index. With many strides currently being made toward a healthier perception of body image in the fashion industry, here's hoping we have to see see fewer of these occurrences in the future.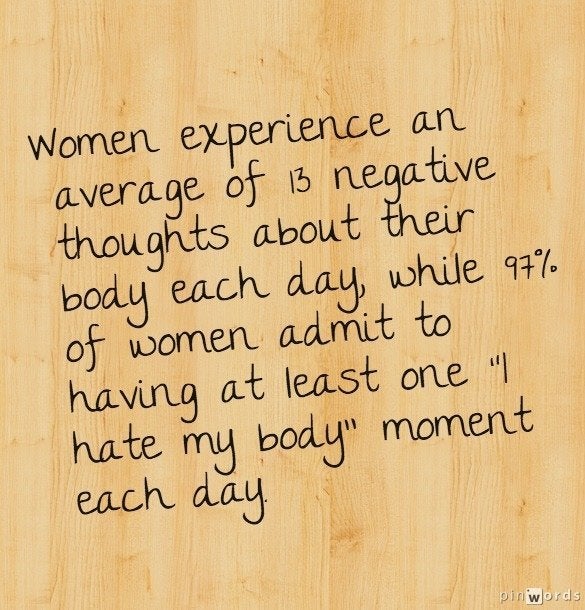 Facts About Women And Body Image
Popular in the Community