If you've been on the Internet in the past few months and visited any fashion site -- any site at all -- you've definitely seen someone (or like, 50 people) wearing some iteration of the Gucci loafer/mule/slipper. (See below).
If you're not willing to sacrifice your 401k or forgo medical insurance this year, but you still want a pair of shoes that gives off the same vibe, we've rounded up a few great options, all $100 and under. You're welcome.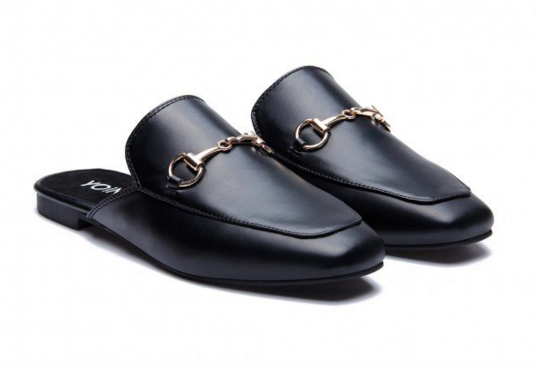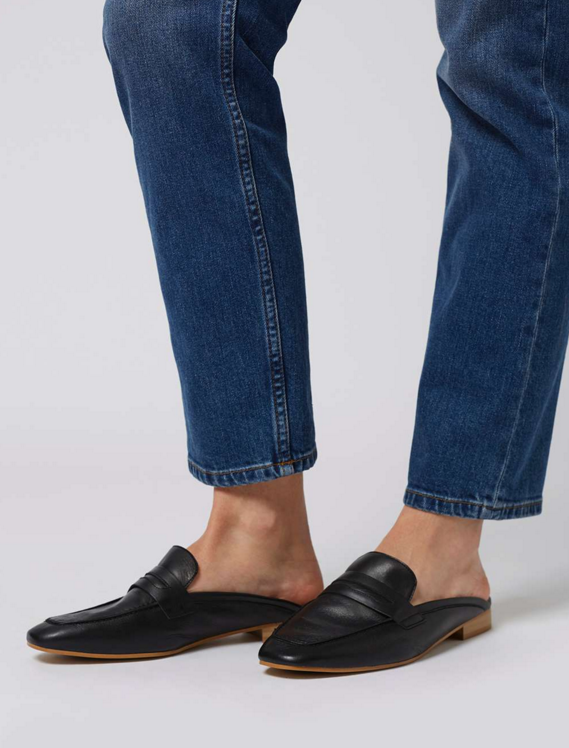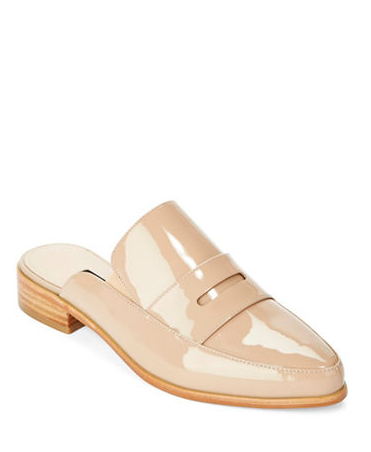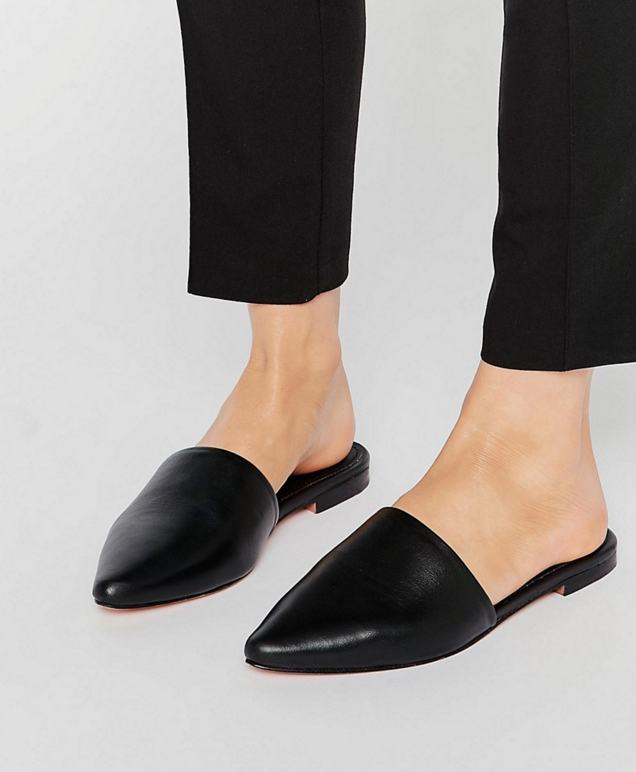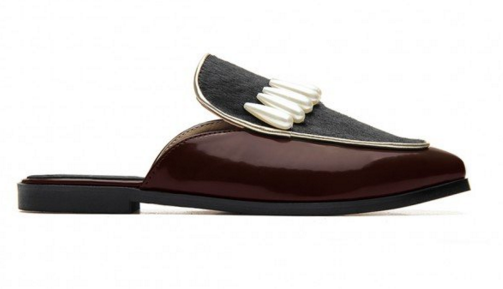 And if you're feeling spendy...