For everyone who has off days, can't get out of bed or deeply feels the futility of everyday life, there's Gudetama, Sanrio's fried egg who constantly wallows around giving off Resting "Meh" Face.
He's tired, he's lazy, and he has a cute little butt. The character is a bit enigmatic, seeming to shrug in the face of cheerier cartoon counterparts like Hello Kitty and co. Unlike those perpetually smiling characters (that is, if they have a mouth at all), he lives in a world that allows space for our less pleasant tendencies.
That acceptance — the fact that we all have a little Gudetama in us — is part of what makes the character so appealing.
Now here's some Gude news: Our ovoid friend is filling in for some of art history's most famous faces.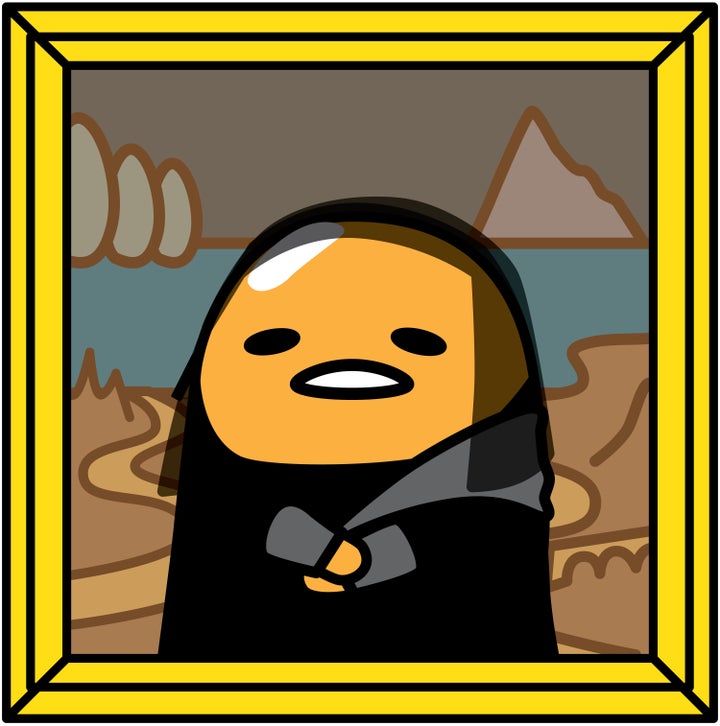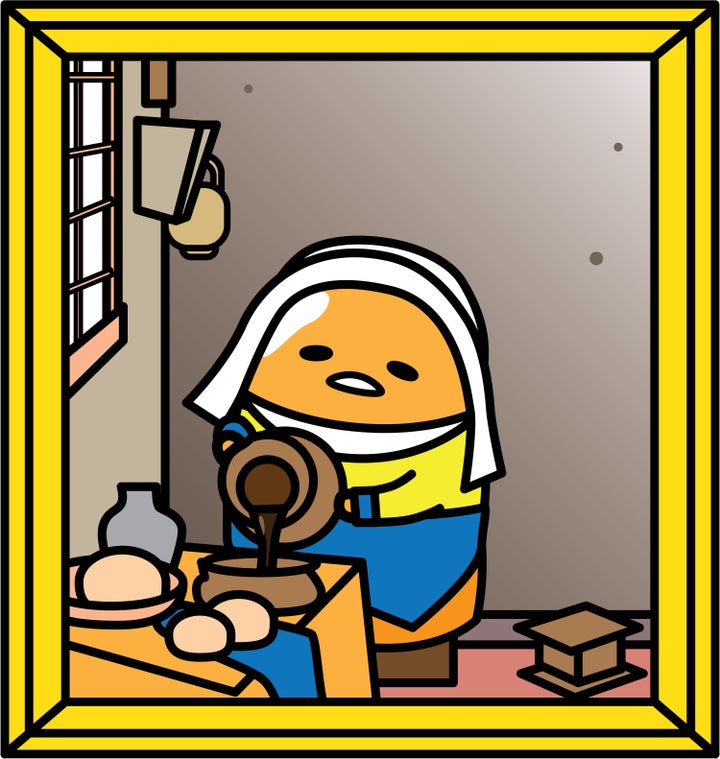 If you're a little rusty on famous paintings, here are the O.G. versions to compare.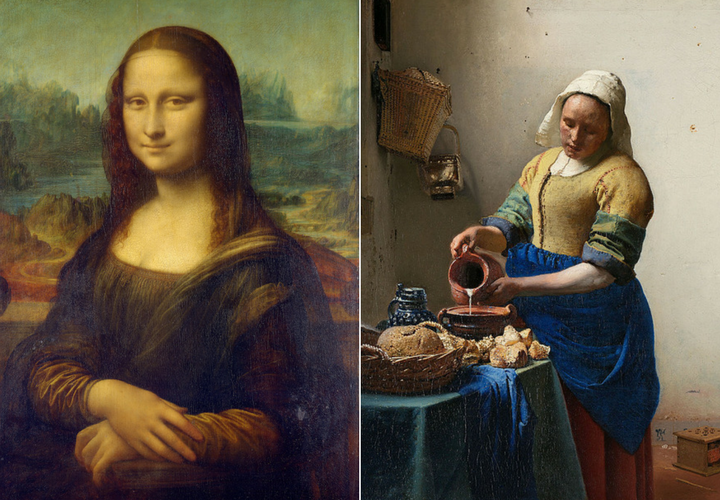 Dave Marchi, vice president of brand management and marketing at Sanrio, described the collection in the following statement.
The Gudetama "Museum" Collection is a design series developed for Japan and inspired by Gudetama's visits to museums around the world. Select pieces from the series are currently available on sanrio.com; expanded distribution is in the works for later this year.
For a lazy egg, Gudetama sure gets a lot of traveling done. A Facebook post from the official Gudetama page hints that other artworks, like "The Scream" by Edvard Munch and "The Birth of Venus" by Botticelli, will soon get the Gudetama treatment, too.
Before You Go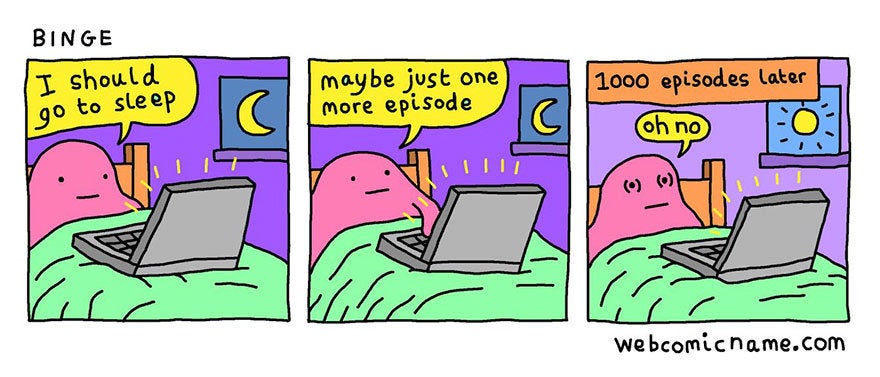 These 'Oh No' Comics Show How Awkward Adulting Can Be
Popular in the Community