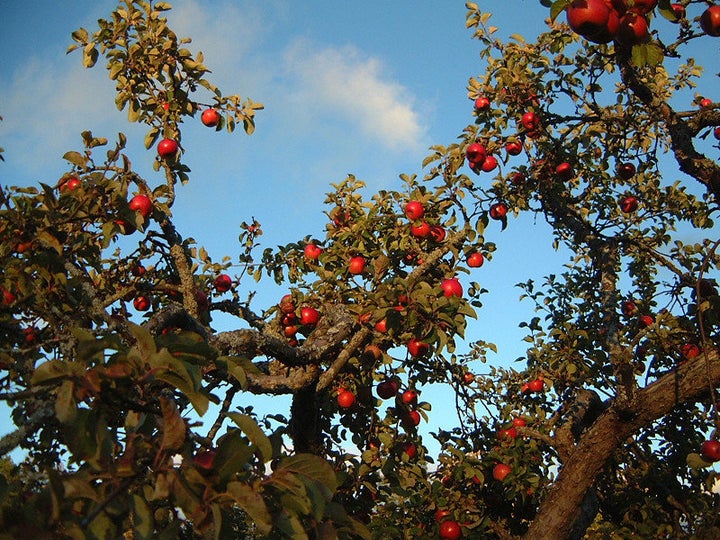 For the past year, the renegade group has been secretly splicing San Francisco's strictly decorative apple and pear trees with fruit-bearing grafts, causing the city's previously barren trees to become heavy with fresh apples and pears. The group aims to use the city's preexisting trees to provide "delicious, nutritious fruit for urban residents," and basically feed anyone who is hungry in the process.
Not surprisingly, the City is none too happy about the development. The city officials at the Public Works Department told the Examiner that the trees are city property and are "not for grafting."
Meanwhile, Nuru and the rest of the Department will surely be scanning the streets with binocs, screeching, "I'll get you, my pretties!"

Popular in the Community