One of my biggest struggles with having curly hair is achieving a straight hairstyle. While I've left the task of getting bone-straight locks in the hands of my hairdresser because I don't have the time, tools or energy, "Belle" actress Gugu Mbatha-Raw has convinced me to give it another go.
While making the promo rounds for her breakthrough role in the new British drama film, Mbatha-Raw switched up her super curly look for a much sleeker and straighter updo. Instead of relying on sticky and greasy hair gels, her stylist Ted Gibson used a styling cream. So, that's where I went wrong...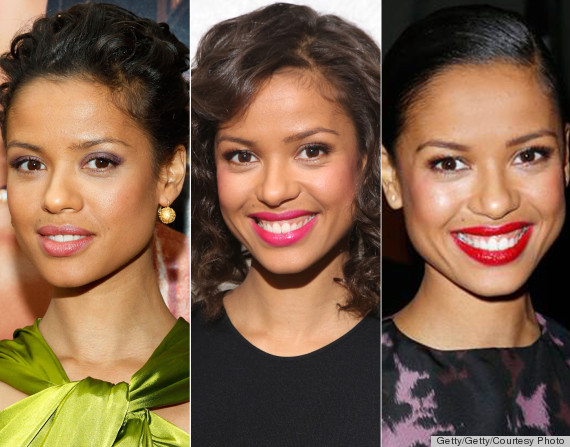 2. Create a deep side part and apply more of the styling cream to smooth. Brush hair to the back of the head with a boar bristle brush, depending on where you want to position the ponytail.
3. Secure by hooking one part of a bungee elastic, then wrap around the pony.
4. Twist the ponytail into a beautiful bun in the back of the head and add hair pins to hold in place.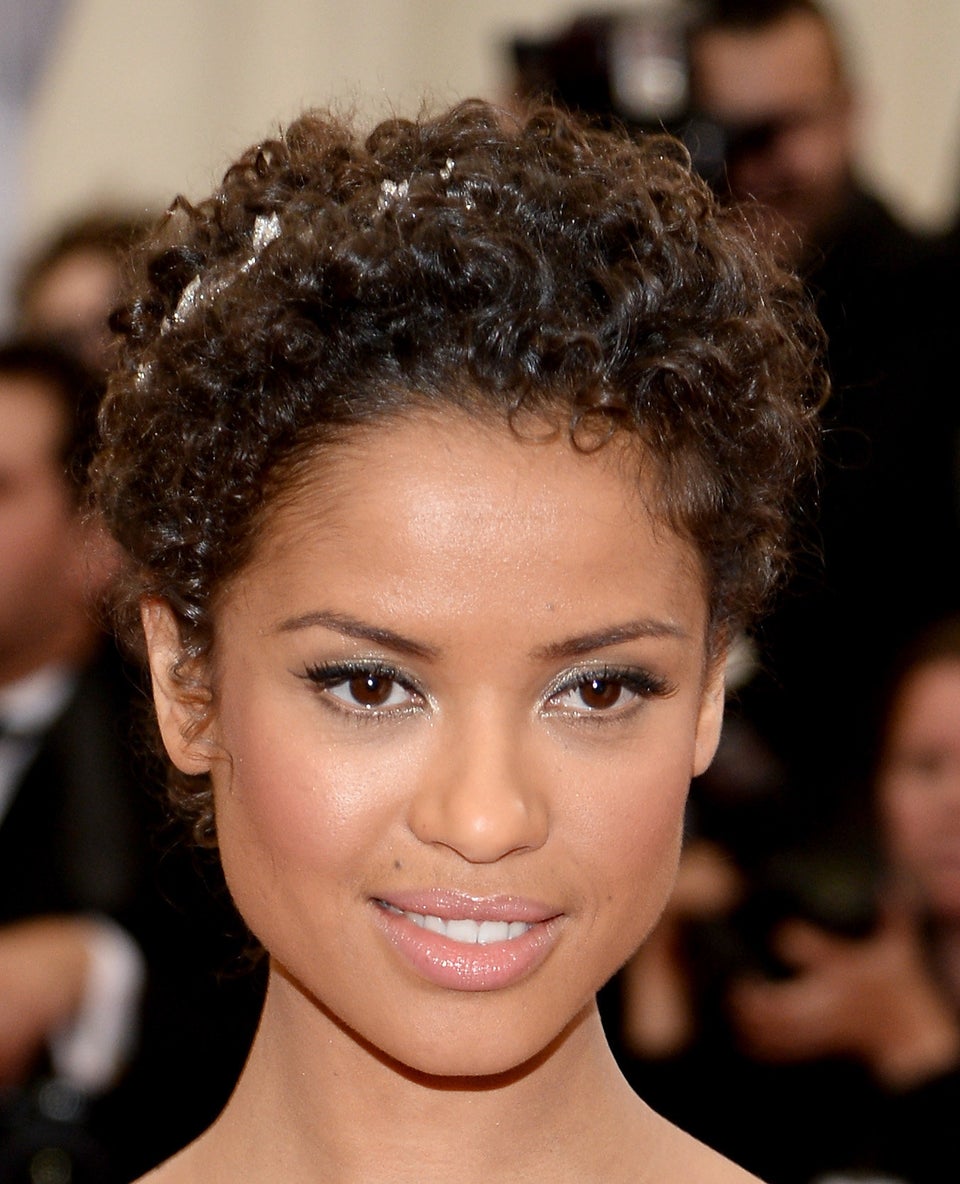 Gugu Mbatha-Raw's Best Beauty Looks