Getting dressed, like many things in life, would probably be easier with an instruction manual. There are more than a few men in our lives who often ask for some simple guidelines they can follow to get their wardrobes on track.
Luckily, men seeking fashion advice have plenty of awesome resources. Our new favorite: this infographic, made in partnership with the subbreddit community Male Fashion Advice. The dudes on Reddit have lots to say about style, so eBay Deals teamed with Male Fashion Advice to assemble the ultimate guide to getting dressed using tips from some of their most influential users.
The result is pretty awesome -- and worth forwarding to all the dudes in your life.

These guys know what's up: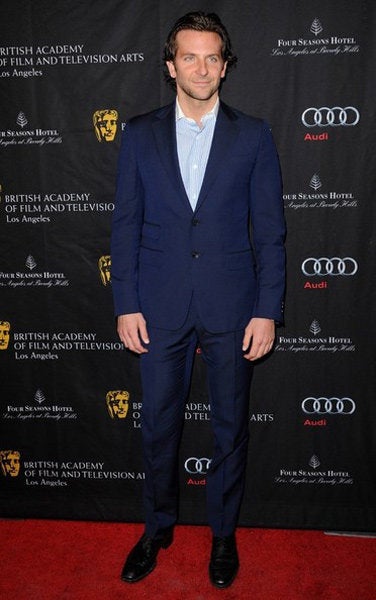 Stylish Male Celebs