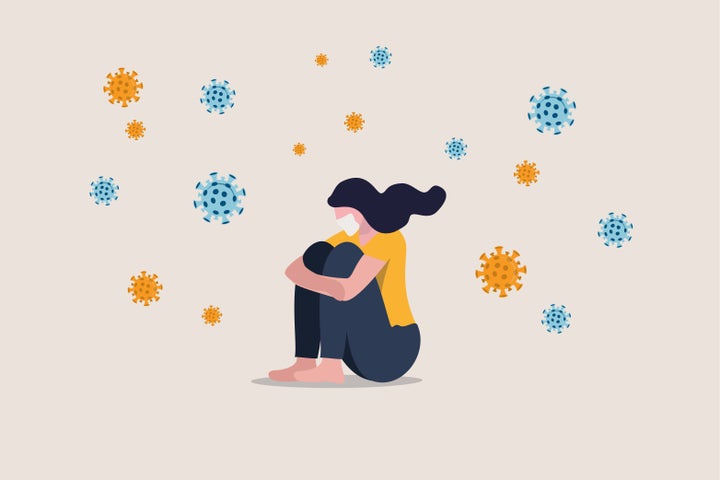 The coronavirus pandemic has upended our lives in massive and minute ways. People are dealing with grief in all forms ― from losing loved ones to losing their jobs to losing any sense of normalcy.
There's a lot we can't control right now. That fact, combined with the unpredictability of what the next few months (or years) of our lives will look like, can cause a lot of anxiety. Therapists say we're on the verge of a new mental health crisis as we navigate the self-isolating, coming out of lockdown and the future.
While there's no clear answer on how we can prepare for what's to come, there's a lot we can do right now to calm our minds slightly. We've compiled expert tips, reader stories and more on how to deal with the uncertainty in our world right now. Take a look at the guide below.
Related