California State Route 1, also known as Highway 1, is a veritable treasure trove of sights -- it spans hundreds of coastal miles, from Orange County in the south to Mendocino County in the north. It's consistently named a must when it comes to road trips.
Between its start and end points, Highway 1 boasts beautiful beaches and landmarks that can be viewed from the seat of your bicycle, behind the wheel of a car, or on foot. The road just begs you to travel it, especially during the cooler autumn months.
Sunset Magazine published a guide to the coastal highway in its September issue. The guide includes a six-day itinerary with essential stops, dining tips, and anecdotes from famous Highway 1 travelers that will make you want to head to the West Coast right now.
The intinerary breaks down the highway into six sections -- Laguna Beach to Santa Monica, Malibu to Lompac, Cayucos to Point Lobos, Pebble Beach to Half Moon Bay, San Francisco to Jenner, and Sea Ranch to Rockport.
Check out the photos below for an idea of what you'd get to see on a trip along the highway.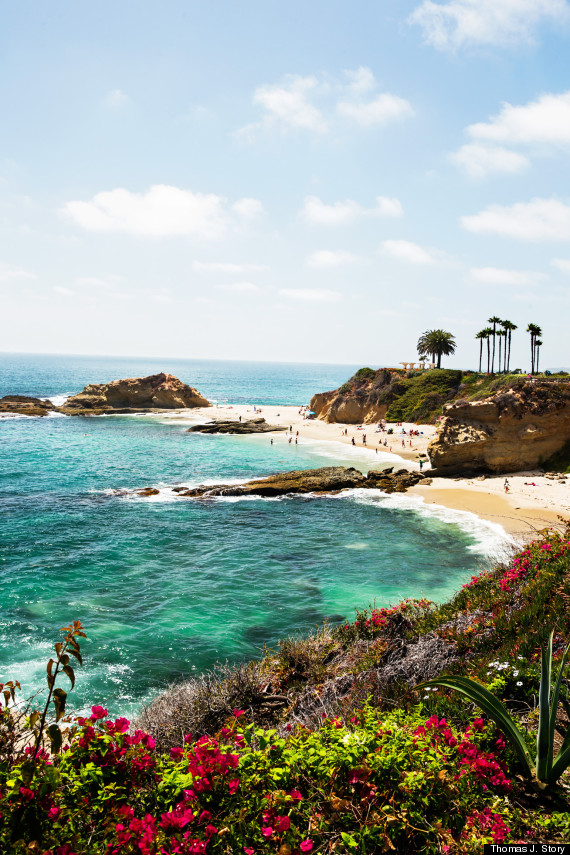 Aliso Beach Park. Mile 006.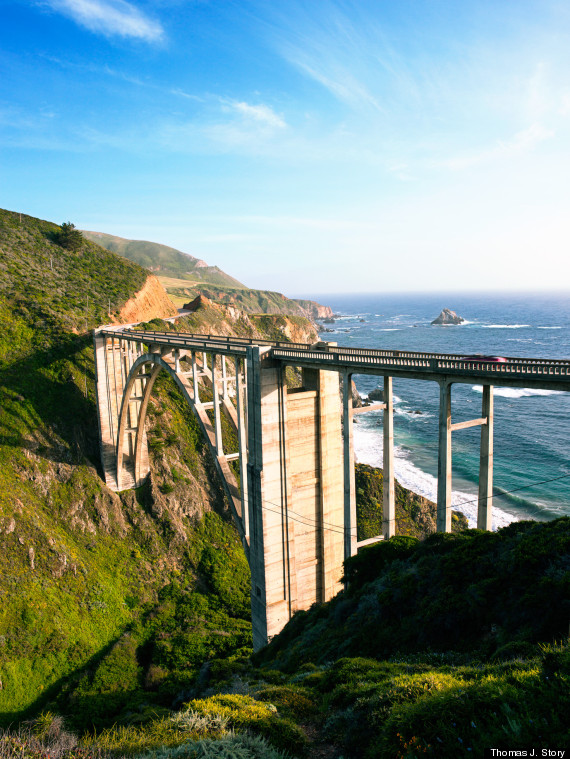 Bixby Creek Bridge, Big Sur. Mile 384.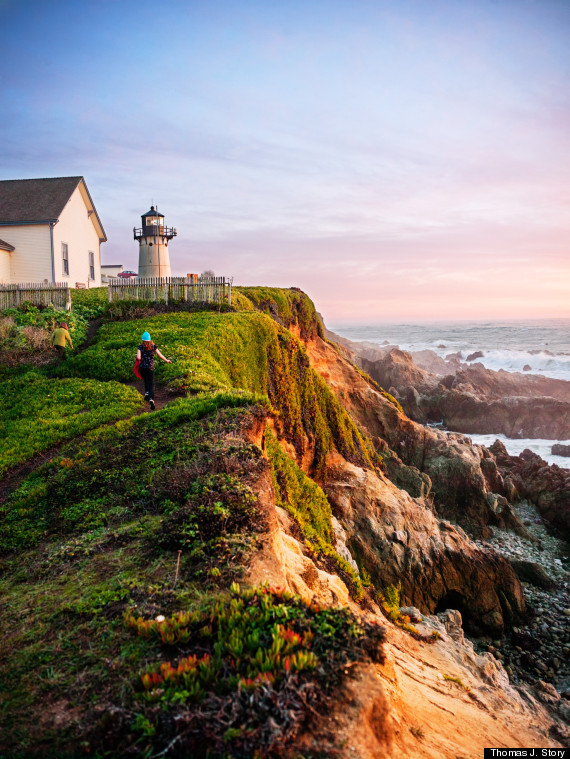 Point Montara Lighthouse. Mile 500. Cavallo Point, Sausalito. Mile 523.
And if you just need a reason to plan a trip along Highway 1, the SAVOR the Central Coast is a pretty good one. Held in late September along the Central Coast portion of the highway, the celebration features beachfront dinners, vineyard concerts, appearances by celebrity chefs and tours throughout San Luis Obispo County.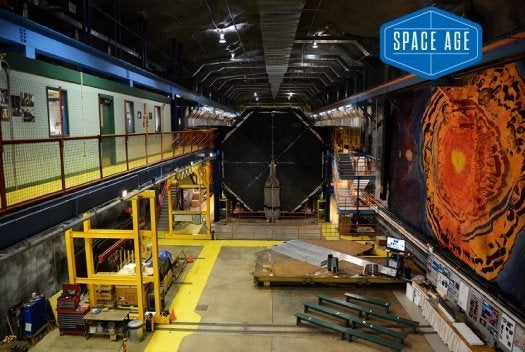 Top 25 Best Nerd Road Trips - Popular Science Magazine