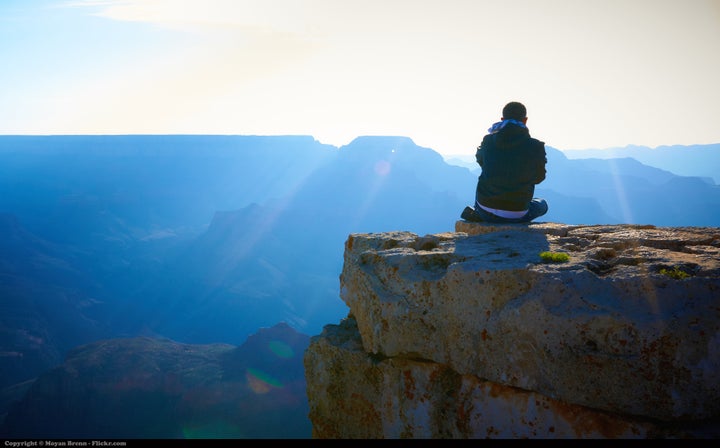 Meditation is so good for your health that any effort to get people meditating should be met with applause -- even if it's a little, uh, unorthodox.
Warning: Strong language ahead.
And for those who don't like a gentle touch, perhaps this guided meditation full of f-bombs and wise words about "not letting those b*tches get under your skin," is just what the doctor ordered.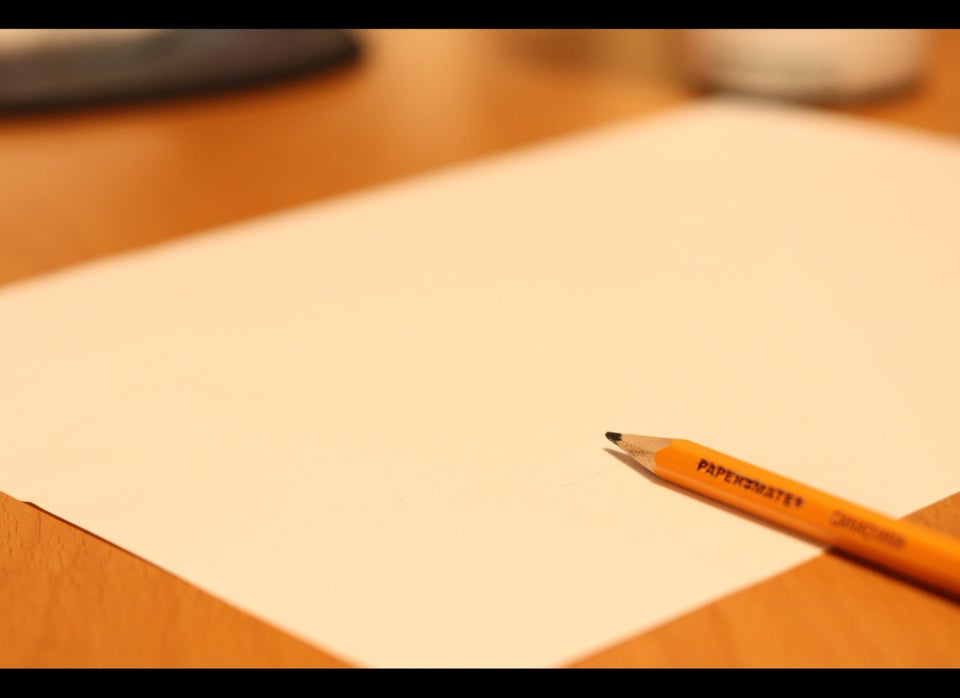 Benefits Of Outdoor Exercise
Related