In a three-paragraph statement posted on its official Facebook page on Saturday, it said the ministry had never endorsed such guidelines to be published and circulated in schools by any party. It added that the parenting seminar on the issue of Lesbian, Gay, Bisexual and Transgender (LGBT) held in Penang on Thursday attended by Deputy Education Minister Dr Mohd Puad Zarkashi was organized by "concerned" NGOs.
Original post continues here:
Malaysia's Education Ministry has "endorsed guidelines" to help parents identify gay and lesbian "symptoms" in their children, Malaysian news website Malaysiakini reports.
The list of guidelines allegedly lists eight "symptoms" -- four for gays and four for lesbians. Sin Chew Daily, a leading Chinese-language newspaper in Malaysia, listed them on their website. A Huffington Post translation of the guidelines are listed below:
Symptoms of gays:

Likes having a fit body and likes to show off by wearing V-neck and sleeveless clothes;
A preference for tight and bright-colored clothes;
Attraction to men; and
A preference for carrying big handbags, similar to those used by women

Symptoms of lesbians:

Attraction to women;
Besides their female companions, they tend to distance themselves from other women;
A preference for going out, having meals etc. with women and a preference for sleeping in the company of women;
Not attracted to men
During the seminar, Puad said the ministry "took a serious view of the issue" and did not want it to start in schools "as it could lead to bigger problems if not contained," writes Singapore's The New Paper, quoting Malaysian national news agency Bernama.

Penang is reportedly the fourth Malaysian state to hold such a seminar.
The guidelines have already triggered an outpouring of outrage on social media sites like Facebook. Human rights and LGBT activists have also been speaking out against these new guidelines with "shock and disgust."
In a letter to a Malaysian newspaper, Amin reportedly "argued that Malaysia must express its 'unalterable position on LGBTs' during the upcoming regional consultation on the draft declaration."
"Malaysian and those who are against LGBT rights are thereby protecting the human race from the secular fallacy, perpetrated by the United Nations, that human beings may do as they please, within their so-called "sovereign borders" (as laid down by the European powers)," he wrote, according to Gay Star News.
Correction on September 18 at 7pm ET: This post has been amended to credit Malaysiakini and Sin Chew Daily as the news agencies that published the list of guidelines. A previous version of this article credited a site that inappropriately cited information from Malaysiakini. It should also be noted that the ban on sodomy instituted when the country was a British colony is still in effect in Malaysia.
Also on The Huffington Post: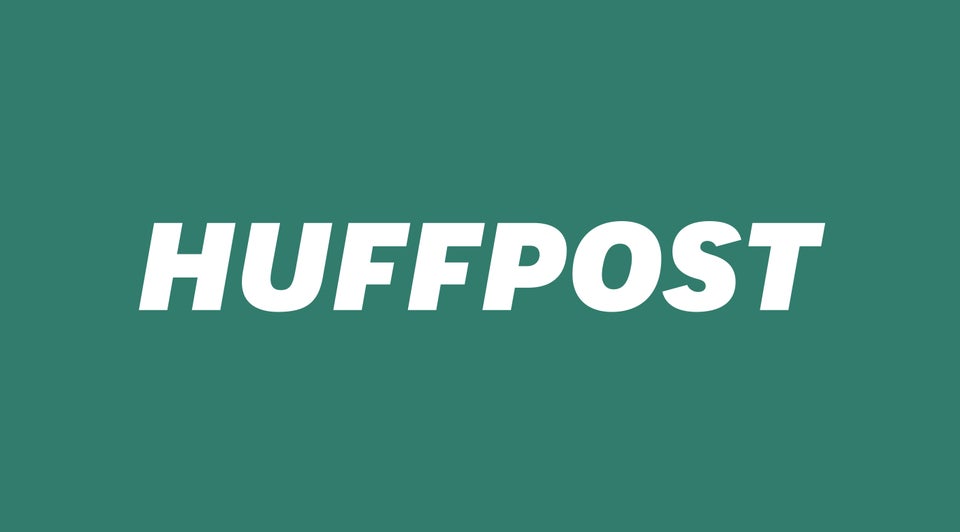 Unusual School Suspensions And Cases