Horror and action maestro Guillermo del Toro has signed on to produce and potentially direct the film version of Alvin Schwartz's classic short story collections. It's a fitting marriage of talents, as del Toro has proven himself a master of atmospheric terror with such films as "Pan's Labyrinth," "The Devil's Backbone," "Hellboy" and "Crimson Peak."
Del Toro tweeted a photo of himself standing in front of two of Stephen Gammell's iconic illustrations from the books. According to a press release sent out on Thursday afternoon, del Toro owns several original pieces of art from the trilogy.
It will be great to see del Toro dive into an all-out horror project, even if it's one with a kids' slant. He's long been known for his fascination with monsters, and the lavish production design on his films always promises chills. "Crimson Peak" was marketed as a horror flick last year, but it was really more of an overcooked gothic romance. It's time for del Toro to spend time with a project that will generate enthusiasm befitting his talents.
"Saw" writers Patrick Melton and Marcus Dunstan were tapped to write the script when news of the movie first broke in late 2013, but John August ("Go," "Big Fish," "Corpse Bride") has since assumed their duties.
There is no timeframe on when "Scary Stories" will inevitably scare up a ton of money in theaters. We trust that you'll be cowering with recollections of "The Hook" and "The Red Spot" until it does.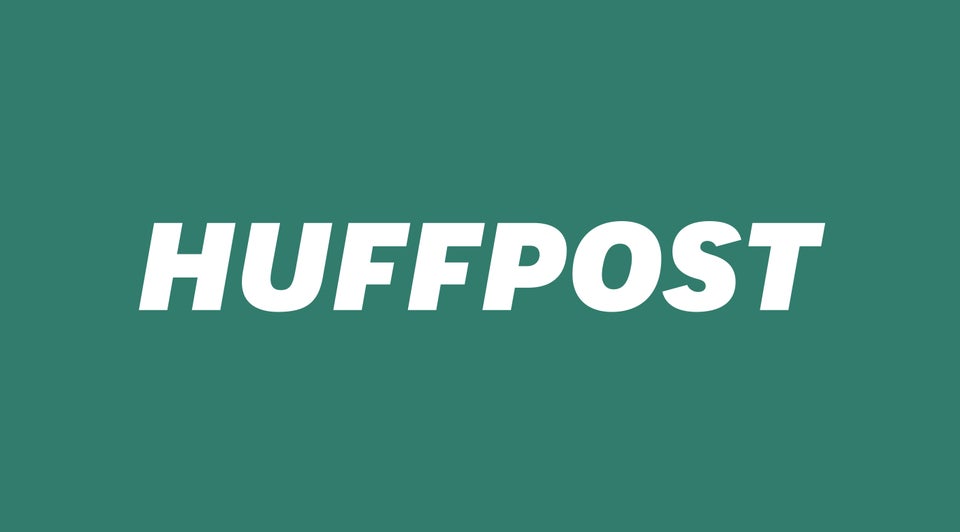 Horror Movies You Need To See
Support HuffPost
The Stakes Have Never Been Higher
Popular in the Community