"Is your pet guinea pig tired of wandering around the house unarmored and vulnerable? Do they get picked on by other guinea pigs? Has your guinea pig ever wanted to go with you to a Renaissance Faire but had nothing to wear?"
As of Sunday morning, the rodent-sized suit of armor has received 32 bids, bringing its current price to $305 as of press time.
With five days left in the auction, that number will most likely rise. The product description says 100 percent of the profits go towards Metropolitan Guinea Pig Rescue, a non-profit organization in Virginia dedicated to rescuing, rehabilitating, and finding new homes for unwanted guinea pigs. According to its website, MGPR also strives to educate people about properly taking care of guinea pigs.
What better way to do that than by suiting your pet up in metal and taking on the world?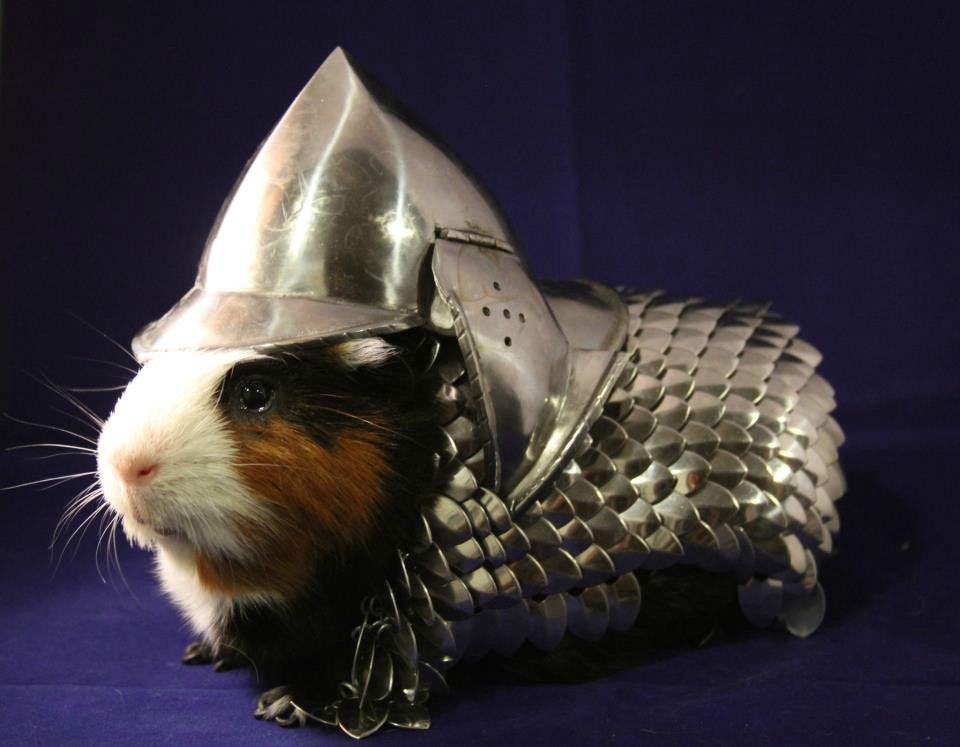 Guinea Pig Armor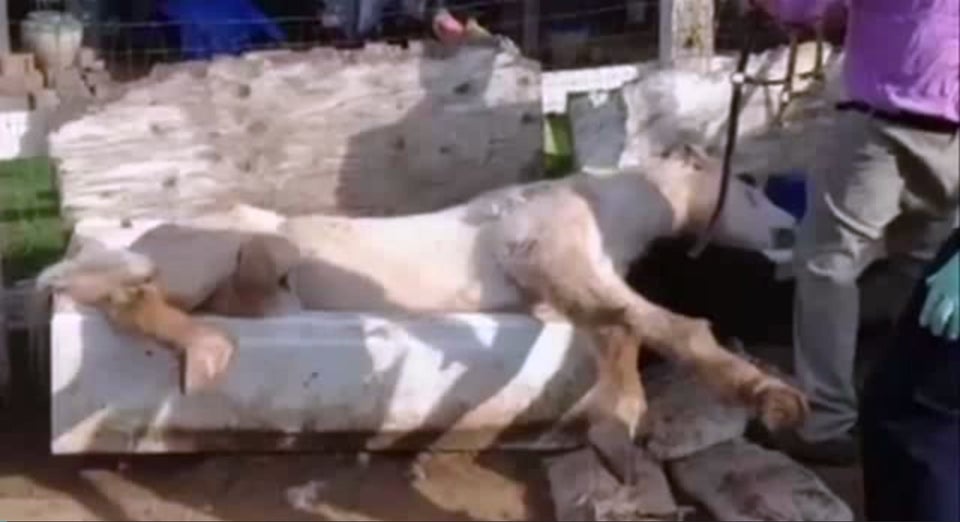 Animals In The News
Popular in the Community