This is a test, test, test, test ...
Intrepid scientists in Scotland fired a pistol deep inside a secret tunnel and created an echo for the history books -- one that the Guinness World Record folks subsequently ratified as the longest-lasting man-made echo.
"Never before had I heard such a rush of echoes and reverberation," Trevor Cox, the University of Salford acoustic engineering professor who spearheaded the test, told the BBC. "My initial reaction was disbelief... The reverberation times were just too long."
Exactly how long did the echo last? One minute, 52 seconds, according to the Independent. The echo was recorded on June 2, 2012 and ratified by Guinness on July 2013 but only recently revealed by Cox, the professor told The Huffington Post in an email.
The previous record was set in 1970, when the bronze doors of the Hamilton Mausoleum, also in Scotland, slammed shut to create an echo that lasted for 15 seconds, according to The Scotland Herald. (The echo created by a typical household door lasts about 0.4 second).
The new record-breaking echo test was conducted inside a network of oil storage tanks called the Inchindown Tunnel, near Invergordon. The tunnel is longer than two football fields and is 30 feet wide and more than 44 feet high. Built on the brink of World War II, the tunnel was used for bomb-proof fuel storage for nearby warships. The tunnel was closed in 2002.
Cox learned of the tunnel when it was featured on BBC1's "The One Show," according to The Independent.
(Story continues below.) Inside the oil tanks of Scotland's Inchindown Tunnel, where the sound test was conducted.
"It was like going underground into a Bond villain's lair," Cox told The Independent. "I started off just playing around, whooping and hollering. The sound just goes on and on and on."
Related
Before You Go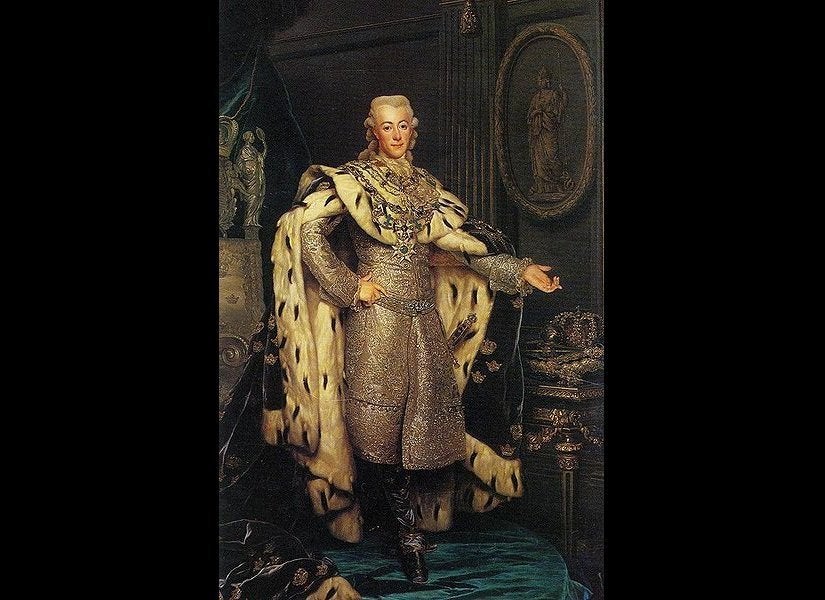 The Most Bizarre Scientific Experiments