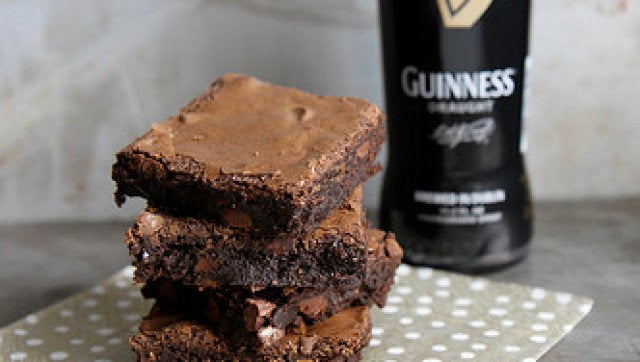 Saint Patrick's Day, the Americanized Irish holiday devoted to all things hoppy, yeasty and green, is a few weeks away. Still, it's never too early to get into the spirit, especially when getting into the spirit means cracking open an icy stout beer.
Guinness is, of course, the go-to St. Paddy's Day beer, as it originated in Ireland in the mid-1700s. The recipe has changed a little since then -- in fact, Guinness' trademark charred taste, derived from its unmalted barley, has only been around since the mid-20th century.
The thick, creamy taste makes Guinness perfect for dessert recipes, especially those involving chocolate. Guinness floats are a no-brainer, and Guinness cakes put an interesting spin on traditional chocolate, especially when topped off with Bailey's-infused icing.
Check out these 14 ways to add a touch of Guinness to your dessert recipes: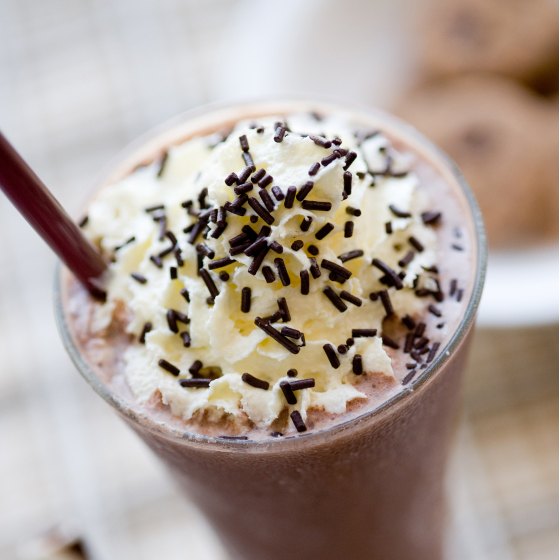 Guinness Dessert Recipes
Before You Go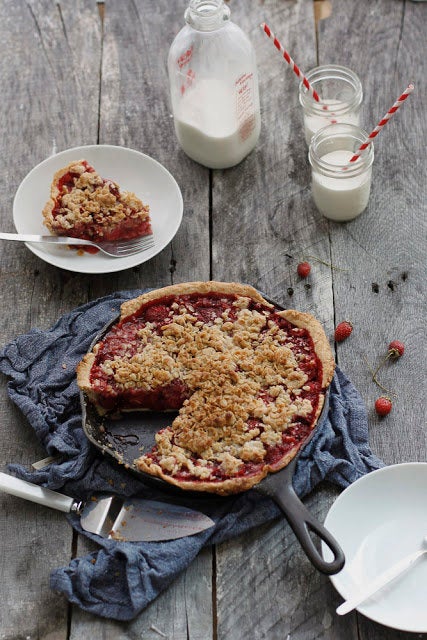 Skillet Desserts