When Jeison Orlando Rodriguez Hernandez walks around his hometown of Maracay, Venezuela, it's pretty easy to track his steps.
That's because Hernandez's His right foot is 1 foot, 3.79 inches long while his left foot is slightly smaller, at 1 foot, 3.59 inches.
Either way, Hernandez and his massive feet have achieved an amazing feat: A spot in the latest edition of Guinness World Records, which hits stores today.
Hernandez, whose feet are the world's largest, wasn't the only guy to walk -- or run -- away with a record.
Andre Ortolf of Germany managed to get in the new book for three separate records: Farthest Distance To Blow A Pea (24 feet, 7.66 inches); Fastest 100-Meter Dash Wearing Ski Boots (17.65 seconds) and the Fastest 100-Meter Dash Wearing Clogs.

Ortolf said the clog record may have been the most challenging.
"The most difficult thing in running clogs is it's very painful," Ortolf said in the video above.
Take a look at some of the weirder records that are featured in the new edition.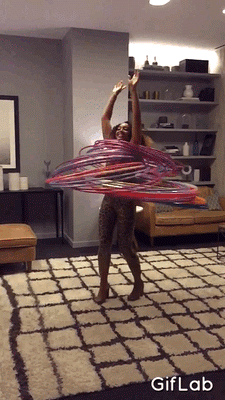 Most Teeth In A Mouth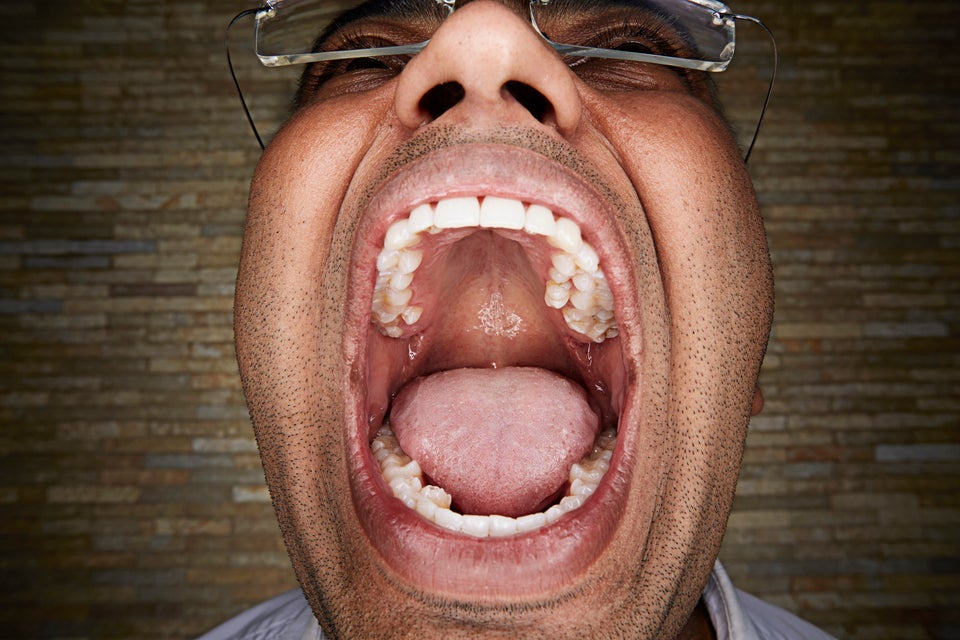 Largest Ballpoint Pen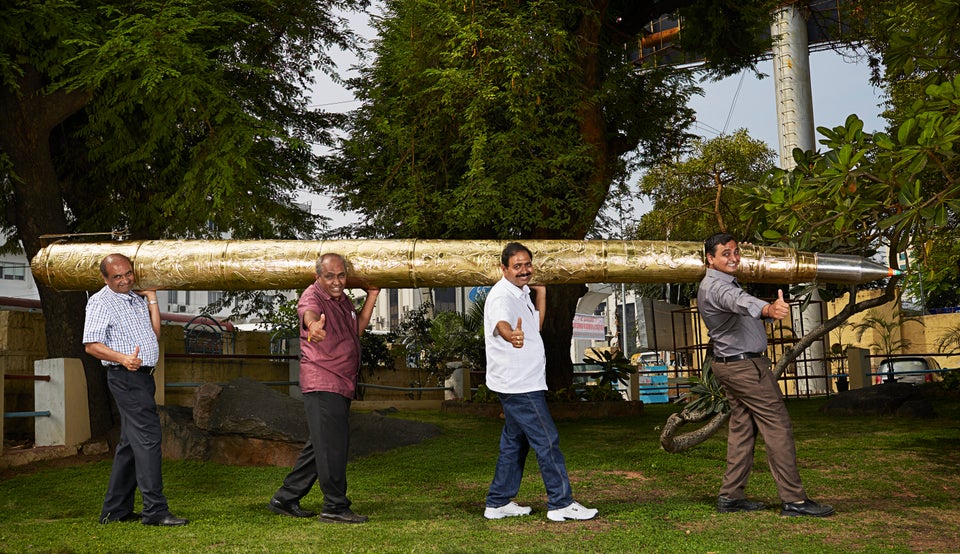 Farthest Distance To Blow A Pea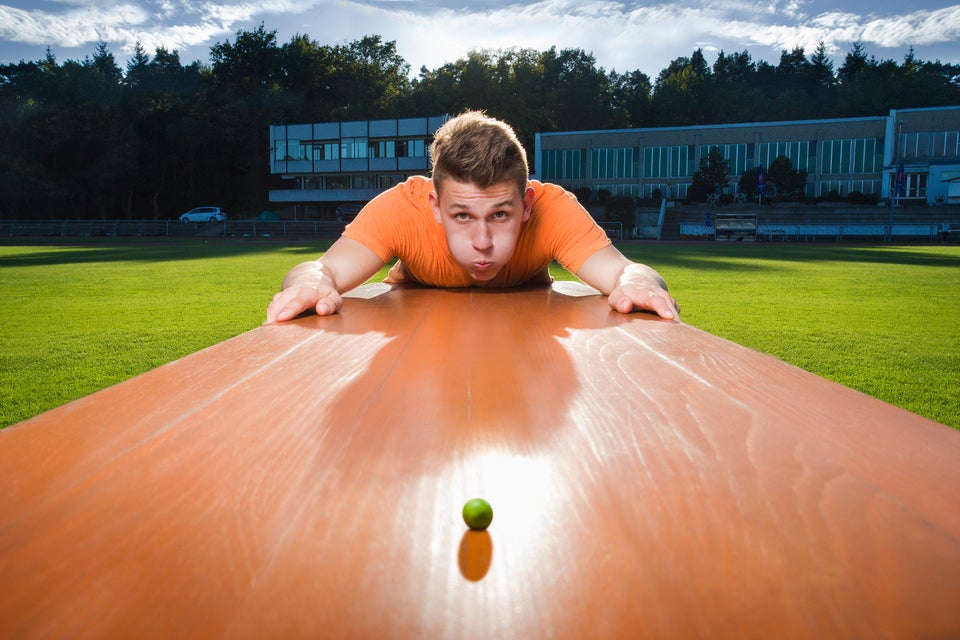 Fastest 100 Meter Dash In Clogs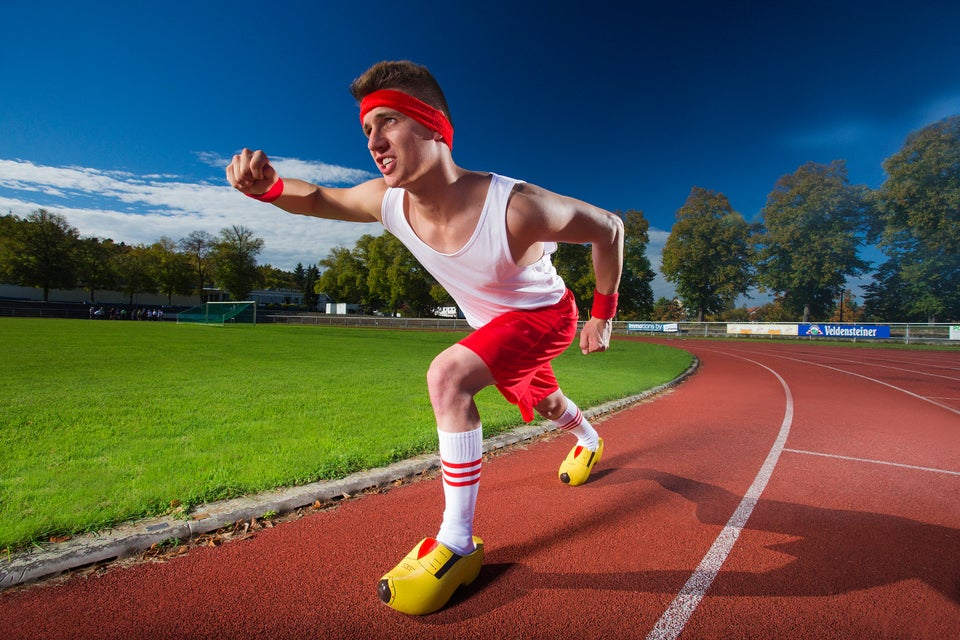 Fastest 100 Meter Dash In Ski Boots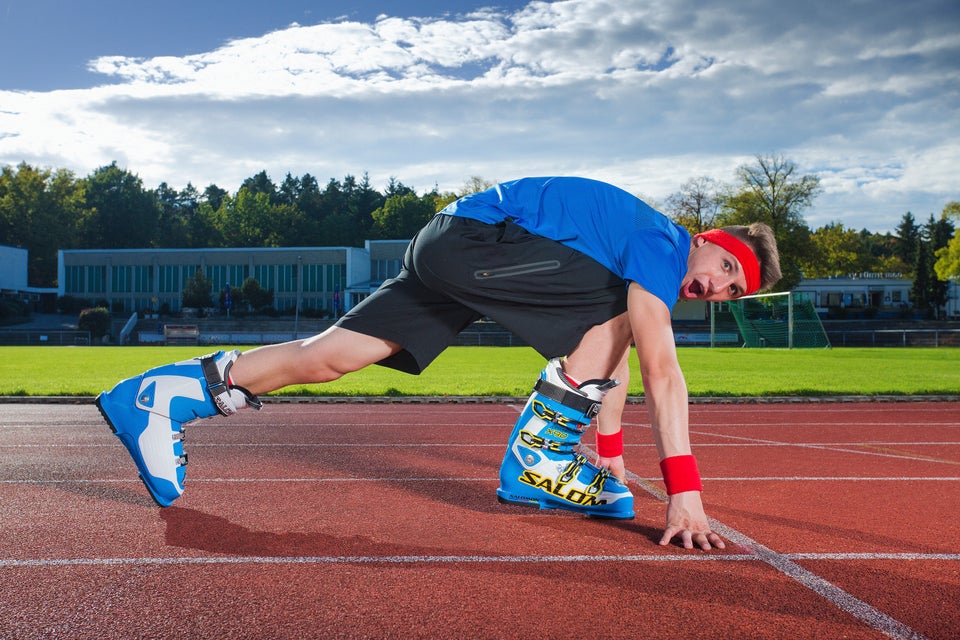 Fastest Tortoise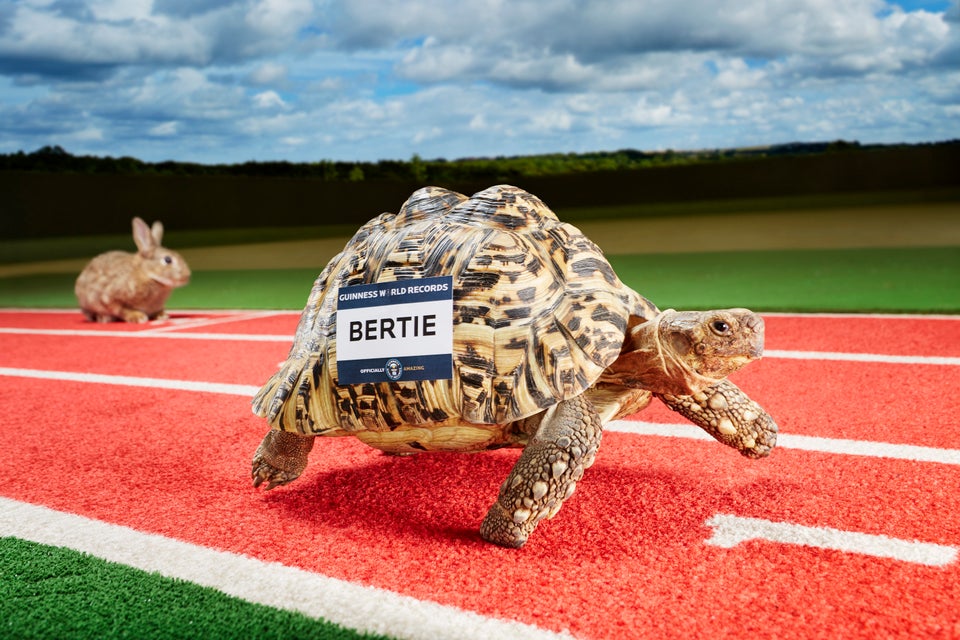 Largest Cowboy Boot Sculpture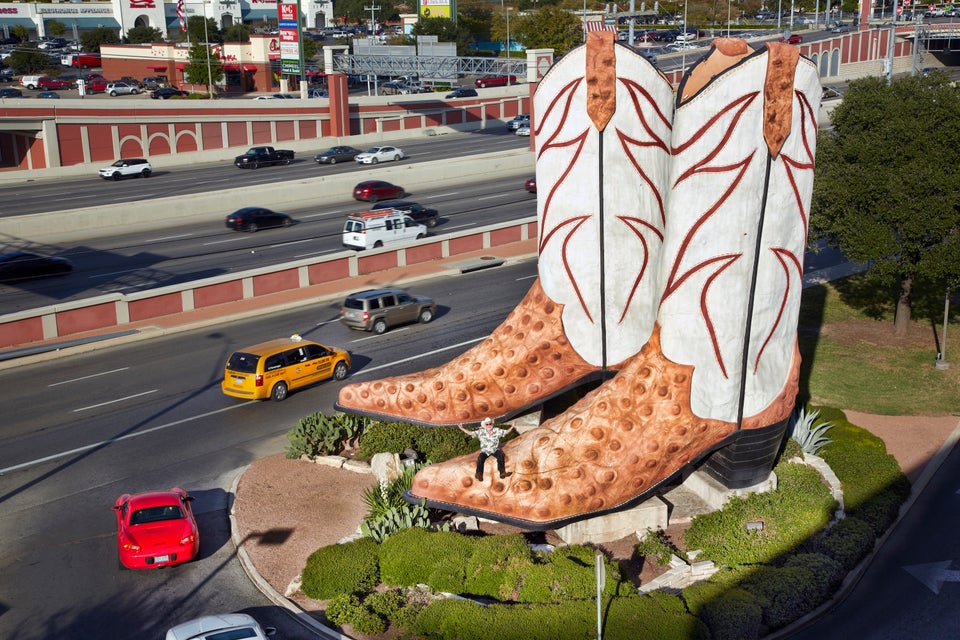 Longest Fur On A Rabbit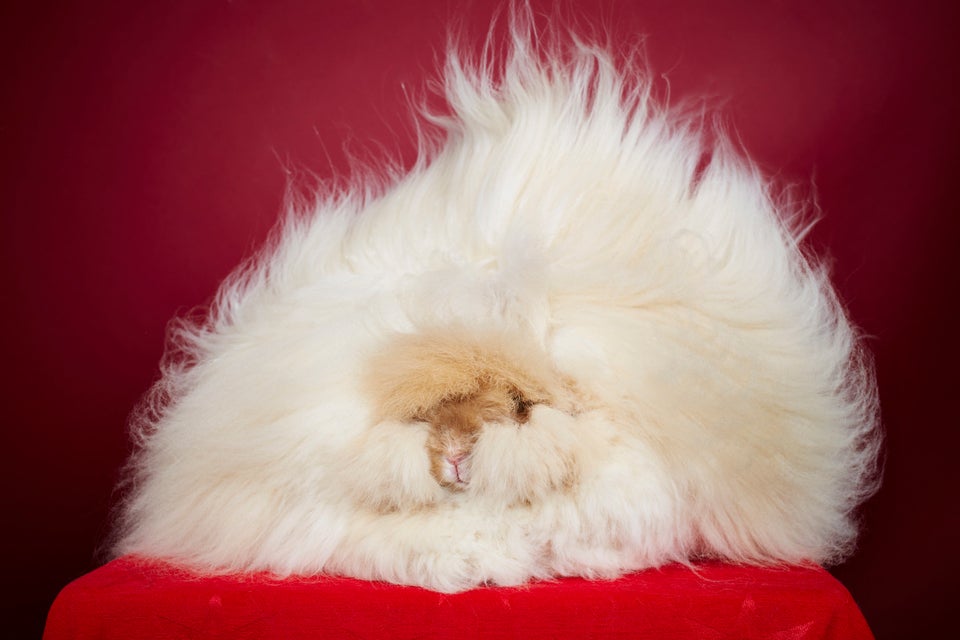 Largest Feet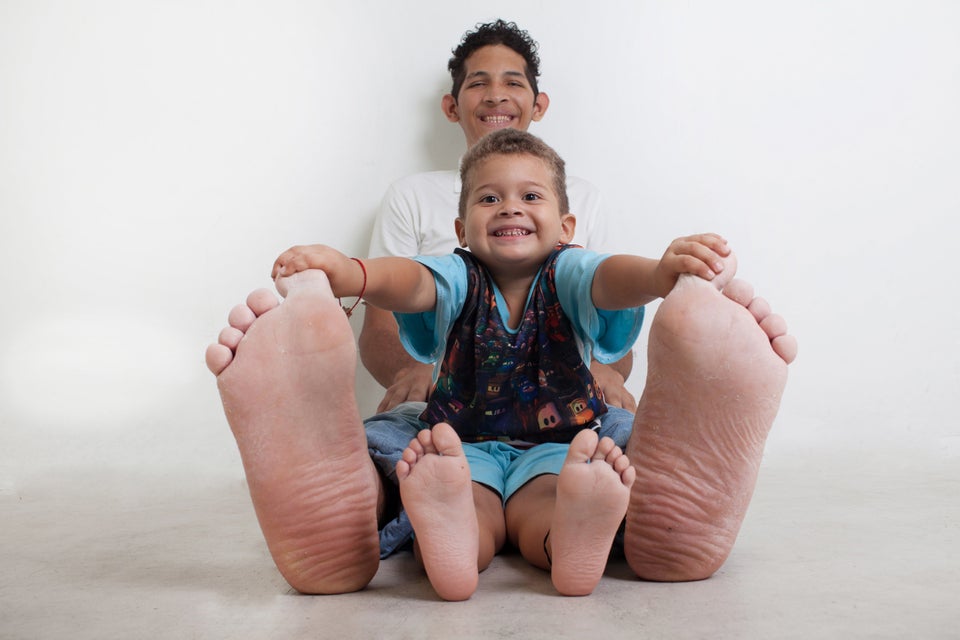 Largest Horn Spread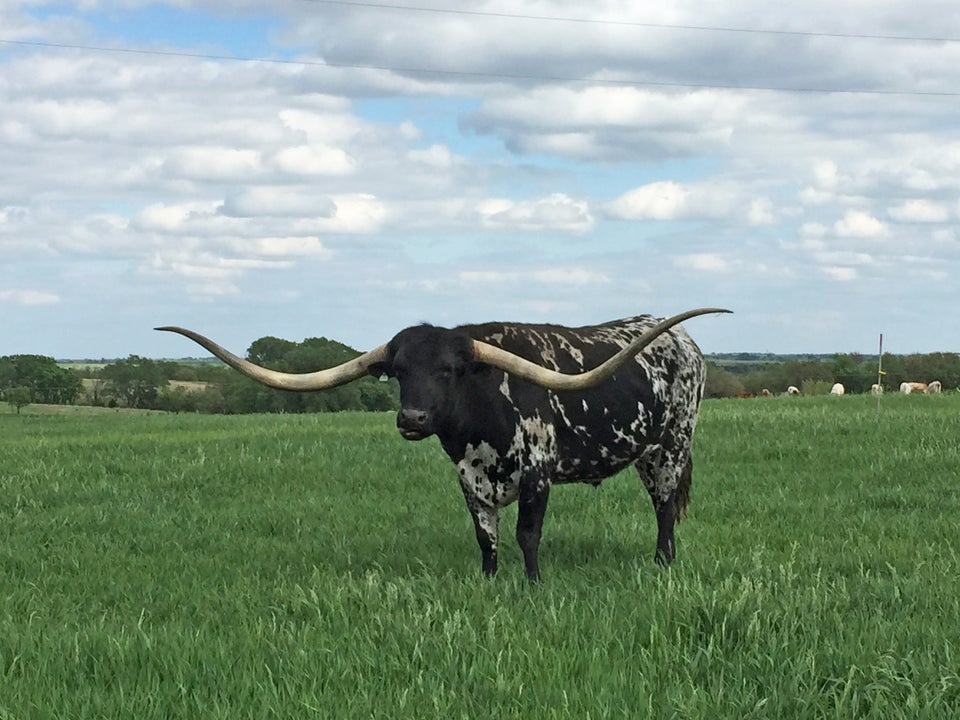 Largest Hot Dog Cart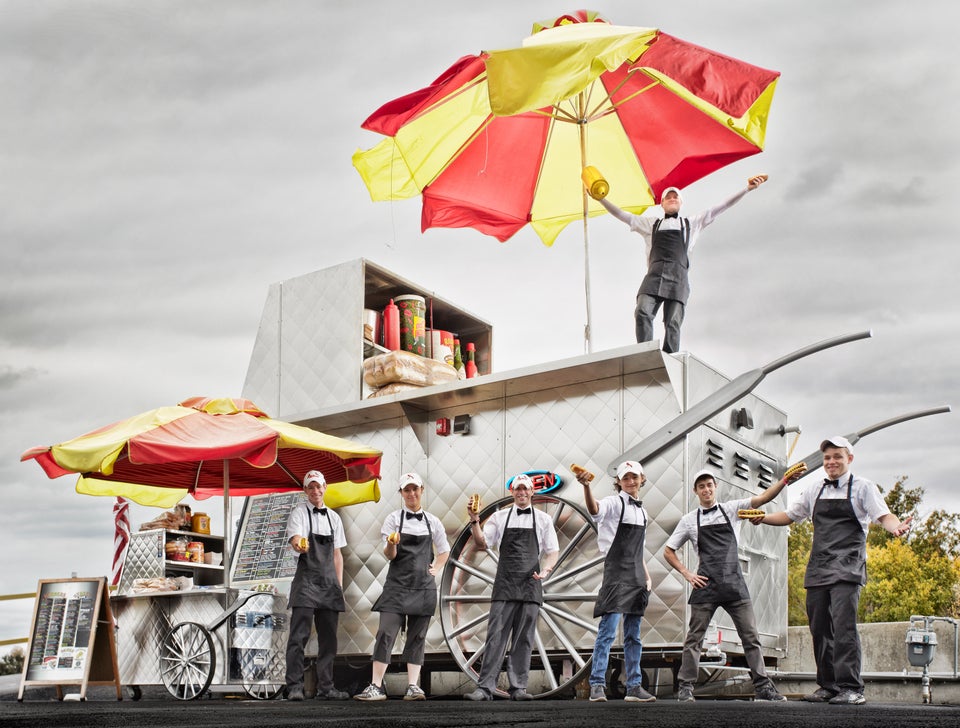 Most Balls Caught By A Dog By The Paws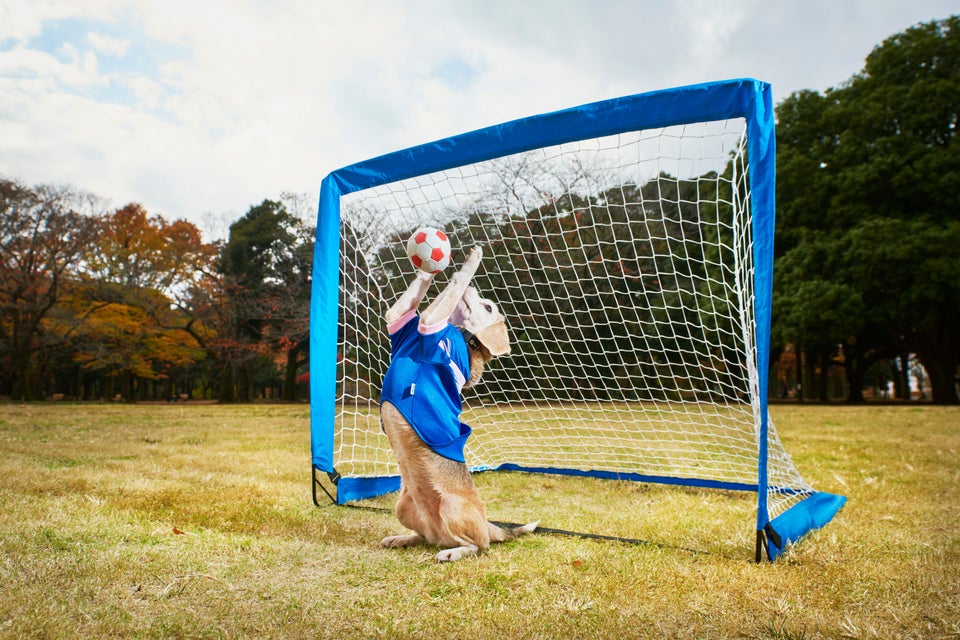 Tallest Married Couple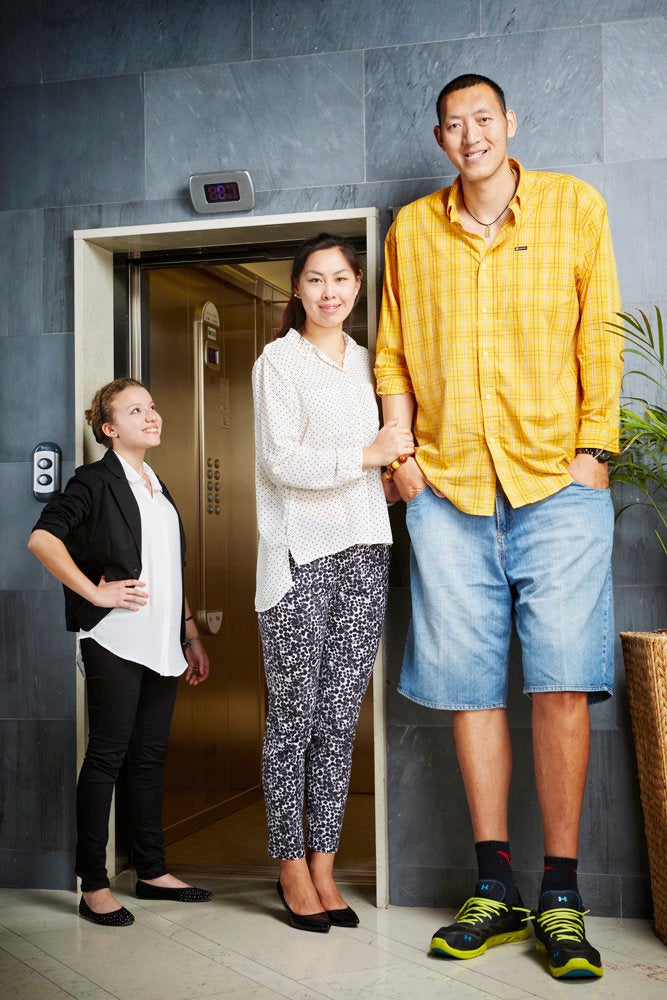 Most BMX Time Machines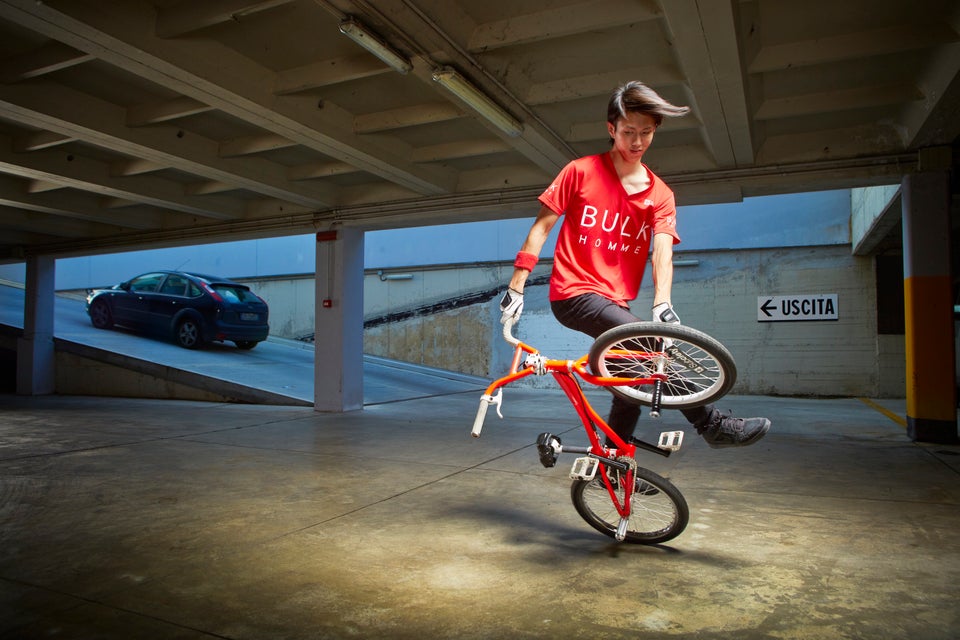 Popular in the Community