You probably know someone you think is a big mouth, but do they have a mouth as big as Bernd Schmidt?
According to the 2017 edition of "Guinness World Records," Schmidt's mouth can open 3.5 inches, enough to eat a double patty cheeseburger. Schmidt of Wendlingen, Germany, beat out the previous record holder by four millimeters, which seems hard to swallow.
Big mouths aren't the only big thing in this year's book. Model Harnaam Kaur of Slough, U.K., made it in by being the youngest woman to have a fully grown beard. Kaur did it at the tender young age of 24 years, 282 days.
Take a look at Schmidt and Kaur as well as some of the other unusual records included in this year's book, which hits stores today.
Largest Gape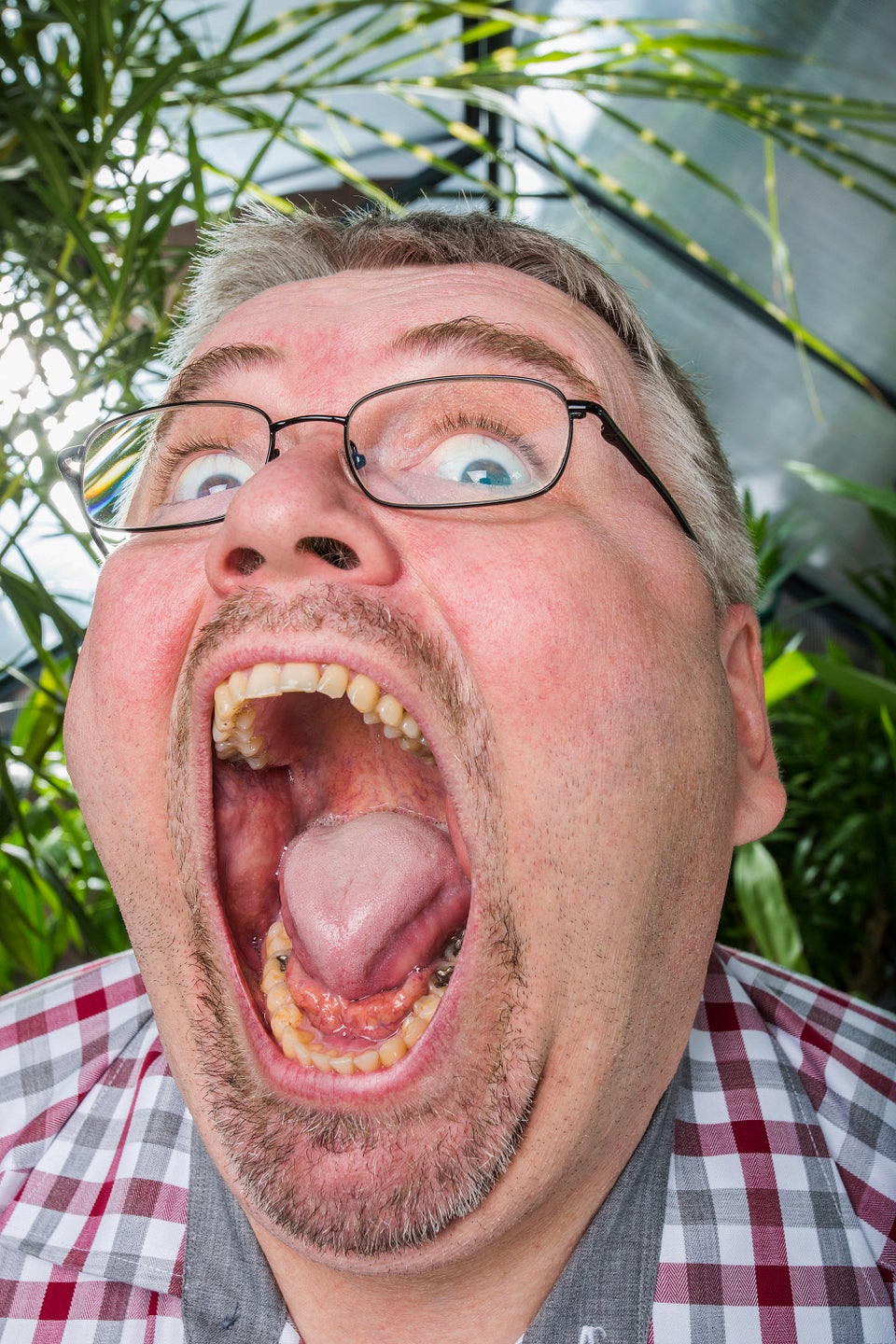 Youngest Female With A Full Beard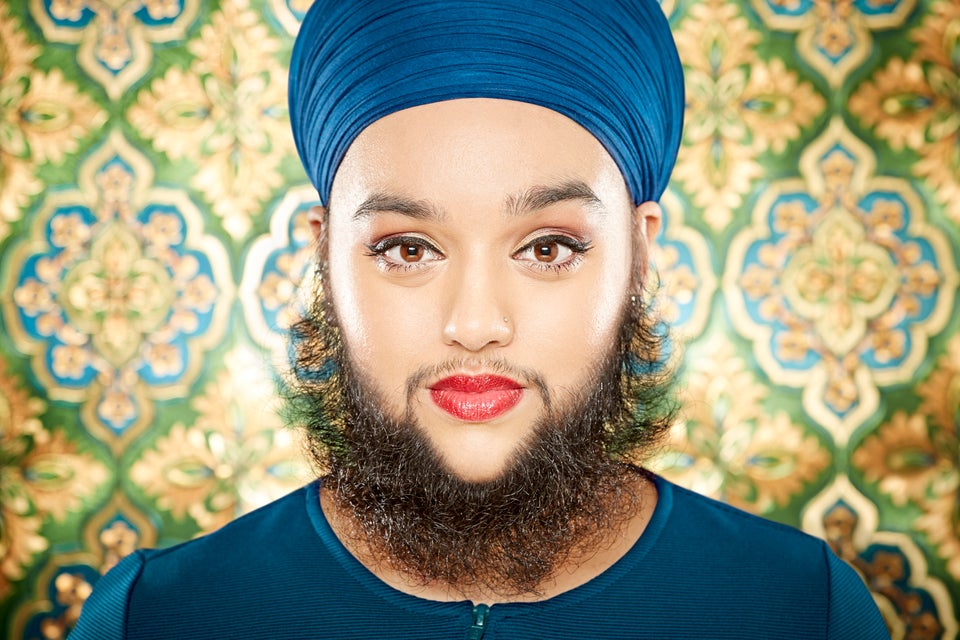 Tallest Female Dog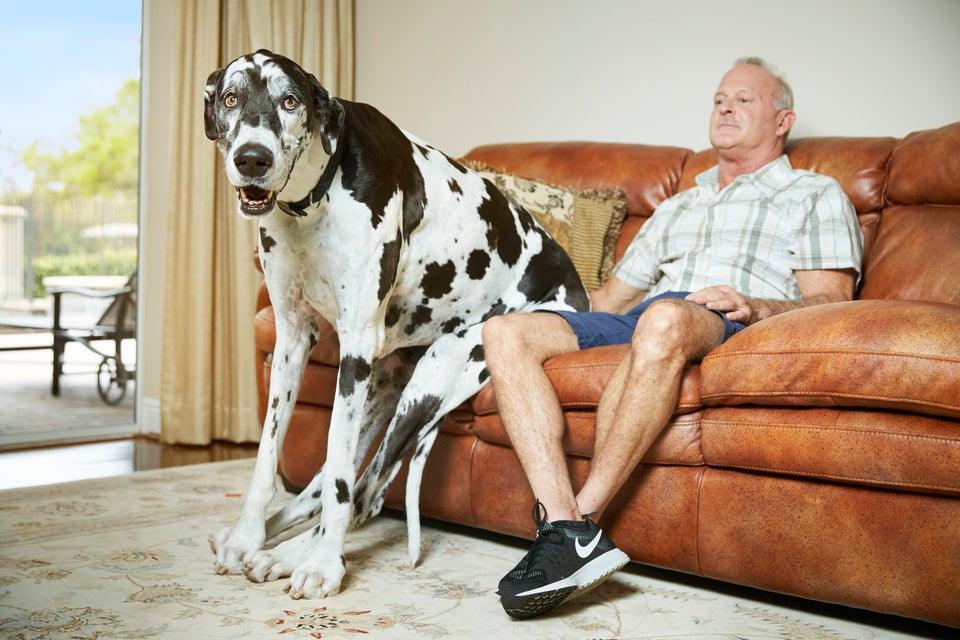 Most Tattooed Senior Citizen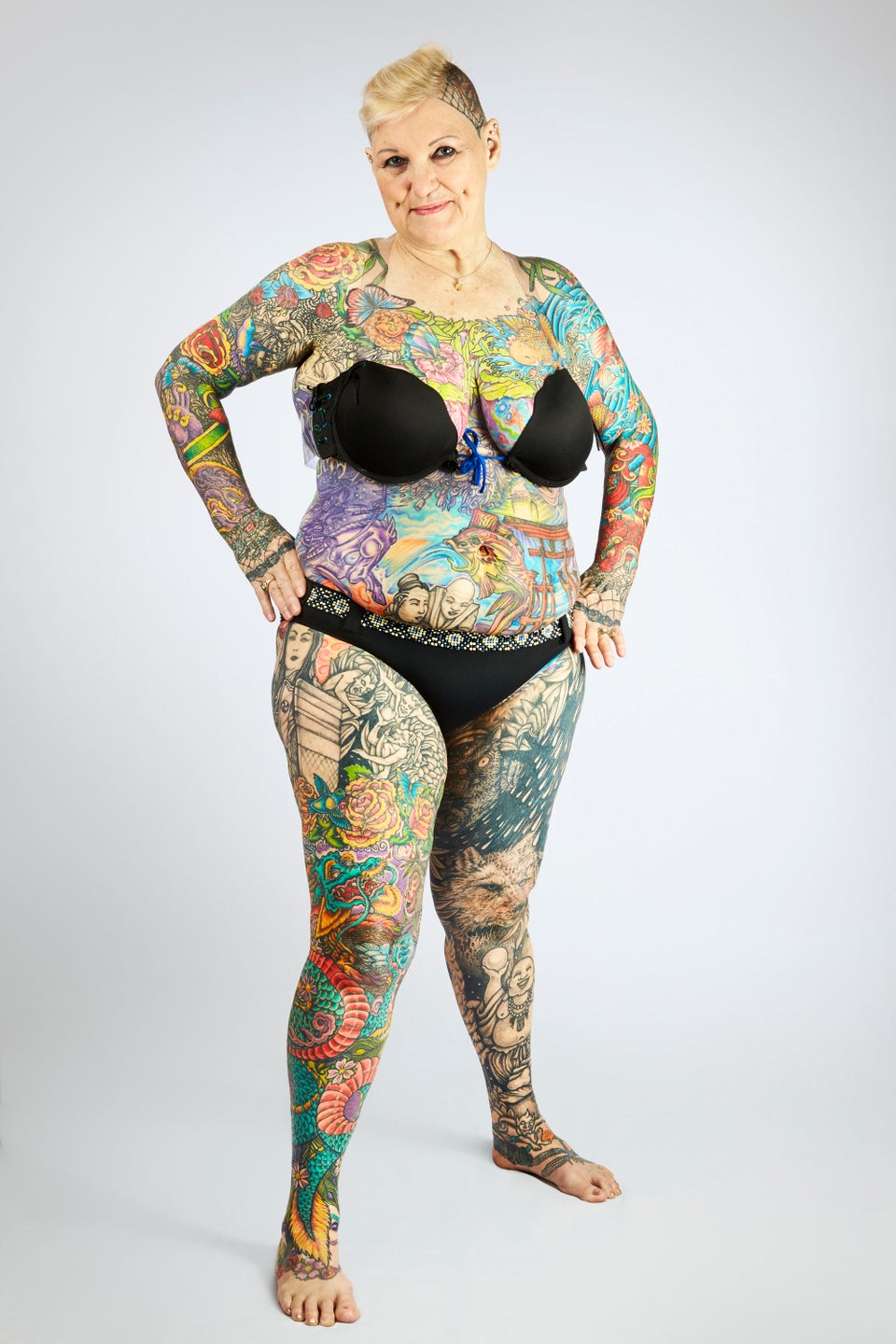 Largest Ice Cream Scoop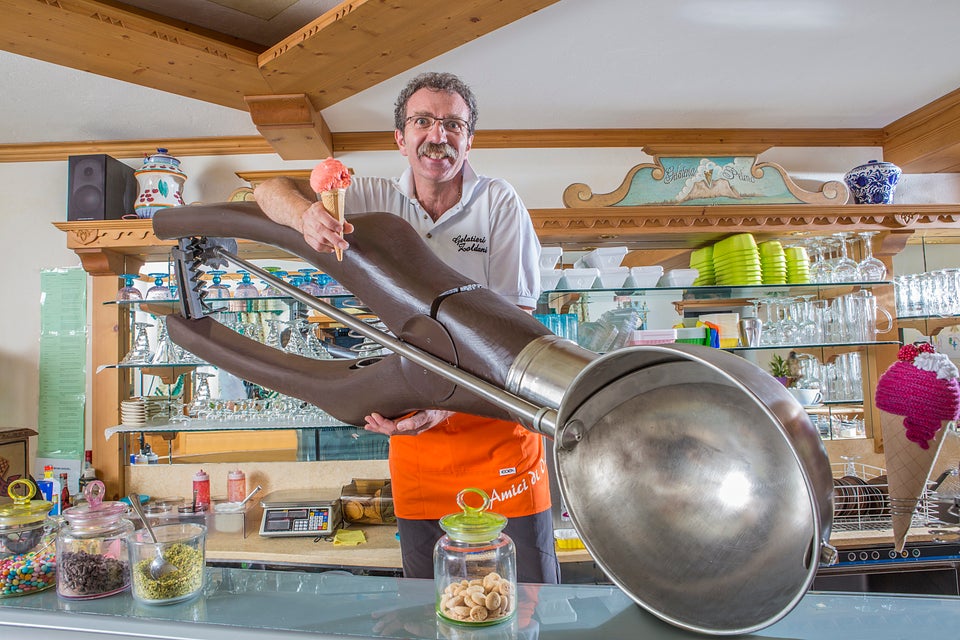 Most Ice Cream Scoops Balanced On A Cone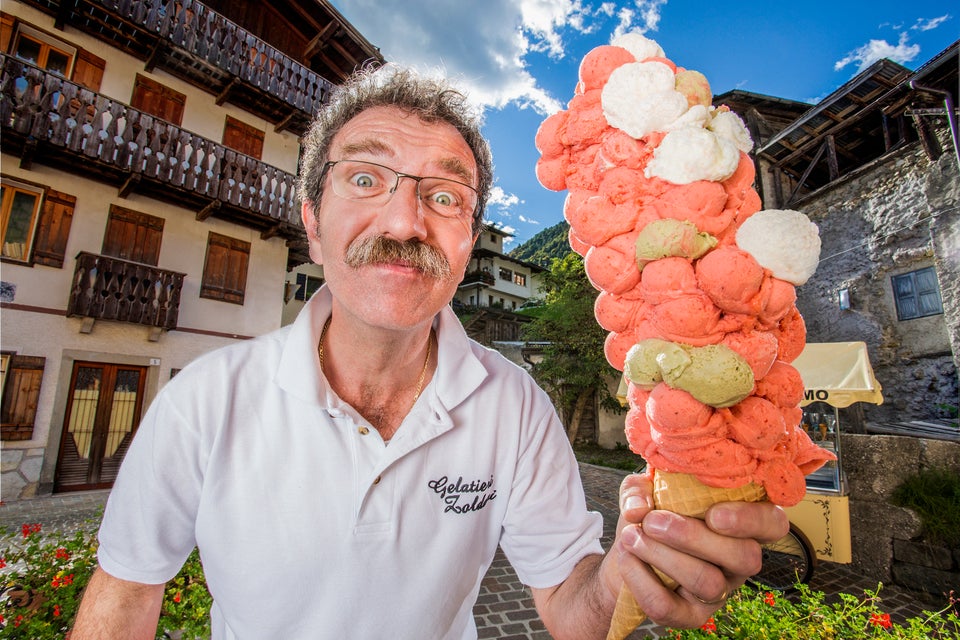 Most Tricks Performed By A Cat In A Minute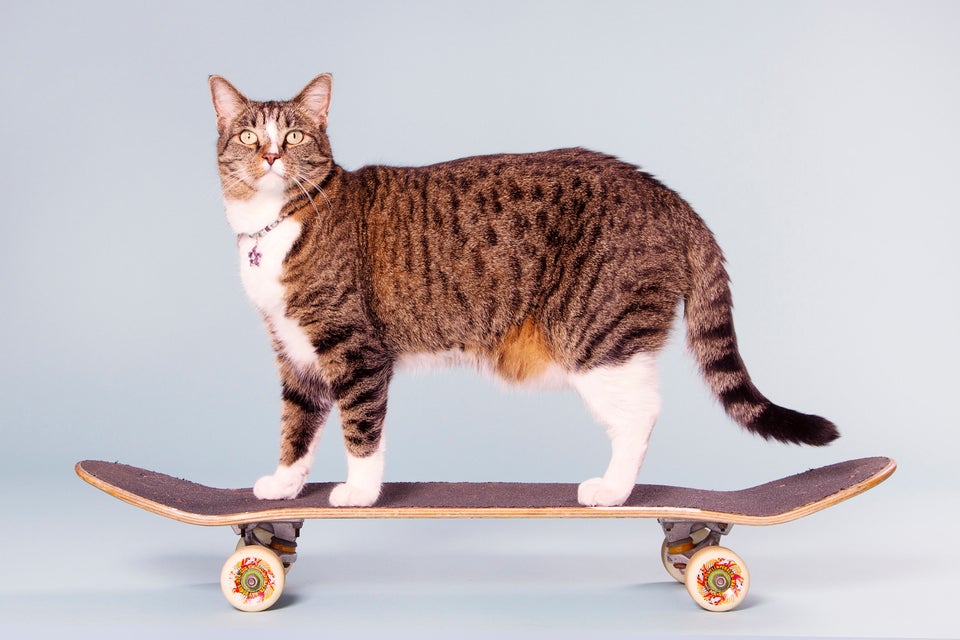 Largest Foot Rotation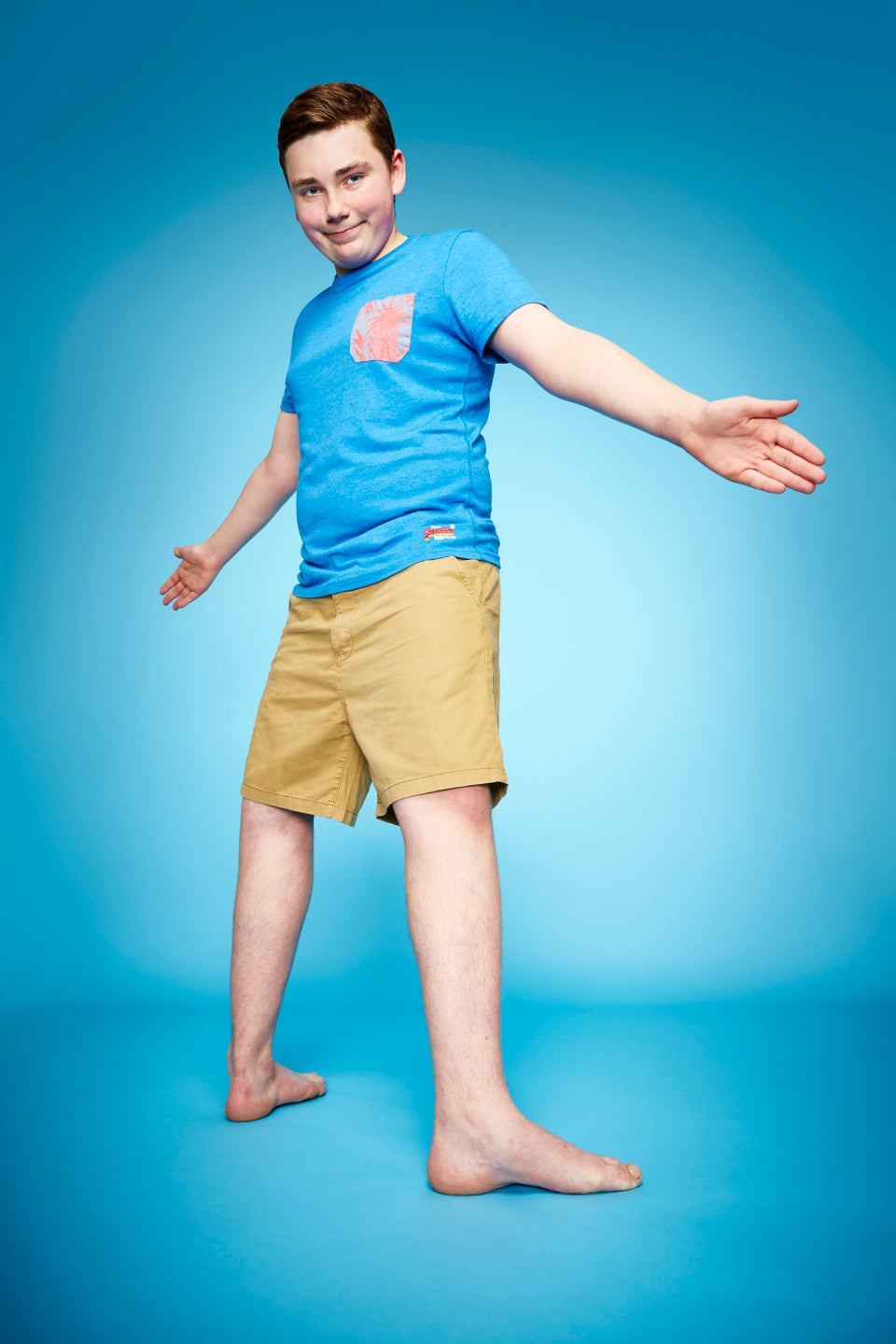 Longest Cat (Living)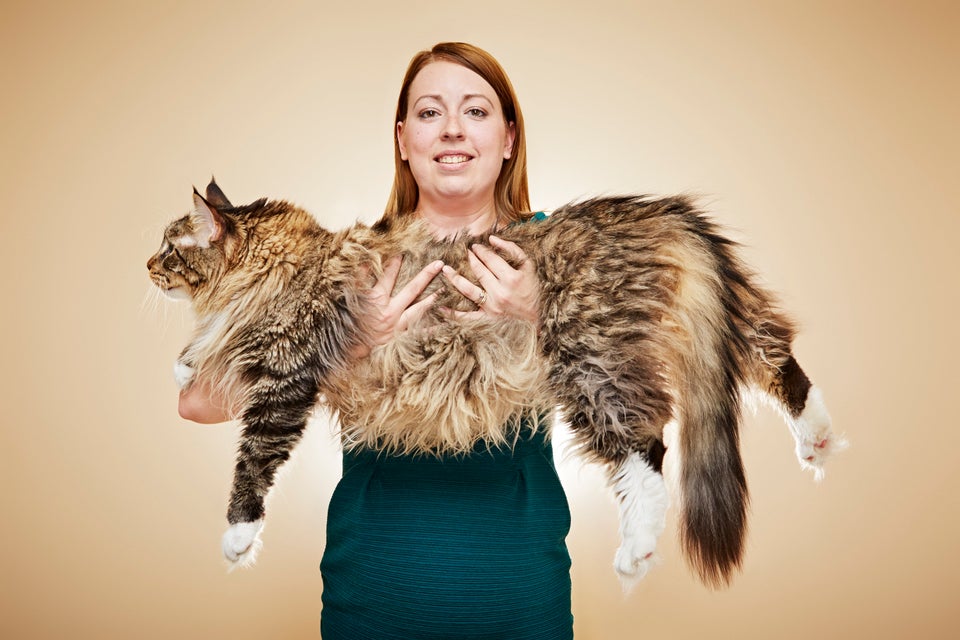 Largest Male Afro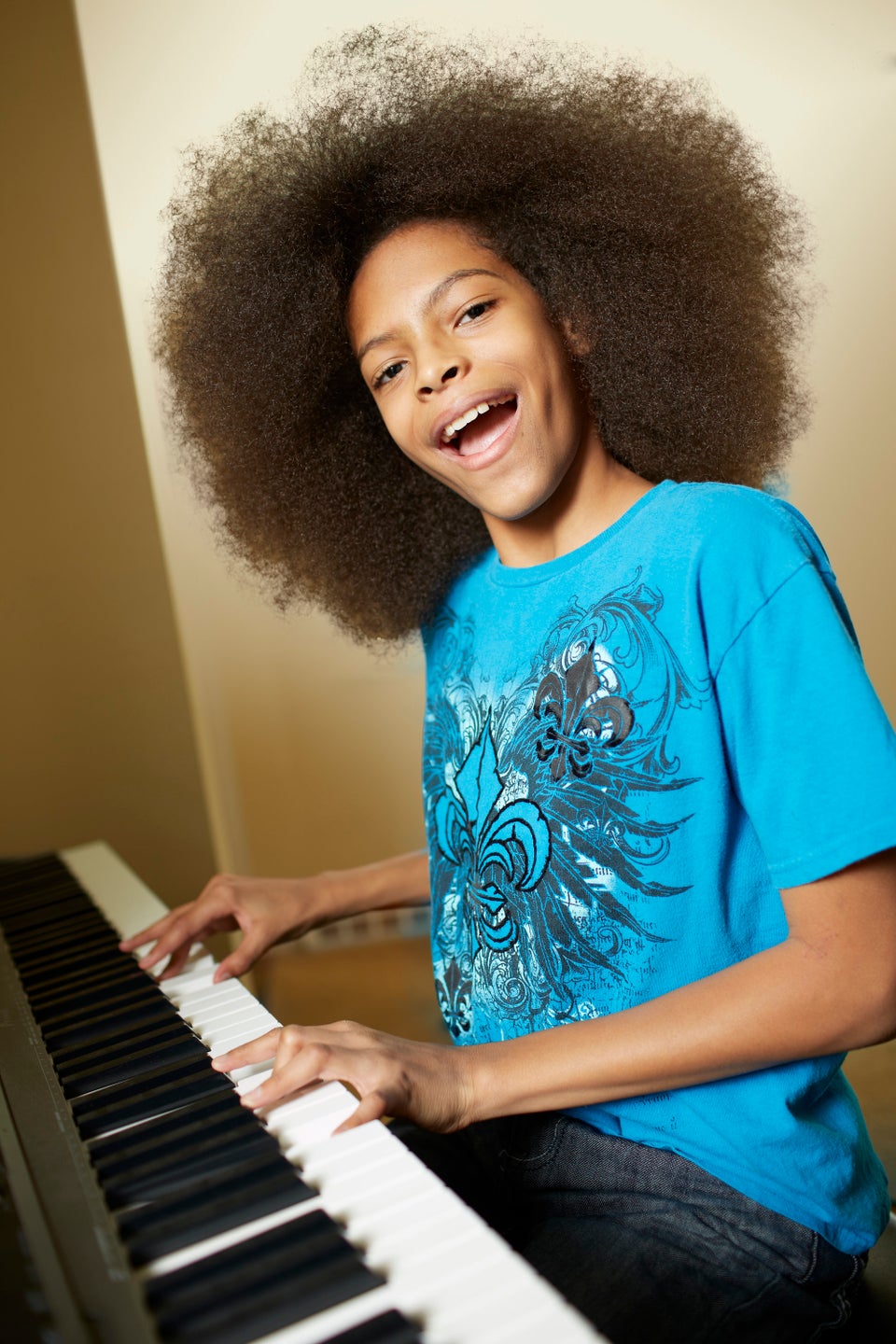 Highest Jump By A Llama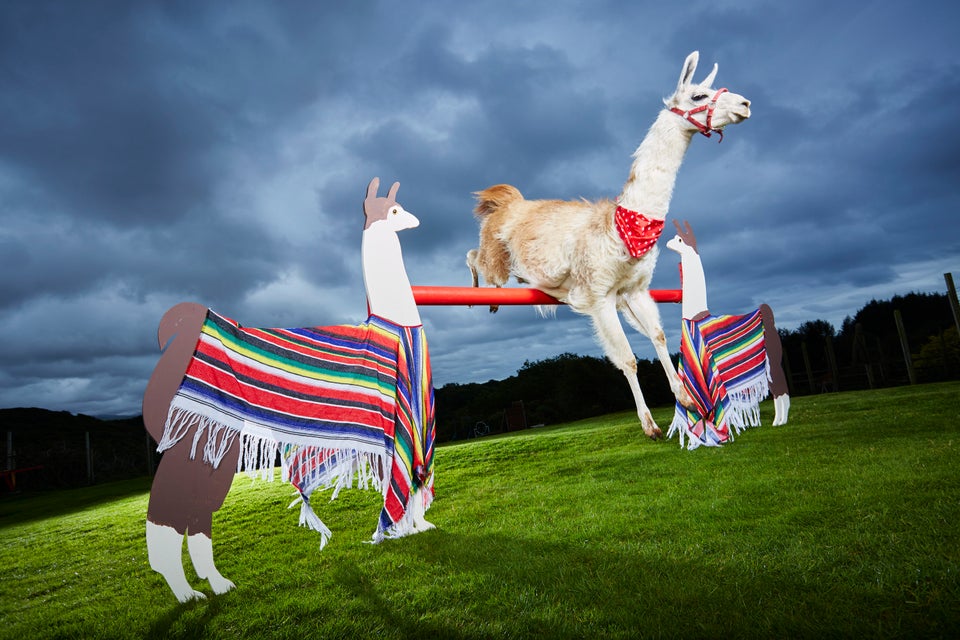 Longest Tail On A Dog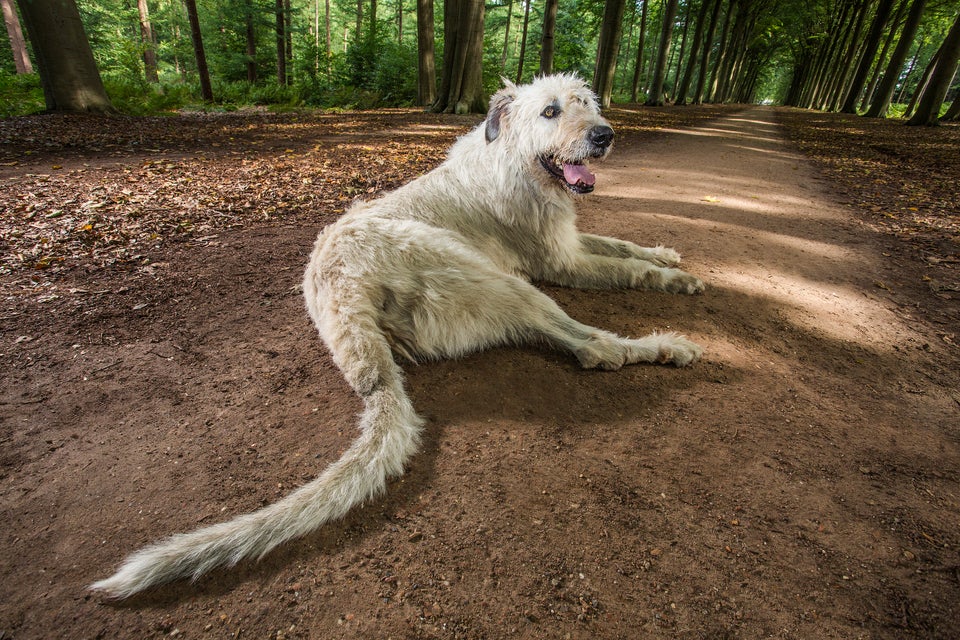 Largest Collection Of Hamburger Related Items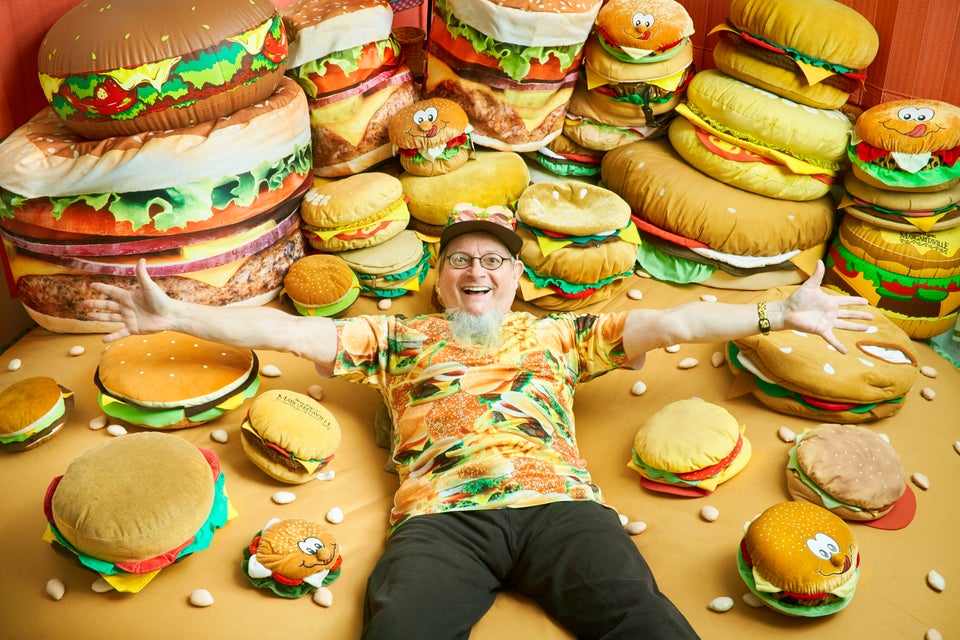 Longest Distance Pulled By A Horse While On Full Body Burn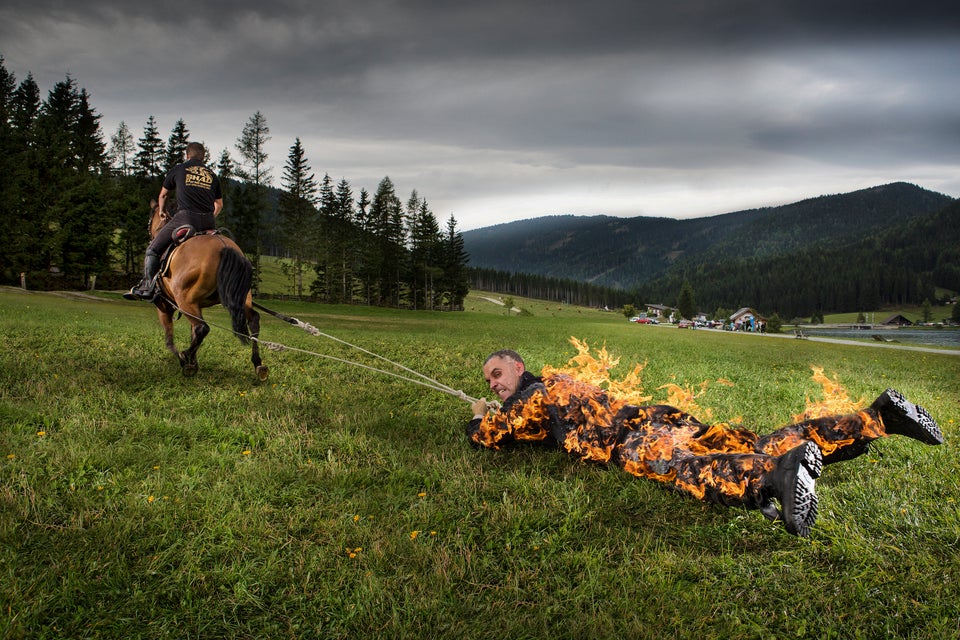 Oldest Manatee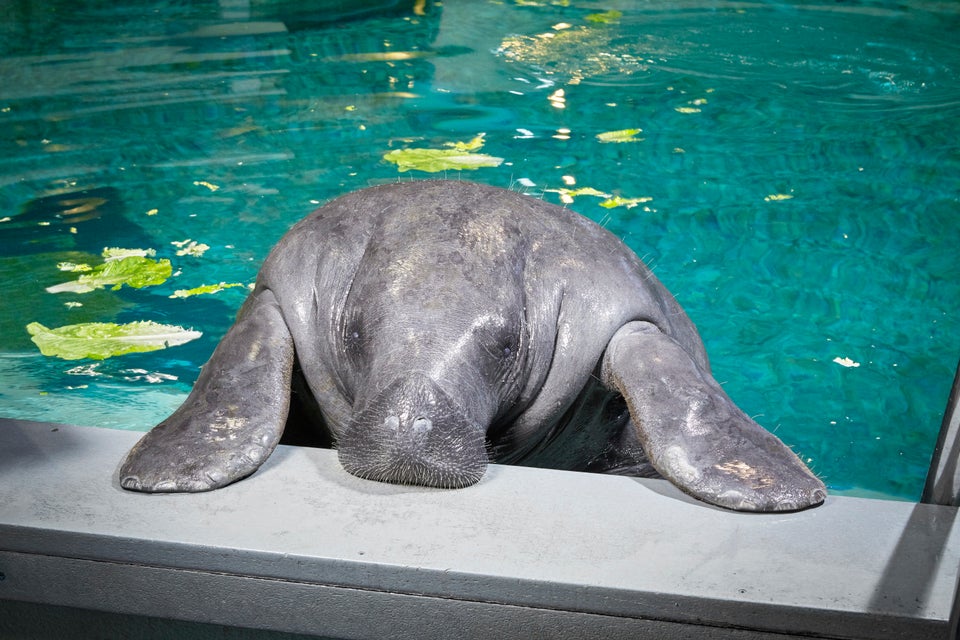 Most Tricks Performed By A Dog In A Minute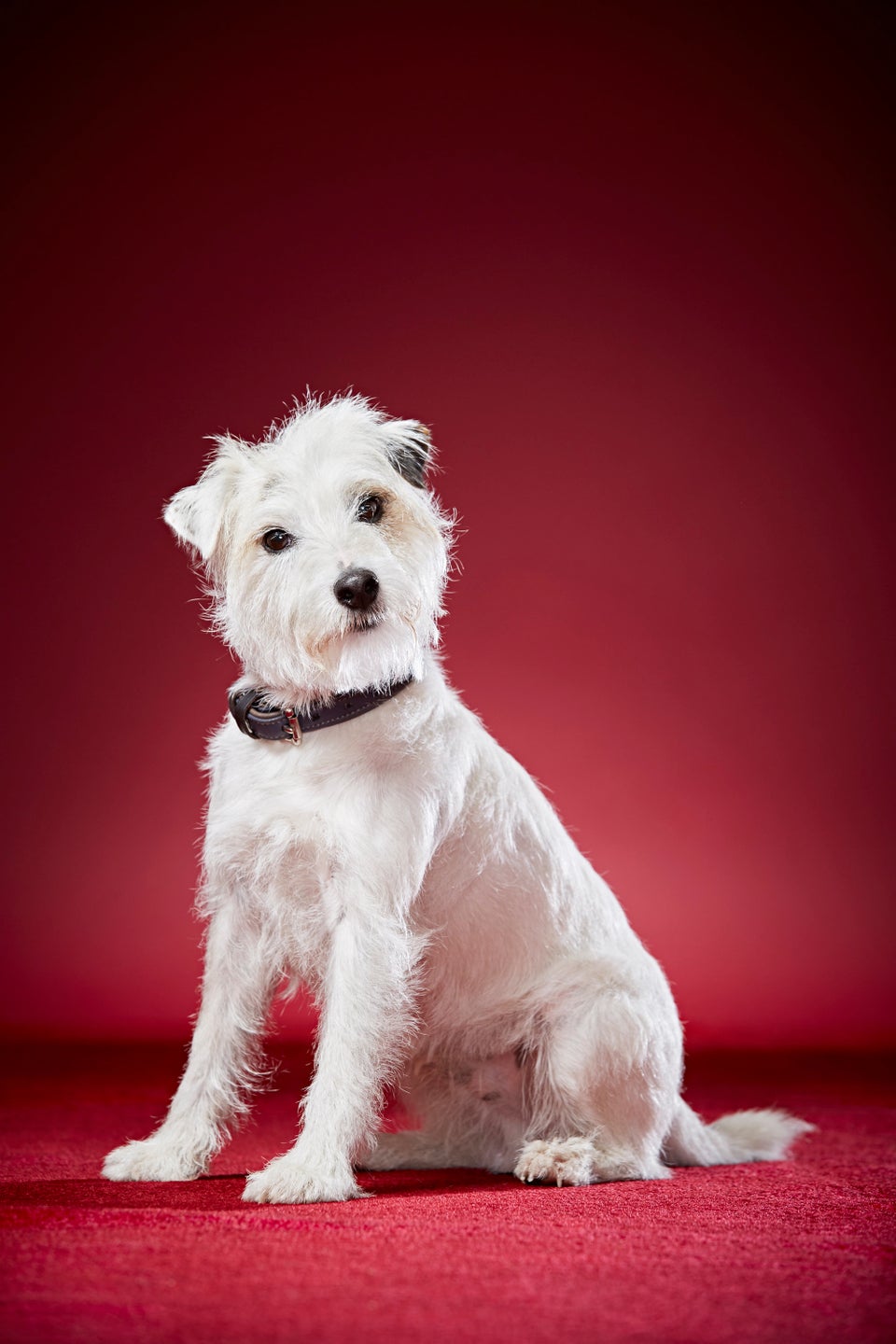 Largest Collection Of Coprolite (Fossilized Poop)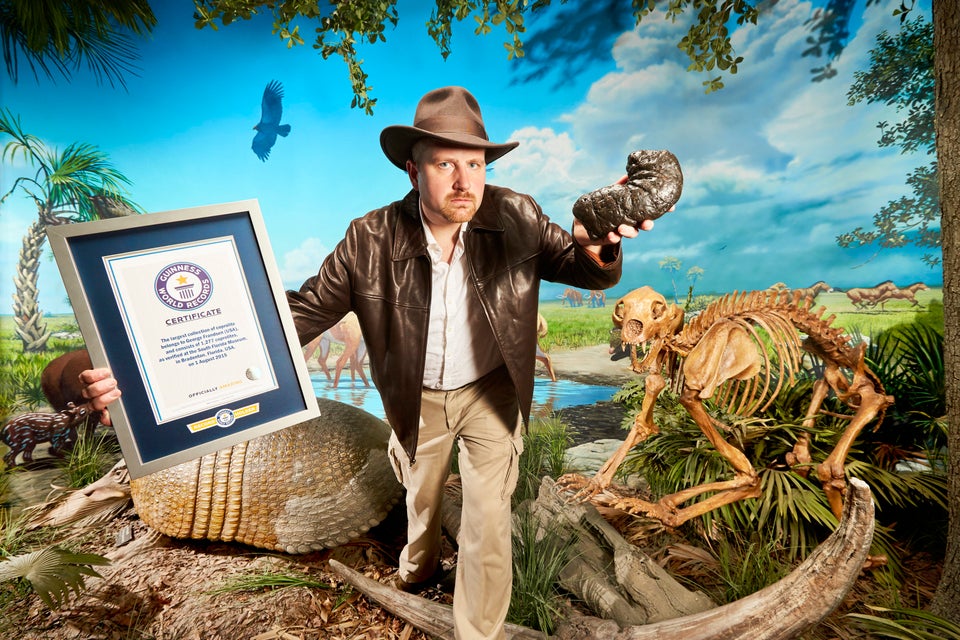 Largest Chess Piece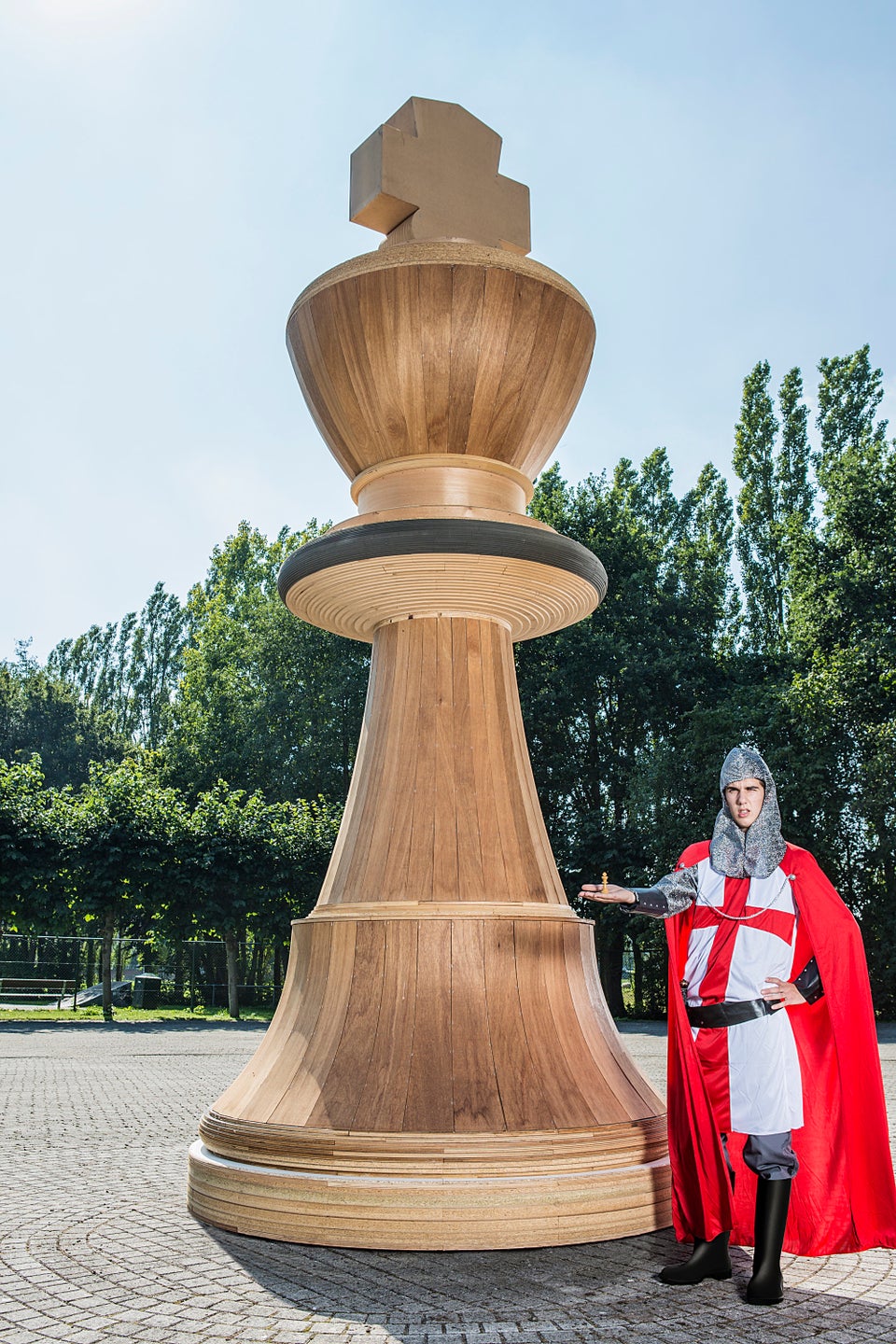 Largest Mailbox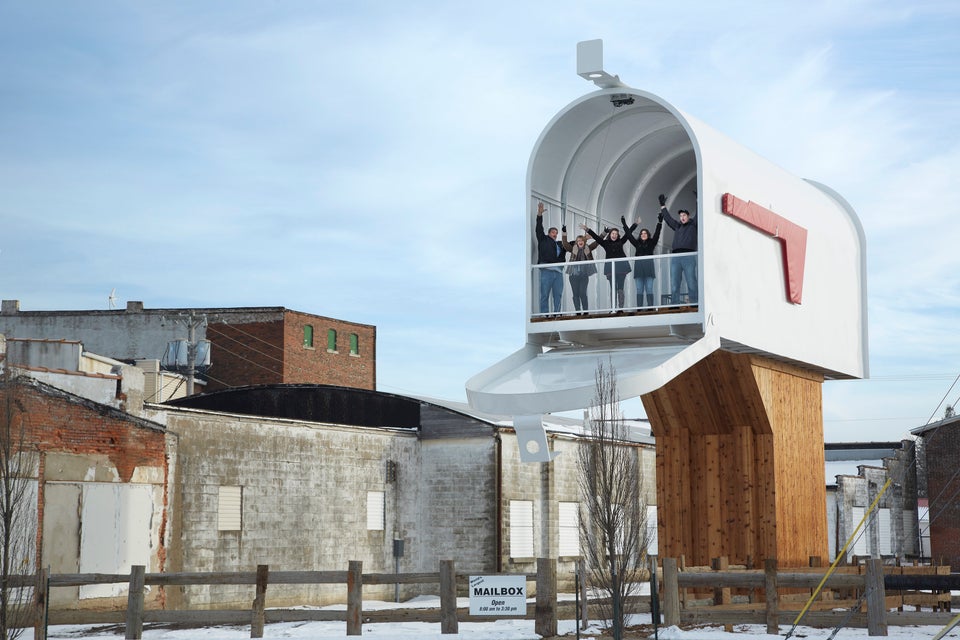 Before You Go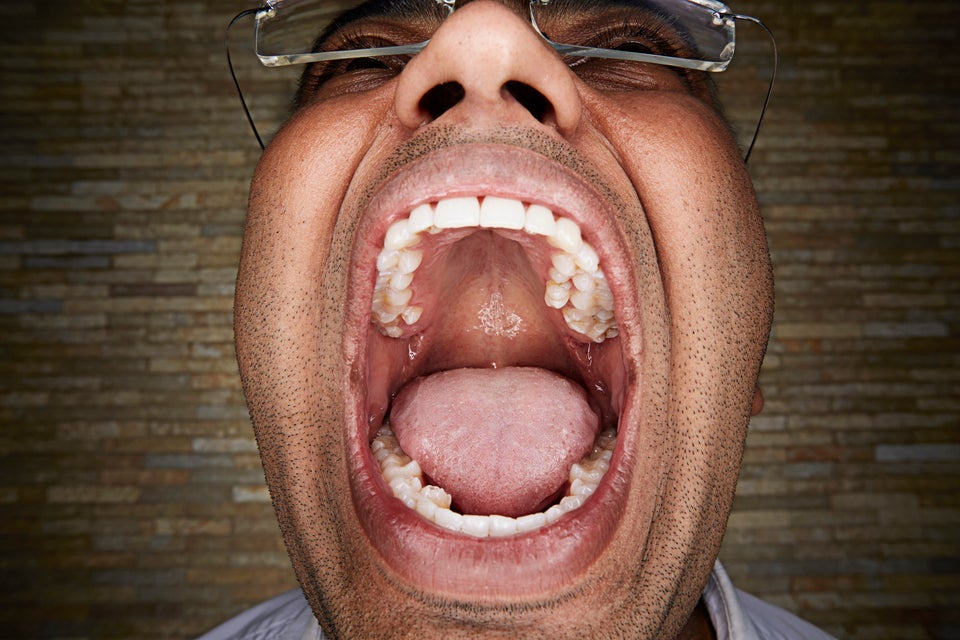 Guinness World Records 2016
Popular in the Community