When it comes to long fingernails, Ayanna Williams has nailed the world record.
Williams, of Houston, Texas, has fingernails with a combined total length of 18 feet, 10.9 inches, making her the current Guinness World Record holder in that category.
The previous record holder, Chris "The Dutchess" Walton, had nails that were 19 feet, 9 inches long, but she was scratched from the record book after she cut them, according to a Guinness spokeswoman.
She's not the only one who made the record books handily. Some of the weirder records appear below.
Longest Fingernails (Current)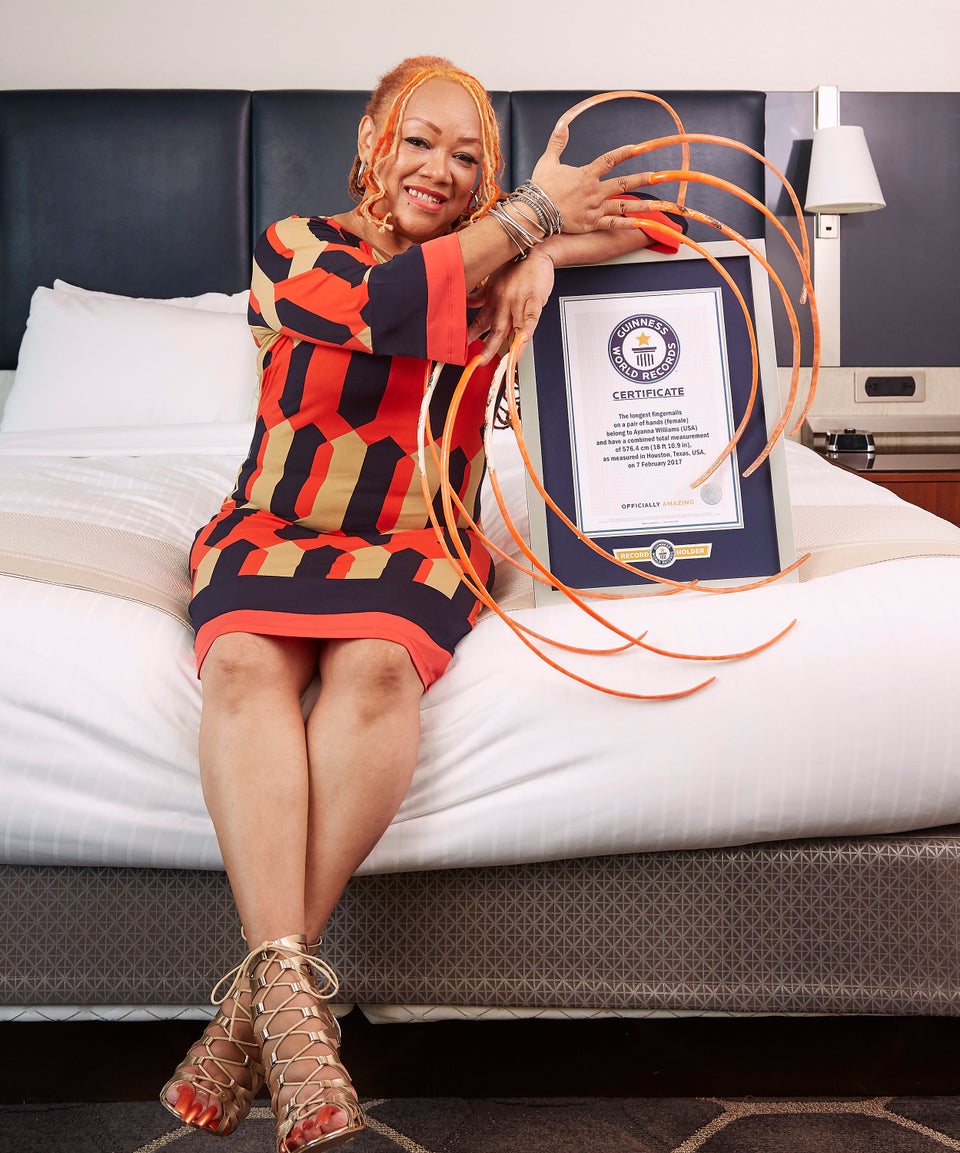 Kevin Scott Ramos/Guinness World Records
Longest Eyelash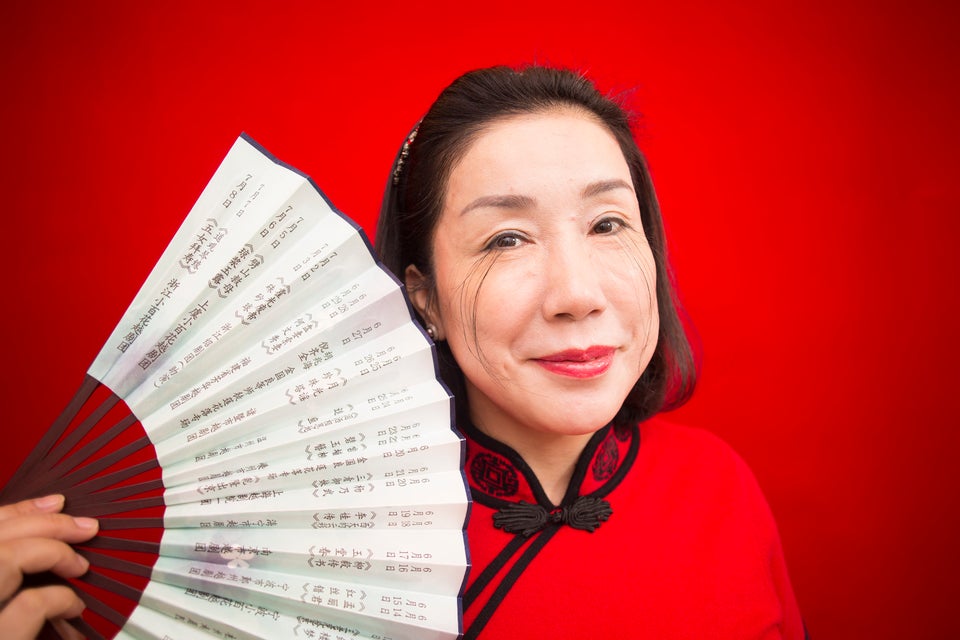 Jonathan Browning/Guinness World Records
Tallest High Top Fade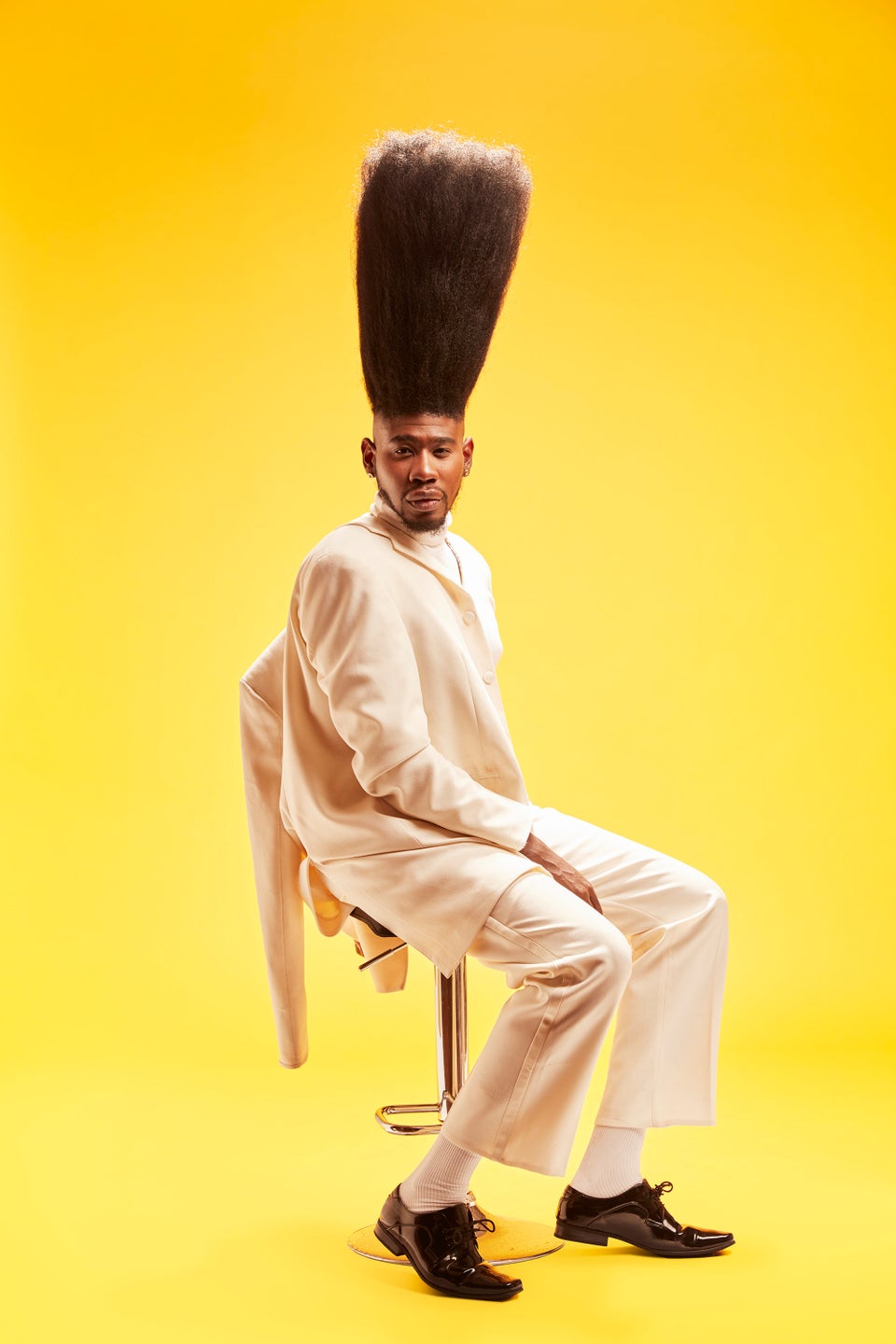 Ryan Schude/Guinness World Records
Oldest Bodybuilder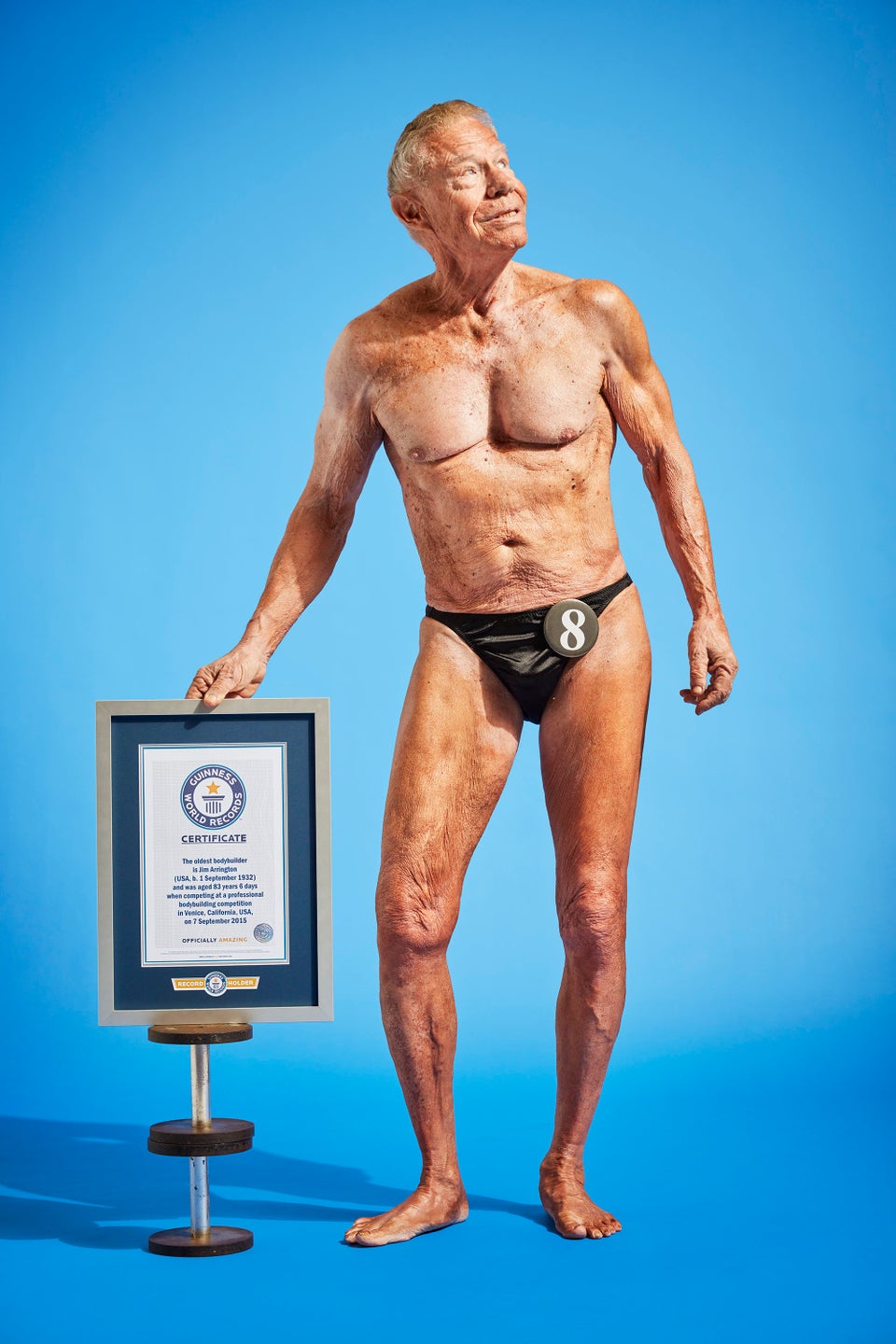 Ryan Schude/Guinness World Records
Cat With Longest Tail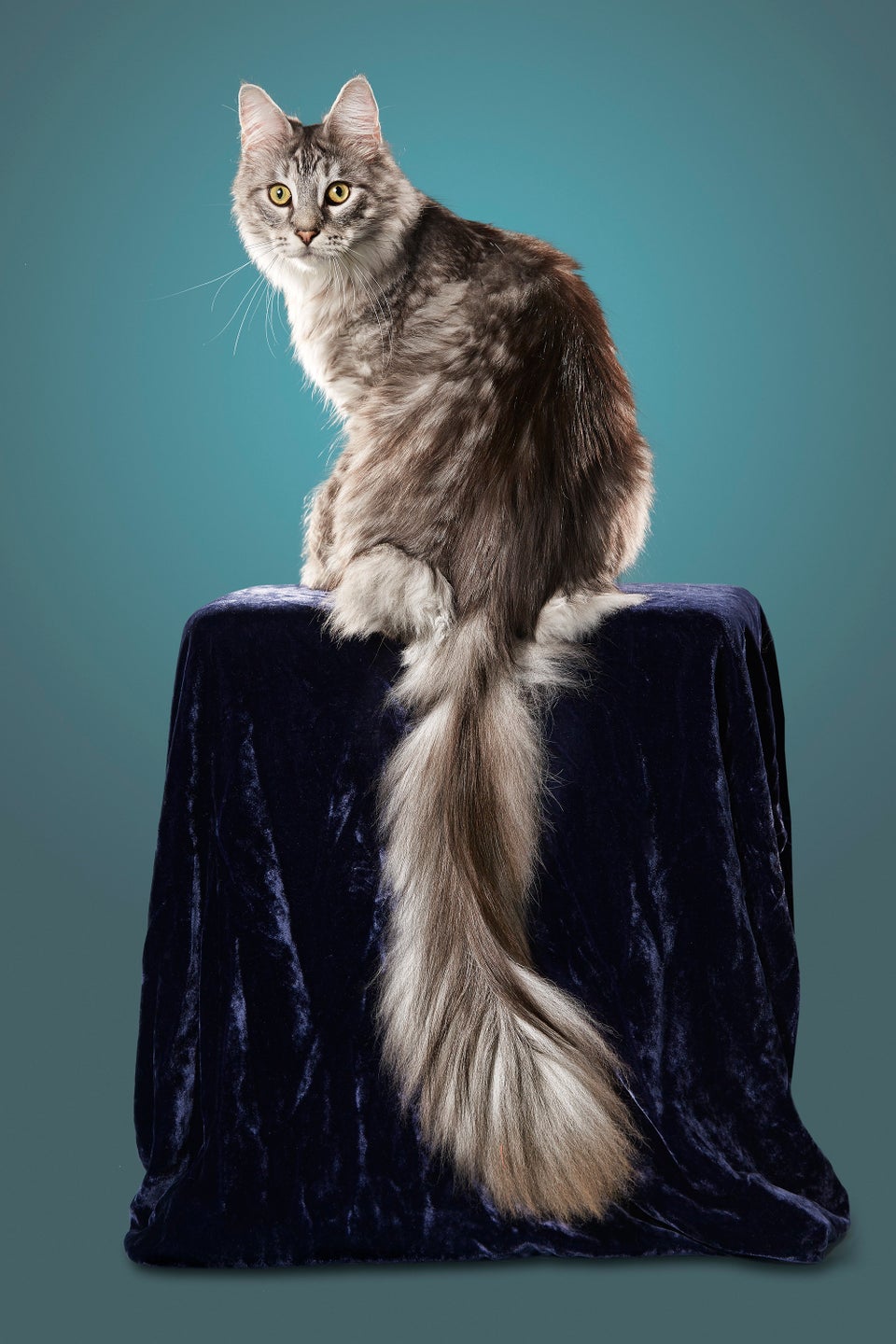 Kevin Scott Ramos/Guinness World Records
Andre Ortolf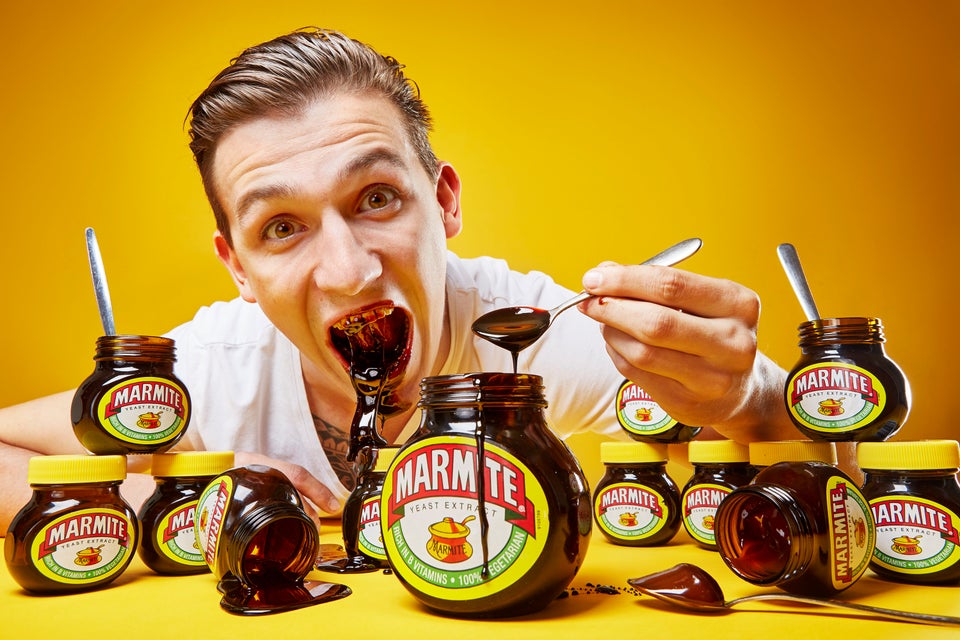 Paul Michael Hughes/Guinness World Records
Largest Cozy Coupe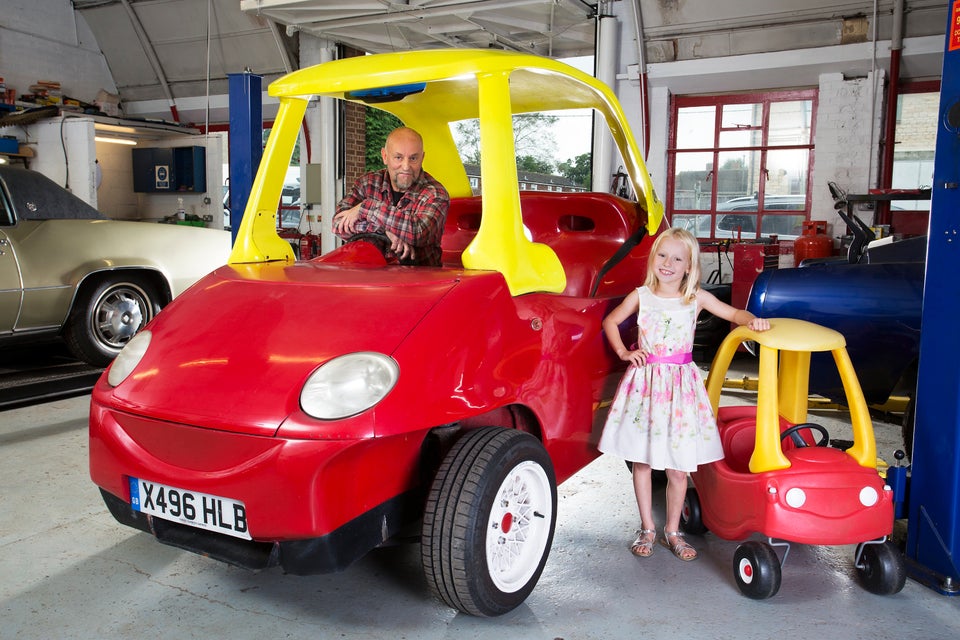 Richard Bradbury/Guinness World Records
Most Jenga Blocks Removed By Whip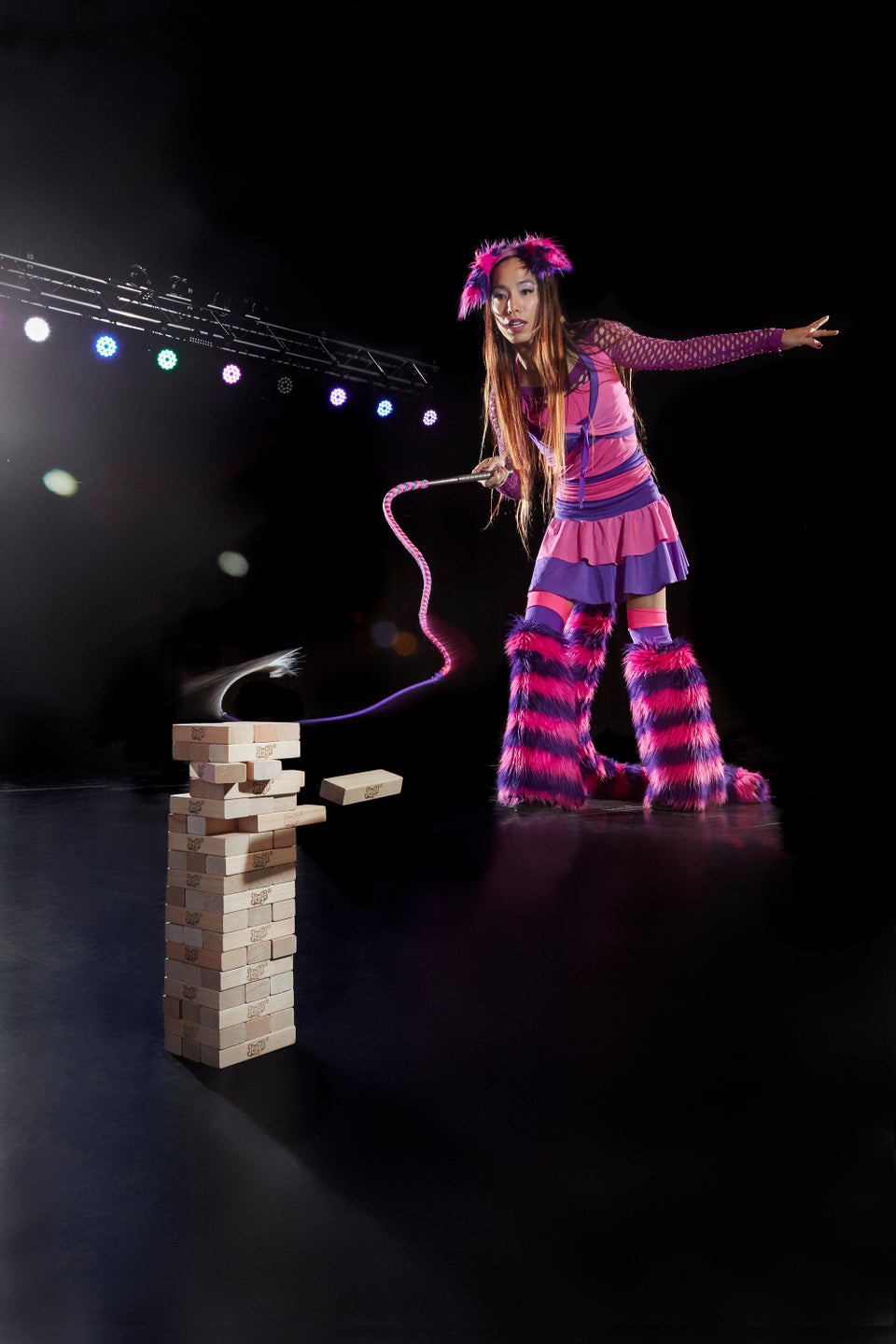 Kevin Scott Ramos/Guinness World Records
Rubik's Cube Wizard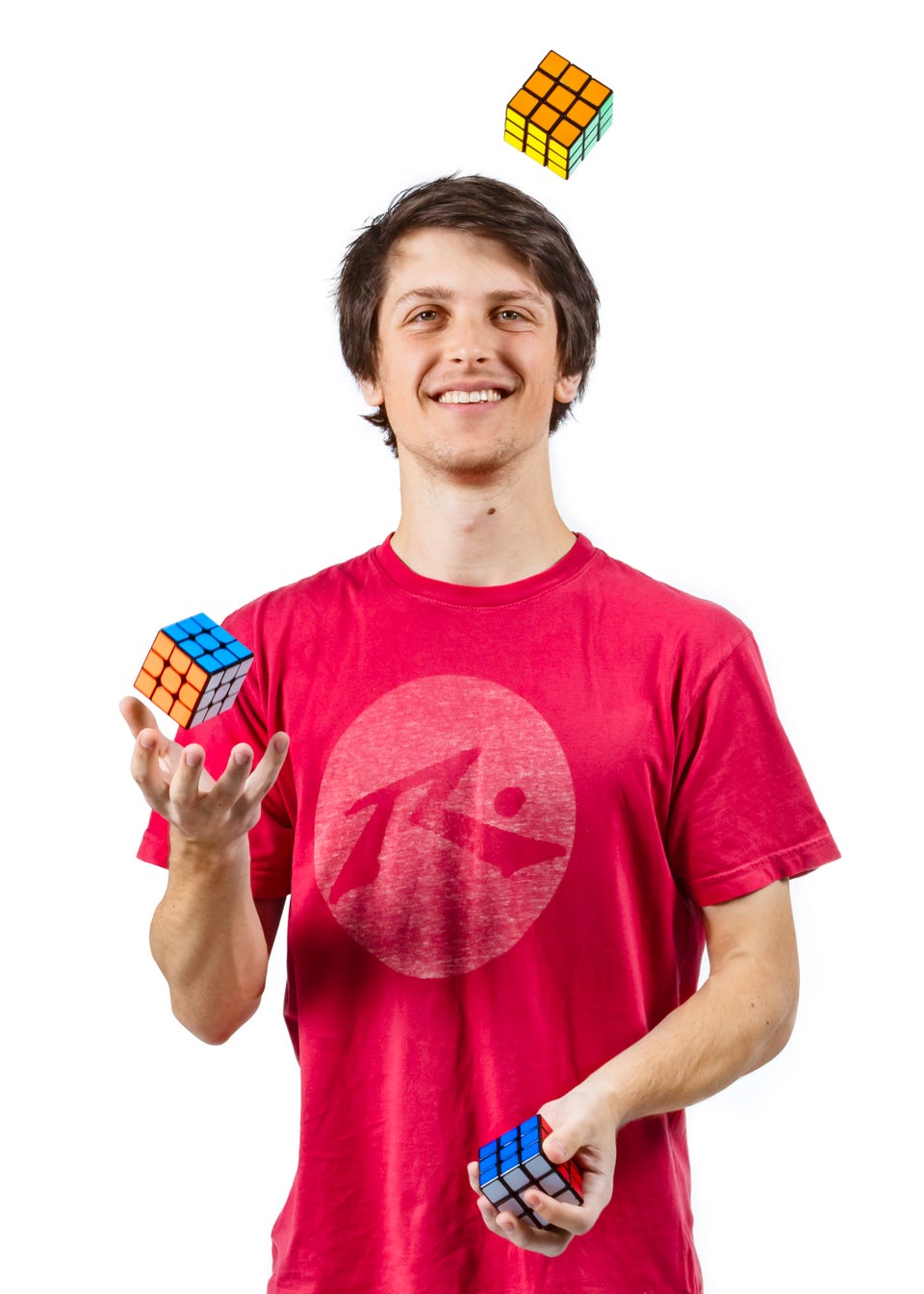 World's Heaviest Bicycle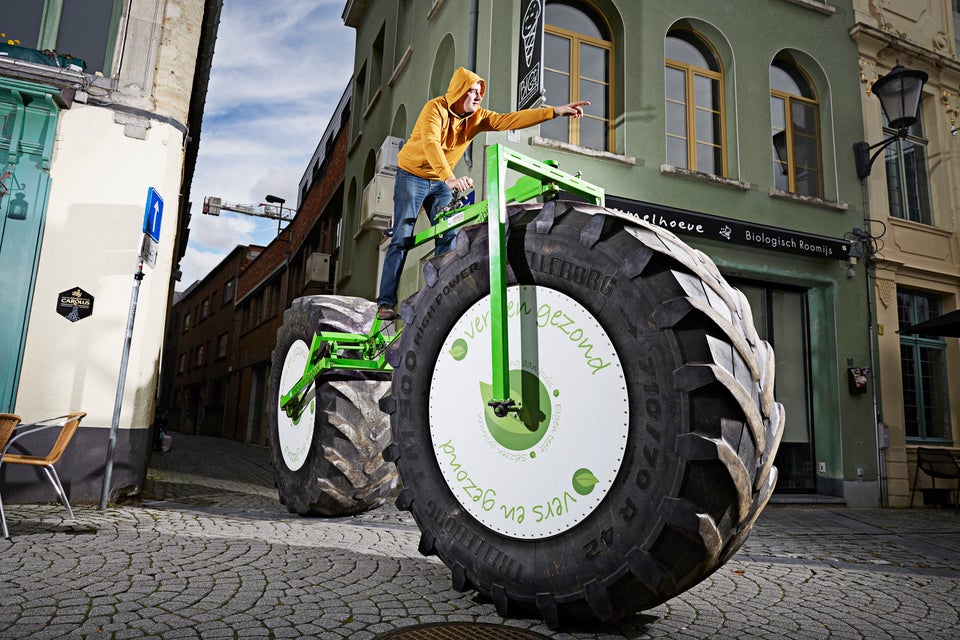 Ranald Mackechnie/Guinness World Records
Most Balloons Blown Up In An Hour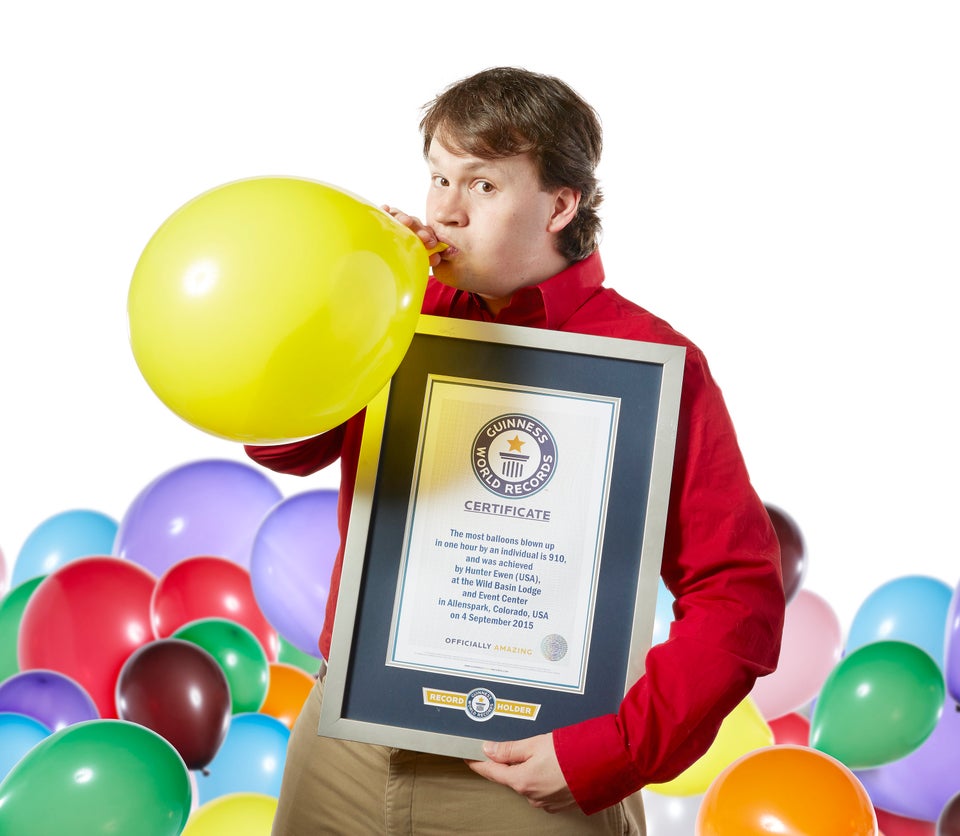 Kevin Scott Ramos/Guinness World Records
Tallest Cat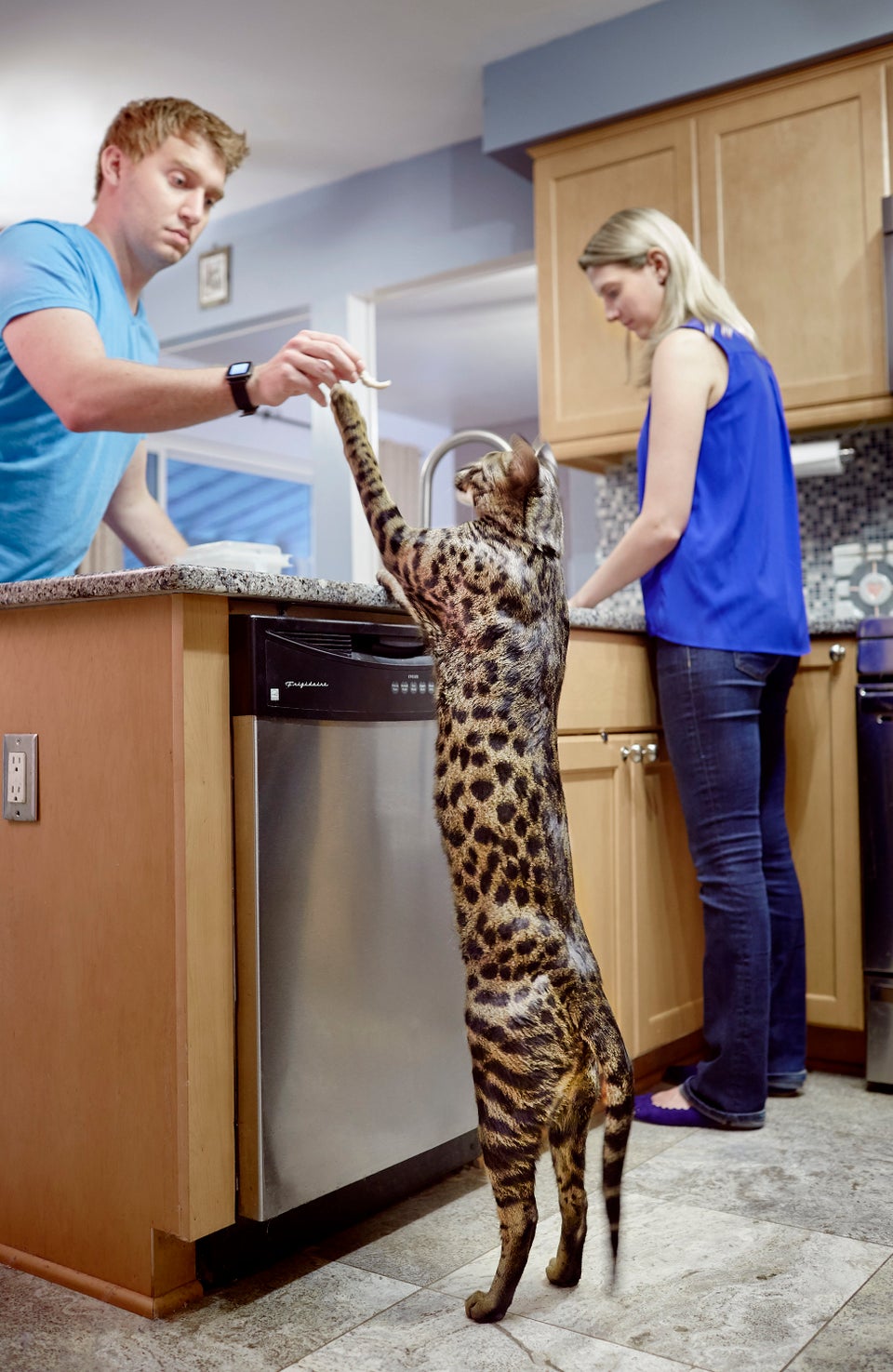 Kevin Scott Ramos/Guinness World Records
Largest Collection Of Teddy Bears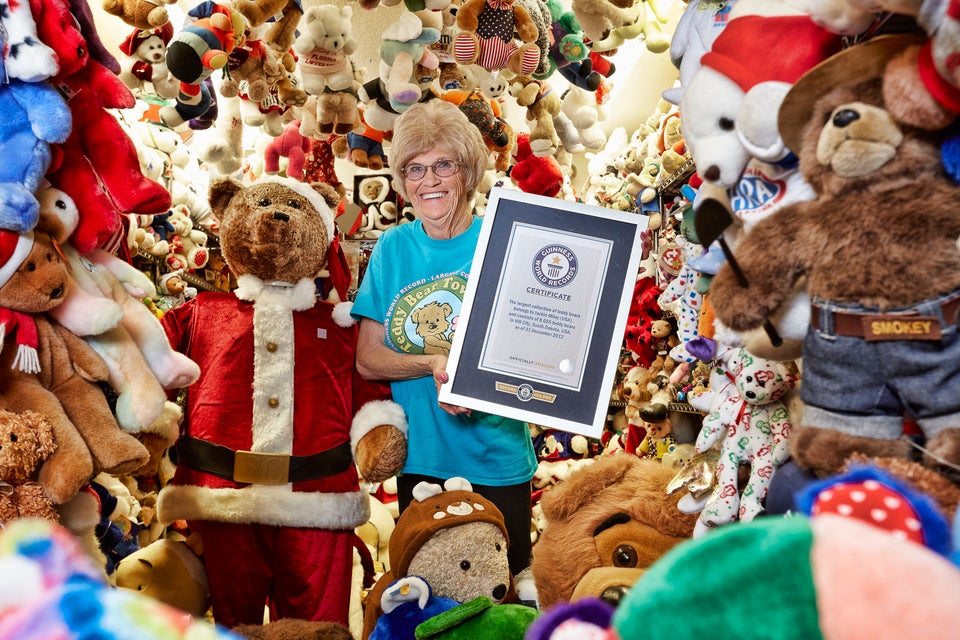 Kevin Scott Ramos/Guinness World Records
Prosthetic Tattoo Gun Arm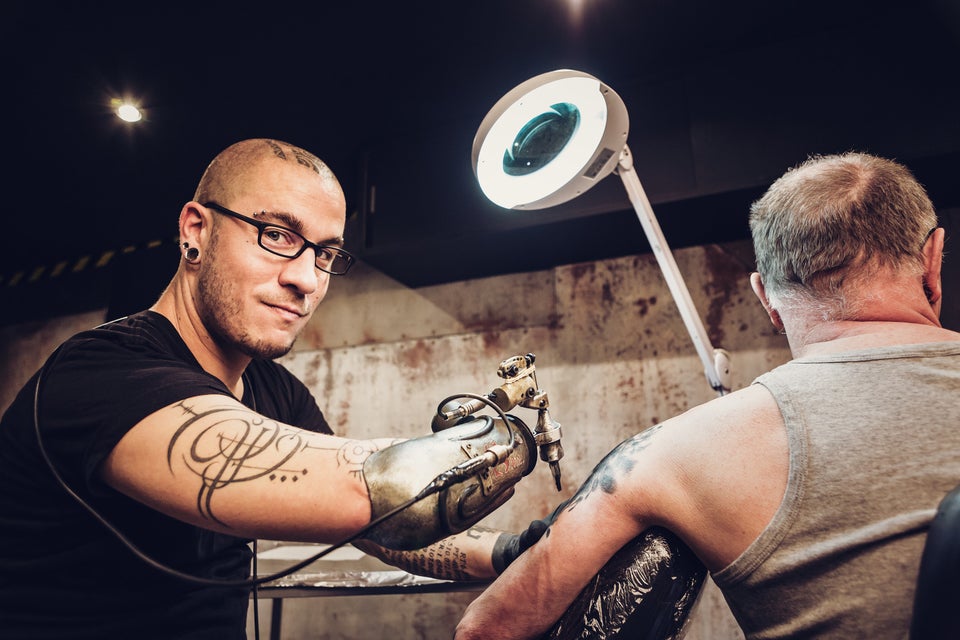 Olivier Ramonteu/Guinness World Records
Largest Covered Wagon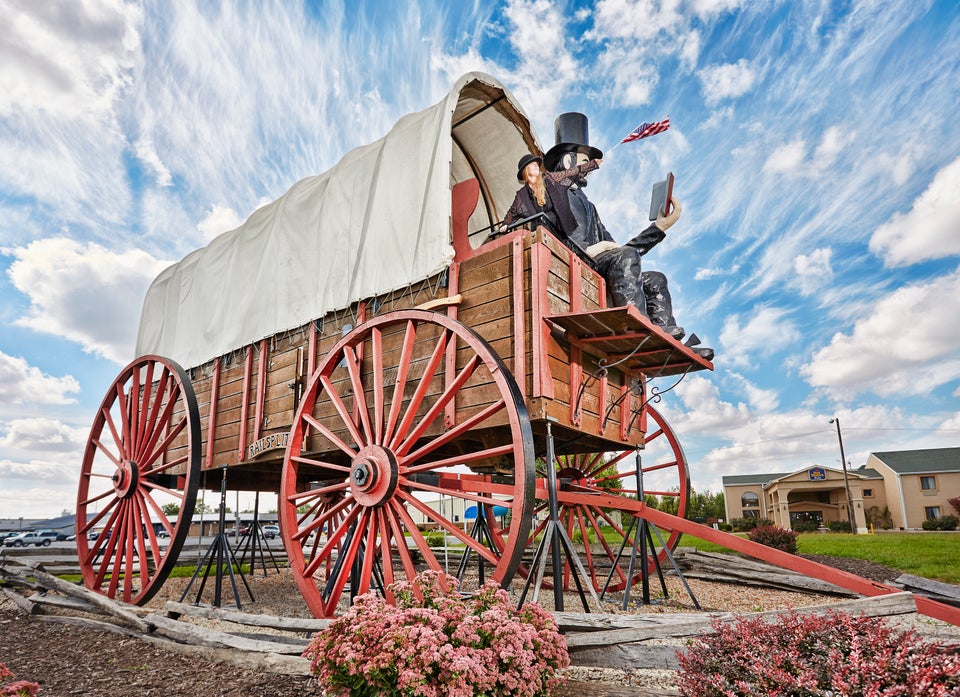 Kevin Scott Ramos/Guinness World Records
Largest Collection Of Batman Memorabilia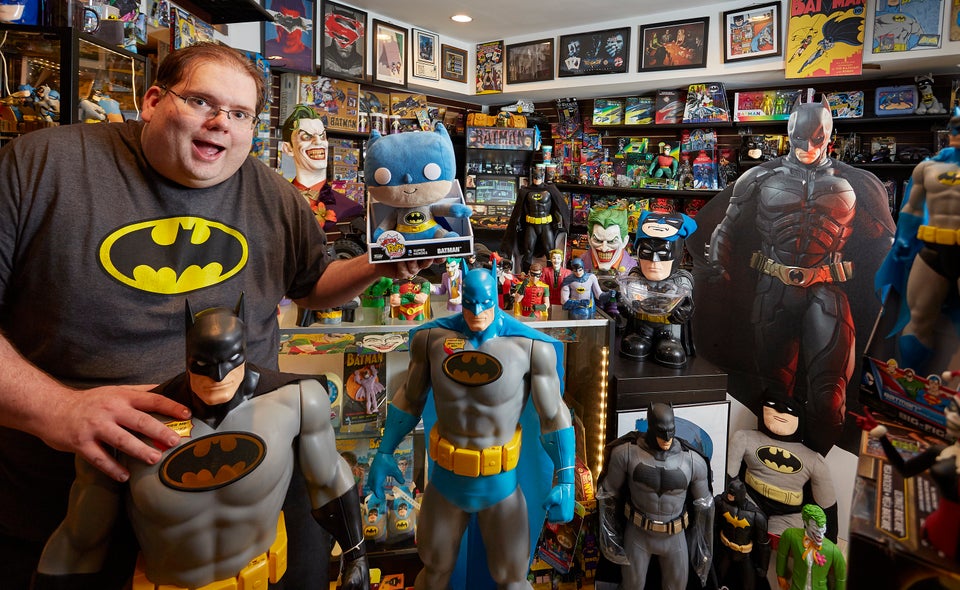 Kevin Scott Ramos/Guinness World Records
Related
Before You Go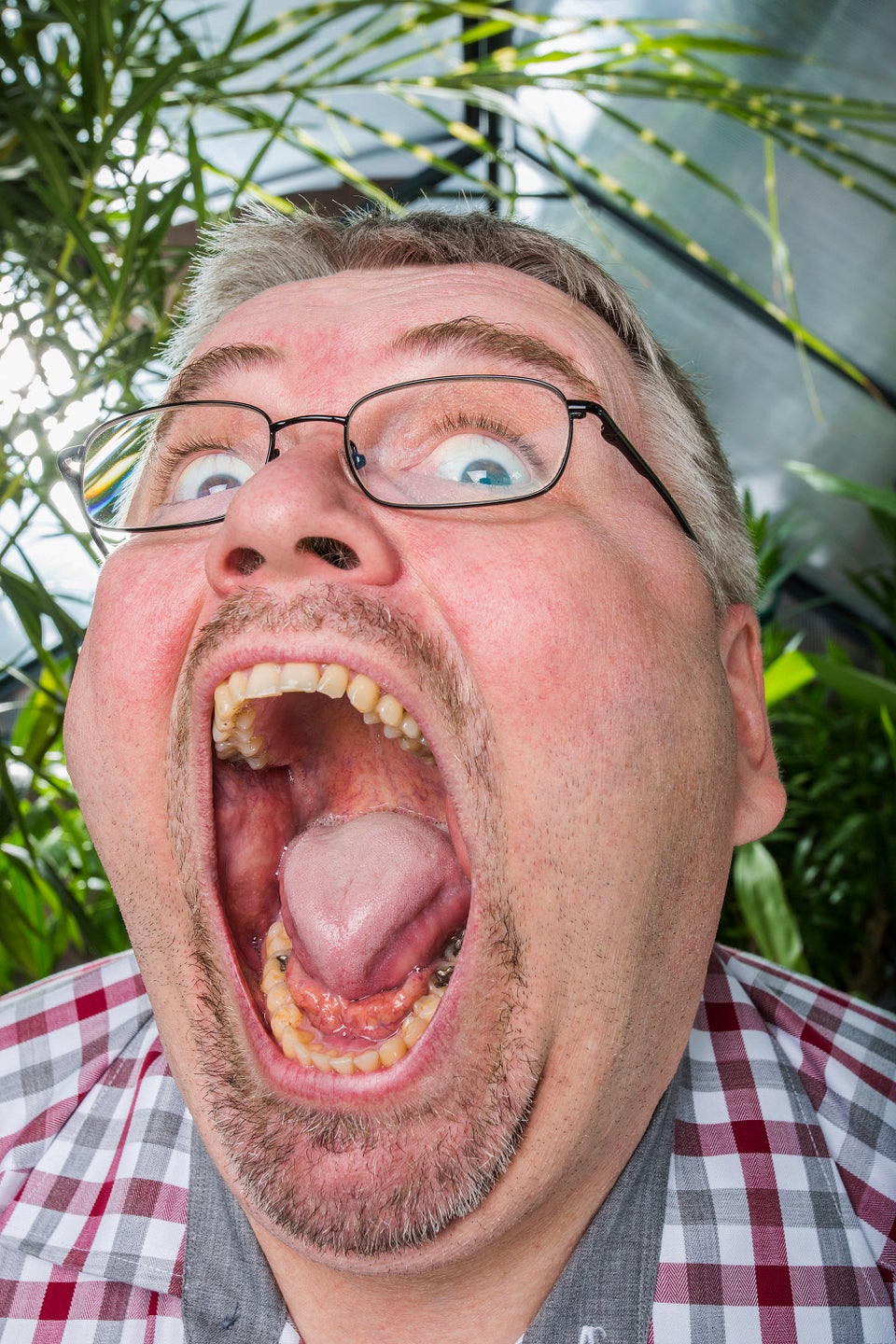 Guinness World Records 2017 Edition
Popular in the Community