Some people get into the record books by a nose, but Nick Stoeberl got into Guinness World Records by a tongue.
Guinness World Records finally measured him earlier this year and declared Stoeberl's titanic tongue measured 3.97 inches from tip to closed lip. That means he's licked previous record holder, Stephen Taylor, a 52-year-old British man whose licker measures a whopping 3.86 inches.
Stoeberl picked the right time to get the record. Guinness World Records 2015 Edition -- its 60th collection -- is hitting stores today.
Editor Craig Glenday admits he felt extra pressure to make sure all the world records featured in the big 6-0 edition were truly Guinness-worthy. He thinks he succeeded.
"This is an important landmark edition for Guinness World Records, giving us the opportunity to look back at how records have changed over these six extraordinary decades," he said in a press release. "Of course, we've still had to process around 50,000 claims in this past year alone, giving us plenty of new and updated records to choose from… and making it a really difficult task to decide what makes the final cut."
Some of the weirder world records that made the cut include:
Most Apples Crushed With The Bicep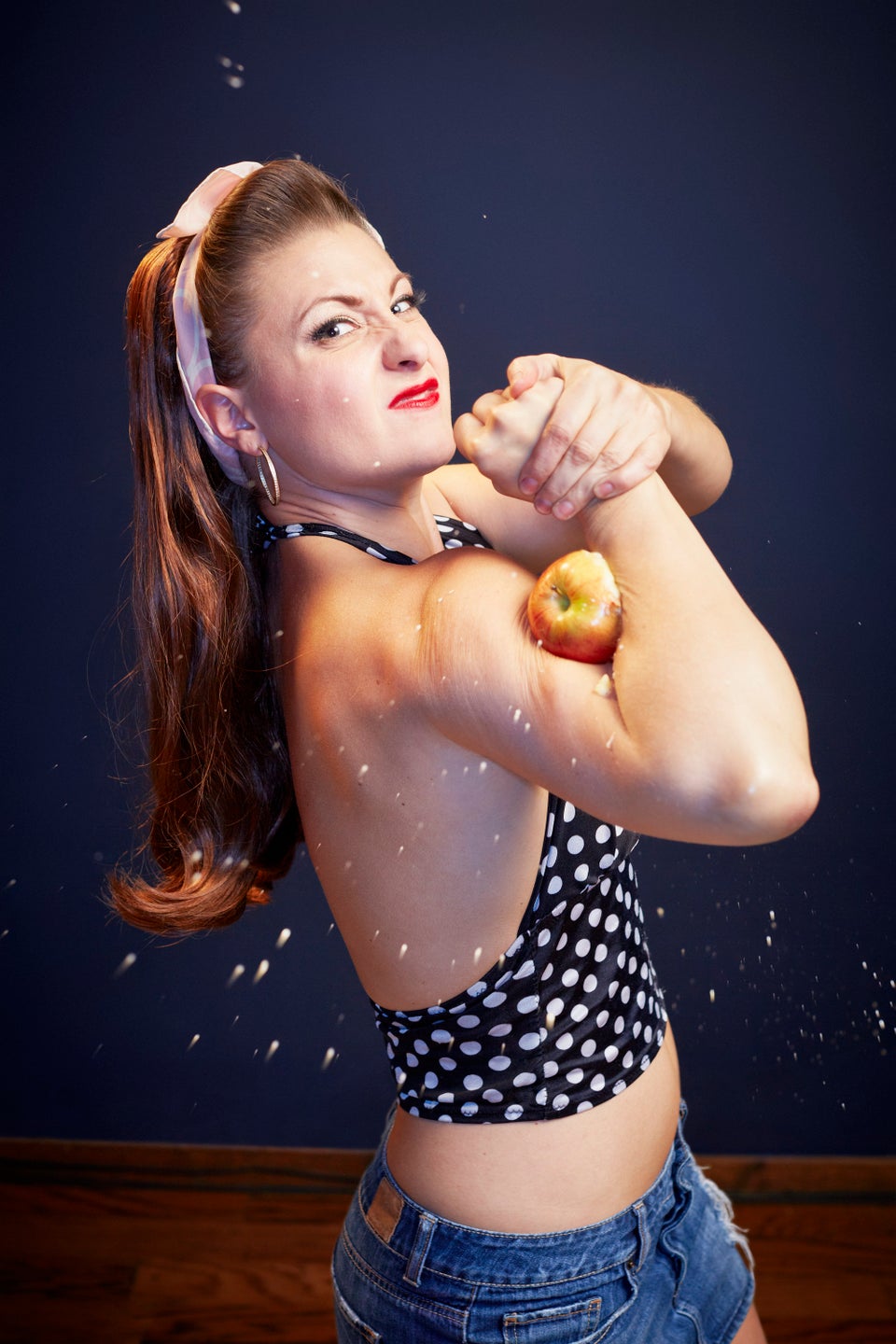 Longest Jump By A Cat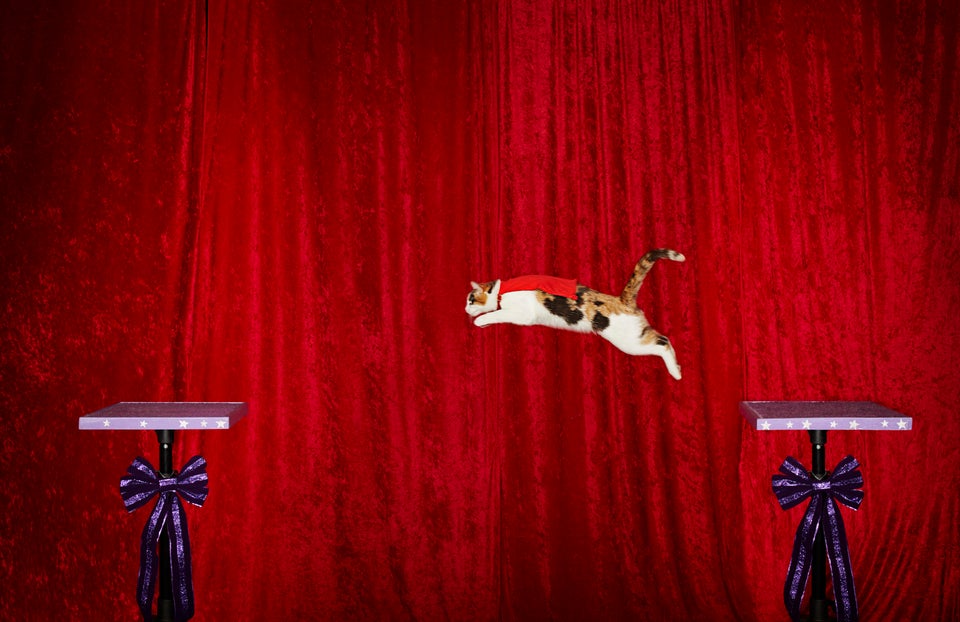 Largest Electric Guitar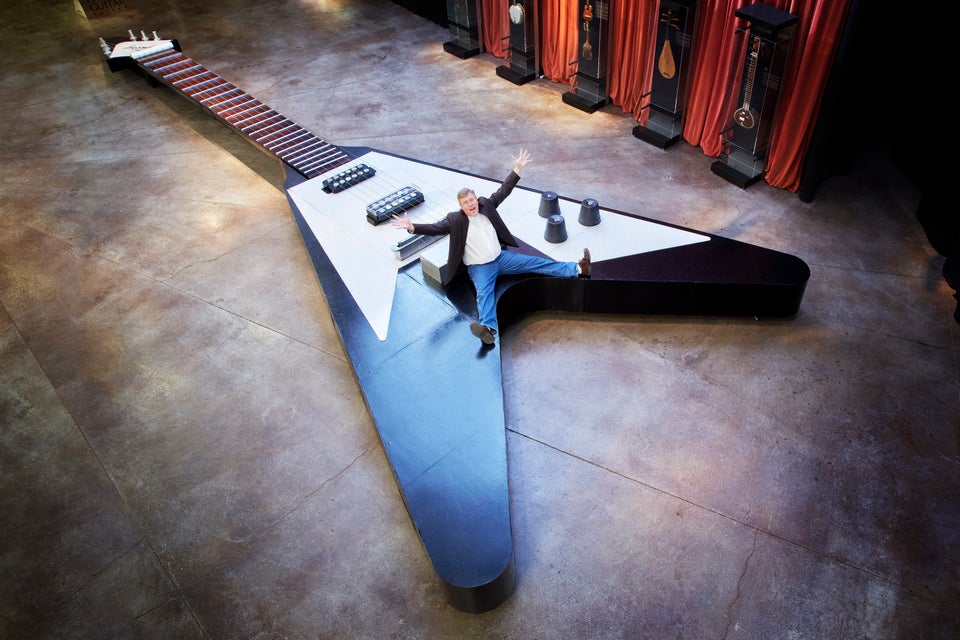 Longest Tongue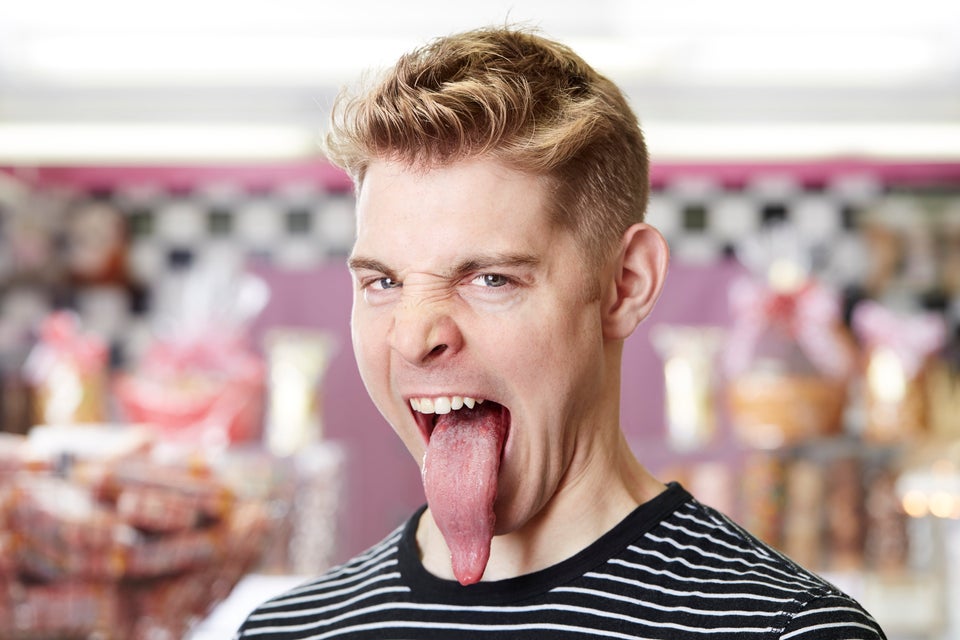 Largest Yo-Yo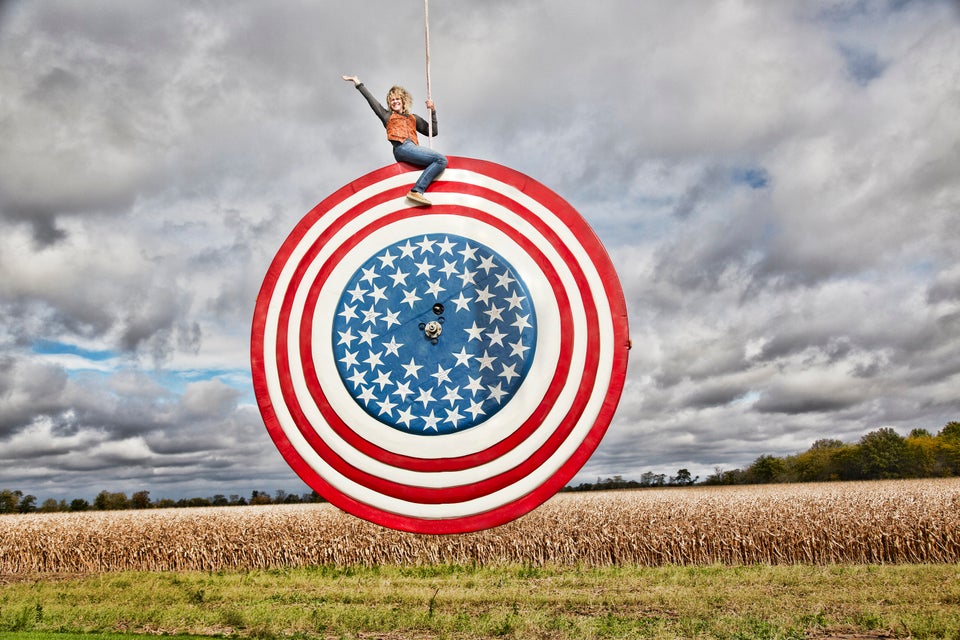 Tallest Teenager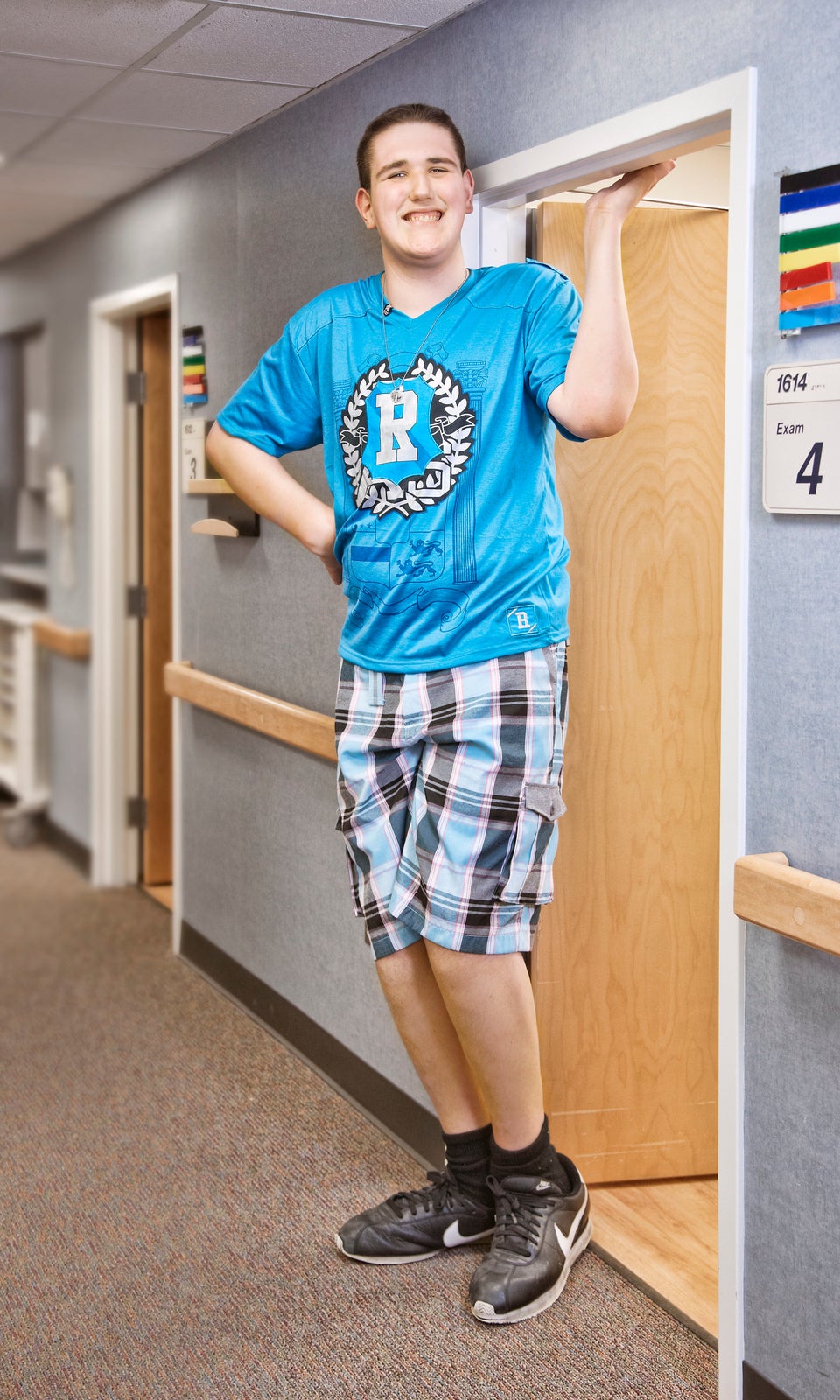 Largest Afro (Male)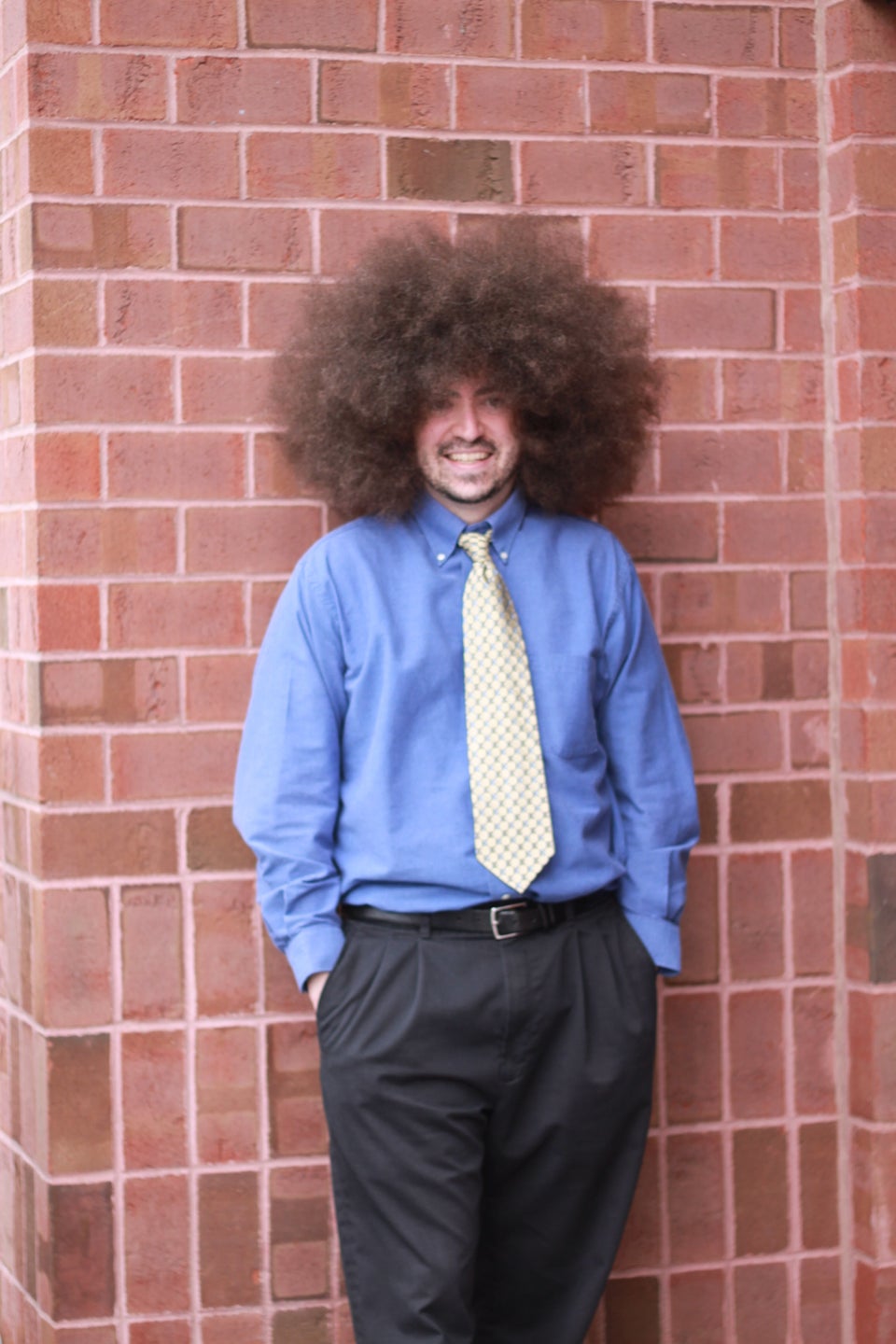 Longest Usable Golf Club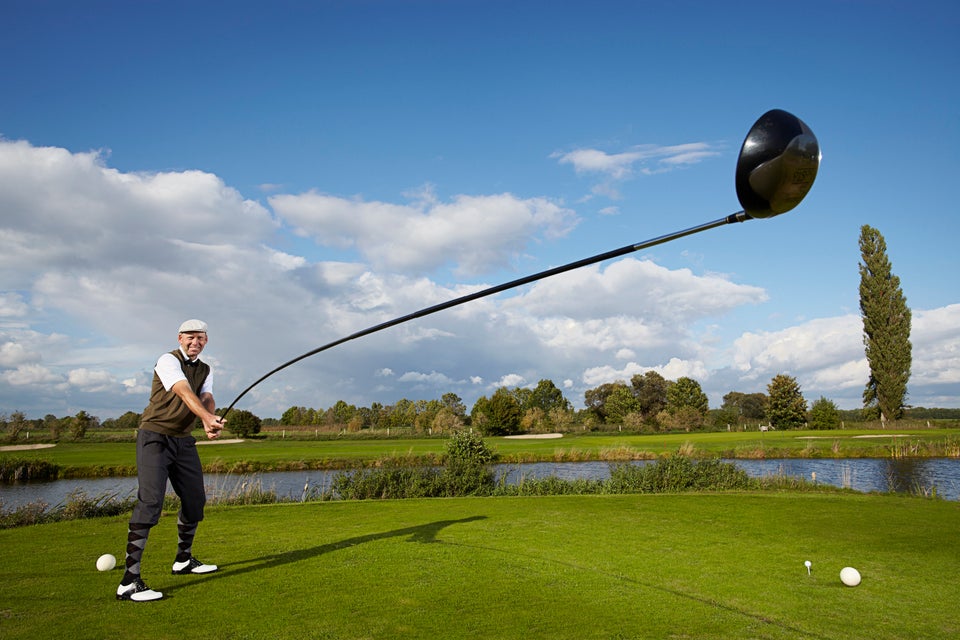 World's Shortest Cat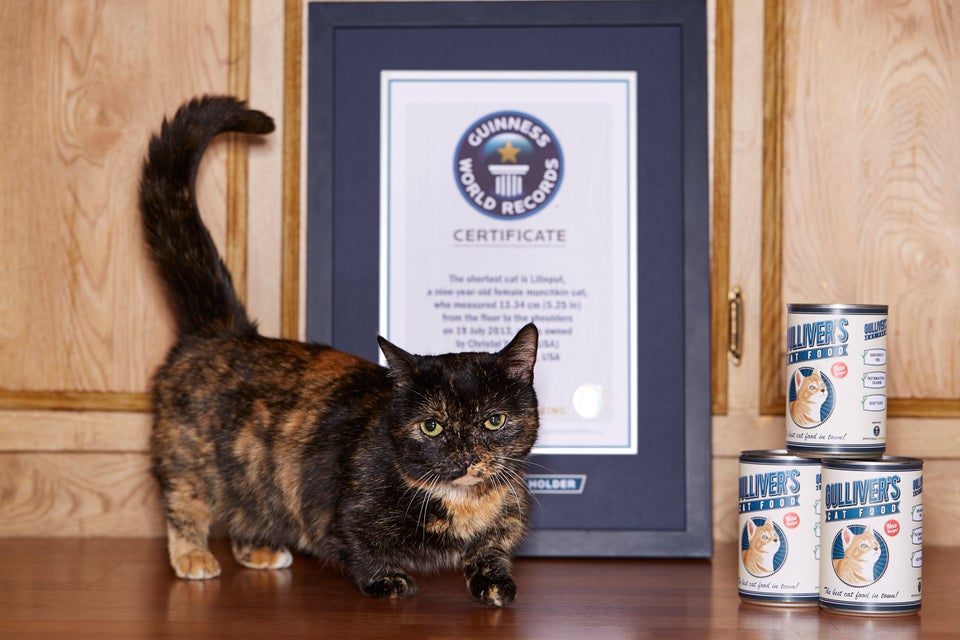 Largest Collection Of Comic Books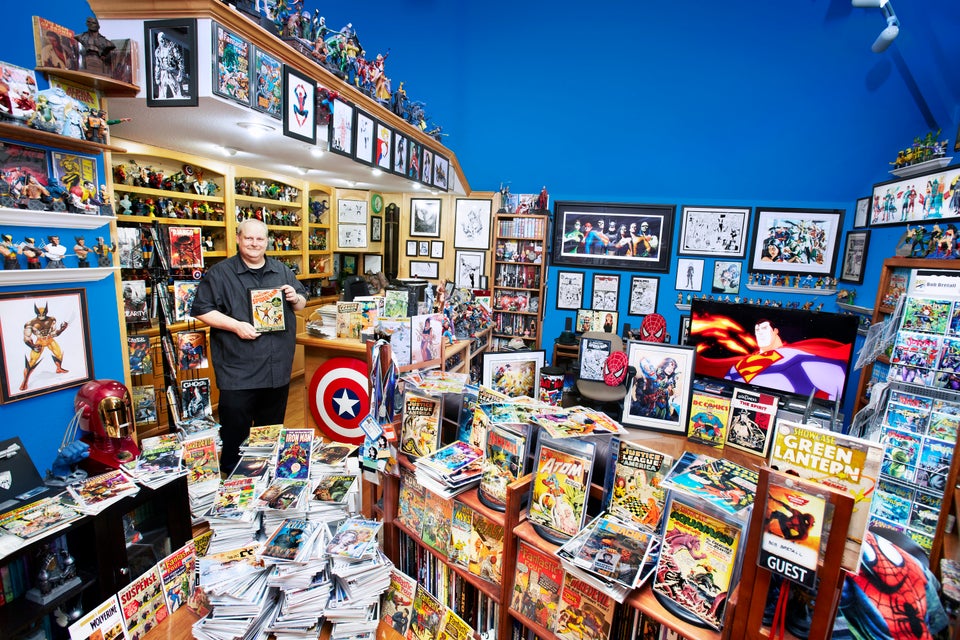 Like Us On Facebook |

Follow Us On Twitter |

Contact The Author
Related
Popular in the Community