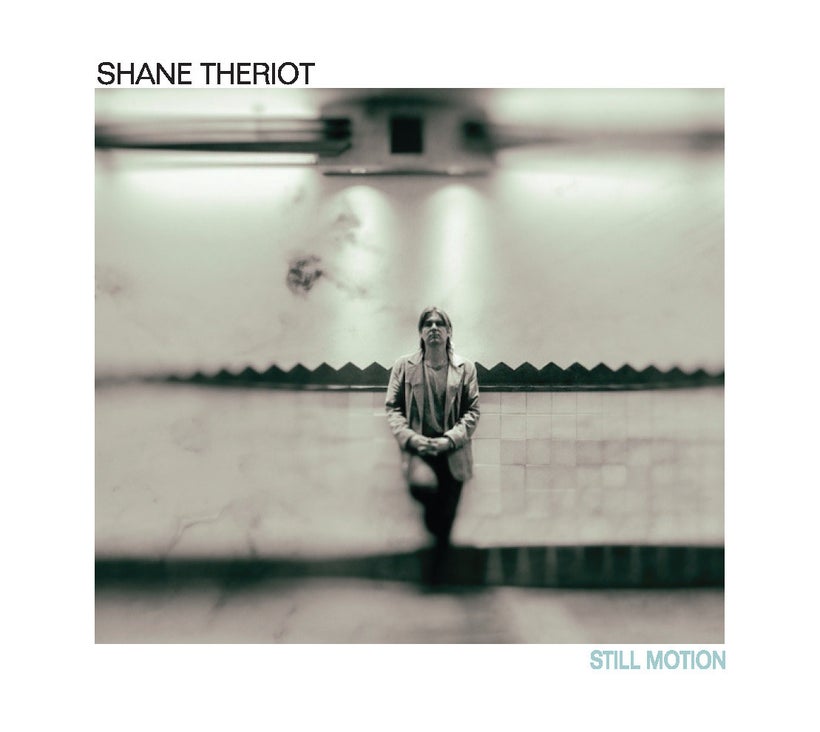 GRAMMY-Award winning producer, composer and acclaimed guitarist Shane Theriot's new album, Still Motion, is a wondrous new collection that only adds to his already eclectic oeuvre.
The New Orleans player has squeezed a lot of playing into a relatively short period of time. Since joining the world-famous Neville Brothers at age 24, Theriot has worked with a wide variety of artists in virtually all styles of music including: Dr. John, Boz Scaggs, Rickie Lee Jones, Jewel, Madeleine Peyroux, Beyoncé, Aaron Neville, Idris Muhammad, Chris Squire and Alan White (YES), Allen Toussaint, Ben Folds, Sammy Hagar, Jon Cleary, Larry Carlton, and Harry Connick Jr.
Of course in addition to his funky soulful solo work, Theriot is also the lead guitarist for Daryl Hall & John Oates and the music director and guitarist for Daryl Hall's series, Live from Daryl's House. He also hosts the compelling podcast, The Riff Raff, which he and I have discussed before.
Still Motion features 10 original tunes, built around the trio format comprised of some of his favorite players and musical allies: Jim Keltner (drum legend), Johnny Vidacovich (New Orleans icon) and Kirk Covington (Joe Zawinul, Tribal Tech) on drums; James Singleton (Professor Longhair) on upright bass; and Nate Wood (KneeBody) and Chris Maresh (Eric Johnson) on electric bass.
As Guitar Player Magazine recently wrote, "Still Motion is a beautiful-sounding record that's rich with dynamics, grooves, and inventive playing—all with plenty of room to breathe. Theriot's big tones, tasty phrasing, and unexpected note choices are the glue that holds it all together."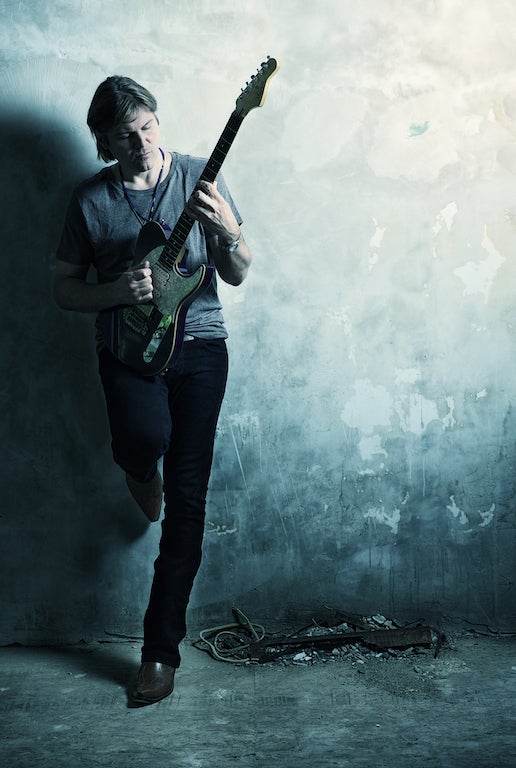 Theriot is currently on the road with Daryl Hall and John Oates who are in the midst of a summer- long national tour along with Tears for Fears. We caught up during an off day to talk about the new record. He told me that one of his goals was to make sure the music this time out would be easy to replicate live.
"On other albums I've done, sometimes I'd go a little bit crazy with the production with lots of overdubs and things. That makes it harder to reproduce live. This time, I wanted to go for a really live setting. Very jazz-club feel. And the drummers I used really made that possible. Their use of space really allowed everything to breathe in a clean and live way. Especially Johnny Vidacovich. When I hire guys to play, I always give them lots of room to move. For me, it's kind of like I think the way a director would cast a movie. I want them to bring what they have. I trust them and they are some of the best at what they do. These players don't wait for me to lead. They react. The hear an idea, they grab it and run with it. I love that."
To Theriot's credit, the approach works beautifully. The album feels live because for the most part, it is. Its atmosphere and spacial dynamics are taut, airy, and they seductively pull the listener right in.
He also shared a bit about his influences. "Growing up, before I started listening to all of the singer songwriter stuff, I definitely gravitated toward guitar heavy albums like the ones I make. And my palate was pretty crazy and diverse. I remember one night going into a record store with my dad when I was really young and buying an album called The Incredible Jazz Guitar of Wes Montgomery along with Rising Force by Yngwie Malmsteen. Those two records on the same night! (laughs). That's where I was at."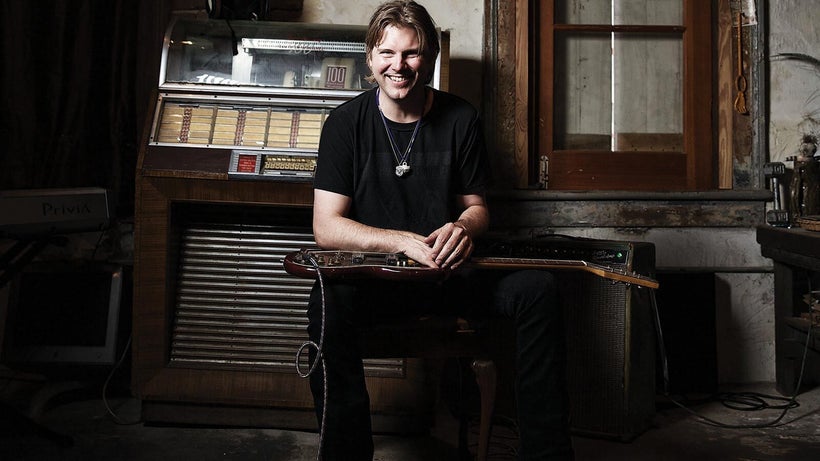 While on tour, Theriot is continuing to produce his engaging The Riff Raff podcast, and plans on arranging some live dates to help showcase the new album.
"Again," he says, "the concept was to create something that works well in a live setting. And no matter how tight my schedule may be, I will find time to play it out live. I want to do justice to the concept."
Still Motion is available here and I think you will really enjoy it. Jazzy, moody and adventurous, it's the next step in the evolution of a world-class guitarist that does his influences proud.
REAL LIFE. REAL NEWS. REAL VOICES.
Help us tell more of the stories that matter from voices that too often remain unheard.
This post was published on the now-closed HuffPost Contributor platform. Contributors control their own work and posted freely to our site. If you need to flag this entry as abusive,
send us an email
.