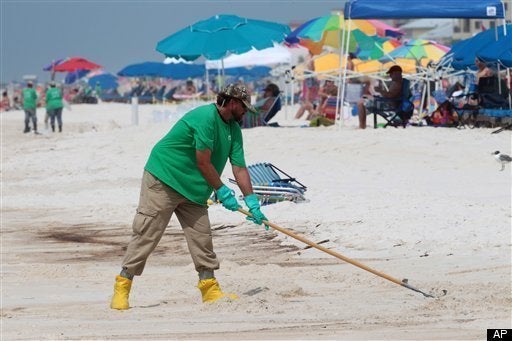 The group studied past disasters, from SARS to Hurricane Katrina to the 2004 tsunami, all of which show that tourism is affected beyond the distast
Case studies of past disasters -- including the SARS outbreak, Hurricane Katrina and the 2004 Asian tsunami -- show that tourism often is affected beyond the disaster area and long after the resolution of the crisis.
The U.S. Travel Association has called for a $500 million emergency marketing fund from BP to help the area provide clear information to travelers and try to attract new visitors.
In 2008, visitors spent more than $34 billion along the Gulf Coast, sustaining 400,000 jobs.
Related