With research assistance by Travis Donovan
Lost in the media maelstrom surrounding the Gulf oil rig disaster -- from breathless coverage of congressional probes and tough analysis of the regulatory failures to dramatic video of the underwater spill and heartbreaking photos of birds covered in sludge -- are the 11 victims of the worst offshore accident in nearly 40 years.
From a veteran of the first Gulf War to a former high school football star, an avid deer hunter to a proud father of three, these men lost their lives at sea and their stories have hardly been told. Those who worked on the rig have created a Facebook page devoted to their memories of their time together.
Here is a slideshow memorial to the 11 workers who died in the Deepwater Horizon accident, including a video tribute put together by their friends and family. The captions are based on news reports and online memorials.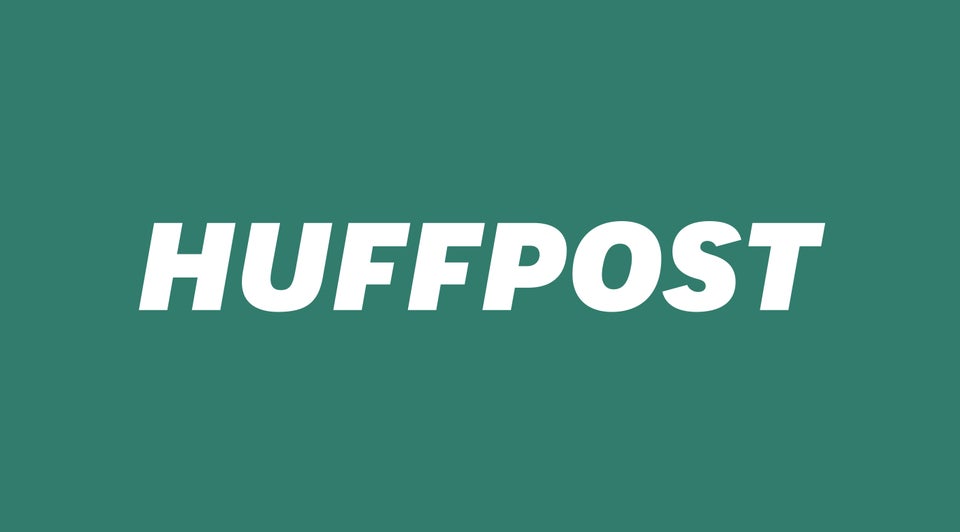 Deepwater Horizon Memorial
Related
Popular in the Community