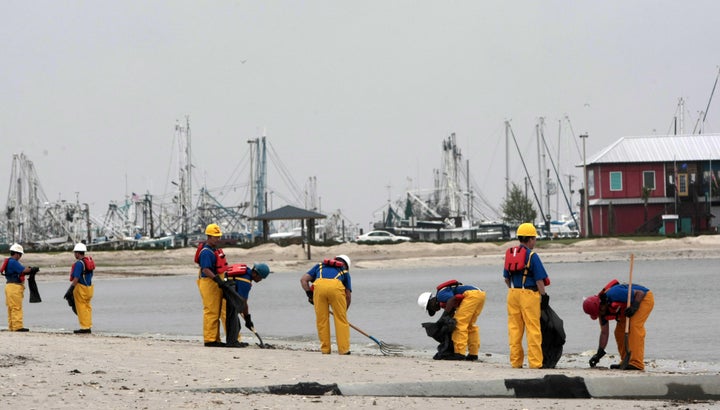 NEW ORLEANS (AP) -- BP says the cost of the company's response to the oil spill in the Gulf of Mexico has reached about $1.25 billion.
The company announced the total in a news release Monday. BP says the figure does not include $360 million for a project to build six sand berms meant to protect Louisiana's wetlands from spreading oil.
The news comes as the government's point man on the spill warned that the battle to contain the oil is likely to stretch into the fall.
Millions of gallons of oil have spilled since the Deepwater Horizon rig exploded 50 miles off the coast of Louisiana on April 20, killing 11 workers.
Related
Popular in the Community