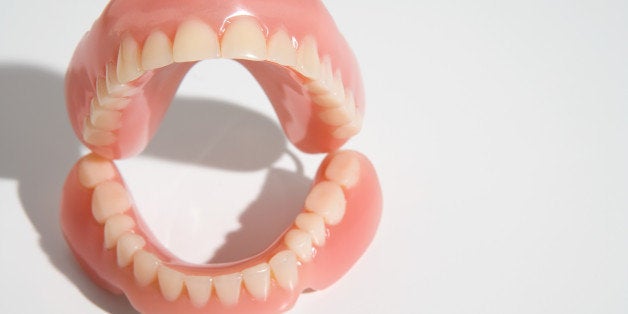 Researchers from Columbia University's Mailman School of Public Health found an association between gum disease and progression of atherosclerosis, which is the hardening of arteries and a big risk factor for heart attack.
"These results are important because atherosclerosis progressed in parallel with both clinical periodontal disease and the bacterial profiles in the gums. This is the most direct evidence yet that modifying the periodontal bacterial profile could play a role in preventing or slowing both diseases," study researcher Moïse Desvarieux, M.D., Ph.D., an associate professor of epidemiology at the university, said in a statement.
More than 5,000 plaque samples were taken from the teeth of 420 adults from northern Manhattan who were part of the Oral Infections and Vascular Disease Epidemiology Study. Researchers analyzed the samples for 11 different strains of bacteria that have been linked with periodontal disease, as well as seven control bacteria. They also analyzed fluid around the gums as an indicator of Interleukin-1β, a marker of inflammation, and hardening of the participants' carotid arteries.
Researchers followed up with the participants after a median of three years, and identified associations between gum health and progression of atherosclerosis. They found that improved gum health and decreases in the proportion of gum disease-linked bacteria was associated with slower progression of the intima-medial thickness of the carotid artery. Meanwhile, worsened gum health and increases in gum disease-linked bacteria was associated with greater progression of the intima-medial thickness. The associations held true even after taking into account other factors such as diabetes, body mass index and smoking status.
And compared with participants whose gum health got better over the study period, those whose gum health worsened experienced a 0.1 millimeter difference in intima-medial thickness. (This is important because other studies have shown that a yearly 0.33 millimeter increase in intima-medial thickness raises the risk of coronary events 2.3-fold.)
"When it comes to atherosclerosis, a tenth of a millimeter in the thickness of the carotid artery is a big deal. Based on prior research, it appears to meet the threshold of clinical significance," study researcher Tatjana Rundek, M.D., Ph.D., a professor at the University of Miami whose lab read the carotid artery ultrasounds, said in a statement.
However, this new study merely shows an association between gum health and atherosclerosis progression. Last year, a review of 500 studies published in the journal Circulation cast some doubt that gum disease actually causes heart disease. Lifestyle factors and inflammation are likely other factors responsible for the association, the authors of that review said.
Previously, a study in the journal General Dentistry showed that gum disease may be linked with another health condition: Obesity. However, it's unclear whether one actually causes the other.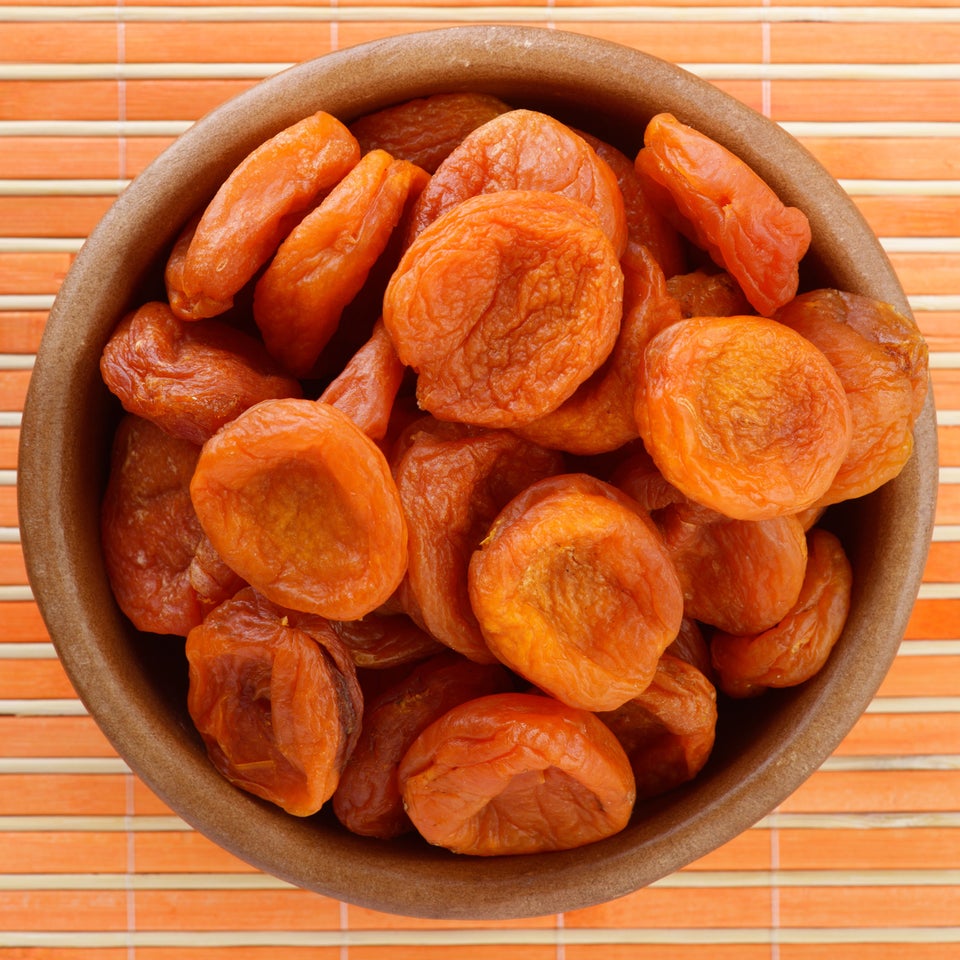 7 Foods That Are Bad For Teeth