A national gun control advocacy group welcomed the remarks of Sen. Bernie Sanders (I-Vt.) expressing openness to amending a law that shields gun sellers and manufacturers from civil liability lawsuits, but it wants Sanders to go further.
"His recent remarks are clear evidence that Senator Sanders is hearing us, but not quite enough," said Ladd Everitt, director of communications for the Coalition to Stop Gun Violence, in an email on Tuesday. "We want to hear him unequivocally support a full repeal of the law."
The Coalition to Stop Gun Violence started a petition in July to get Sanders to change his position on the 2005 law, which he voted for as a member of the House. The petition now has 4,200 signatures.
Sanders said on Sunday that he would be willing to re-examine the limits on civil liability for gun manufacturers, but not gun sellers.
"That was a complicated vote and I'm willing to see changes in that provision," Sanders said in an interview on NBC's "Meet the Press." "Here's the reason I voted the way I voted: If you are a gun shop owner in Vermont and you sell somebody a gun and that person flips out and then kills somebody, I don't think it's really fair to hold that person responsible, the gun shop owner."
"On the other hand, where there is a problem, is there is evidence that manufacturers, gun manufacturers, do know that they're selling a whole lot of guns in an area that really should not be buying that many guns, that many of those guns are going to other areas, probably for criminal purposes?" he asked. "So, can we take another look at that liability issue? Yes."
Everitt said even small gun sellers that engage in reckless practices should be subject to civil lawsuits. "I don't think the American people would support gun dealers who knowingly sell ammo to felons," Everitt said. "There should be repercussions for this type of negligent behavior."
"The concern about the small-time seller is bullshit," he added. "As long as that seller does not operate in a negligent manner, he/she has nothing to worry about."
Sanders' comments on Sunday are his first public expression of willingness to amend the 2005 law, the Protection of Lawful Commerce in Arms Act. The law forbids civil liability lawsuits against the makers, distributors and retailers of guns or ammunition for "damages, injunctive or other relief resulting from the misuse of their products by others."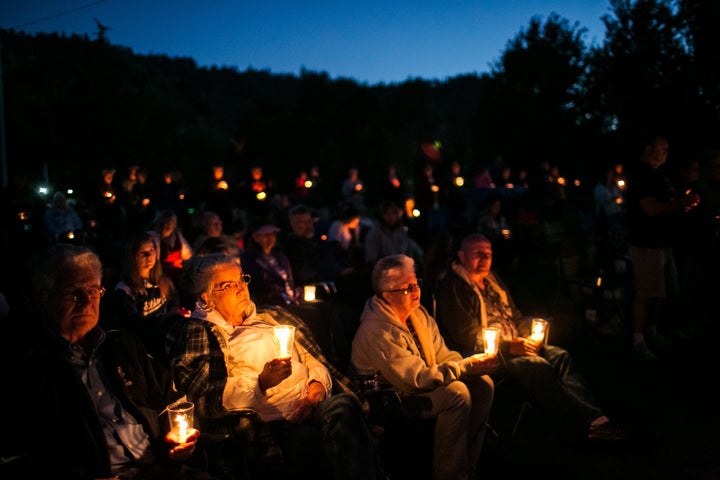 The Brady Campaign To Prevent Gun Violence suggested that CNN, which is hosting the first Democratic presidential debate Tuesday, ask the three candidates who were in Congress when the law passed to explain their votes. Sanders voted for the law, while then-Sen. Hillary Clinton (D-N.Y.) and then-Sen. Lincoln Chafee (R-R.I.) voted against it.
Previously, Sanders has been less equivocal in his defense of the law.
"If somebody has a gun and it falls into the hands of a murderer and the murderer kills somebody with a gun, do you hold the gun manufacturer responsible?" Sanders said on CNN on July 5. "Not any more than you would hold a hammer company responsible if somebody beats somebody over the head with a hammer."
The Vermont senator's opposition to some gun control measures has drawn criticism from gun safety advocates, who argue it is inconsistent with his otherwise progressive platform. In addition to voting for the 2005 law limiting civil liability for gun makers, Sanders voted against the 1993 Brady Bill establishing universal background checks because of its implementation of a mandatory federal waiting period for gun purchases. He has since voted for measures that would close the so-called gun show loophole exempting private gun sales from background checks, and backed an assault weapons ban.
Both of Sanders' major rivals for the Democratic nomination, Hillary Clinton and former Maryland Gov. Martin O'Malley, support repealing the law protecting gun manufacturers and sellers from civil lawsuits. O'Malley would go further, requiring all gun buyers to be fingerprinted and acquire licenses, among other measures.
Although Clinton has not explicitly attacked Sanders for his position on guns, a super PAC backing O'Malley released a video in June arguing that Sanders is "no progressive when it comes to guns."
CORRECTION: A previous version of this story incorrectly identified Lincoln Chafee as a Democratic senator during the vote on the Protection of Lawful Commerce in Arms Act. He was a Republican at the time.
Tune in to HuffPost's live coverage of the first Democratic presidential debate in Las Vegas on Tuesday, starting at 7:30 pm EDT.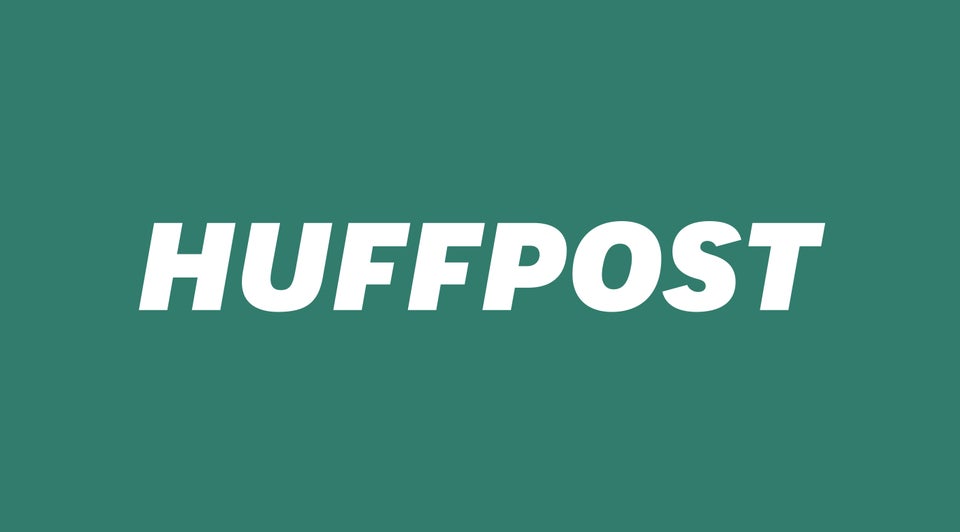 Bernie Sanders Attacks The Media
Popular in the Community