The shooting at Sandy Hook Elementary in Newtown, Conn., sent a shockwave through the collective conscience of the nation. The images of distraught children leaving the school. The details of a gunman sweeping through classrooms filled with kindergarteners and first-graders. The murders of 26 people, including 20 young students, before the shooter killed himself. The event haunted us, and left many, including scores of lawmakers, saying that it was finally time to move forward on legislation to address the all-too-frequent episodes of mass gun violence.
So, exactly a year after Newtown, here's a look at all the gun control laws that Congress has passed:
This may not surprise many who have followed the issue closely. In the wake of the shooting, President Barack Obama assembled a task force and later introduced an ambitious set of proposals designed to stem gun violence. They included more controversial items like reinstating the assault weapons ban and restoring a 10-round limit on ammunition magazines. But they also featured highly popular initiatives, like implementing universal background checks for gun sales and making gun trafficking a federal crime.
Faced with a powerful gun lobby and historical pressure from the National Rifle Association, nobody could have expected the congressional push on gun control to be easy. But the complete failure to pass even a single piece of legislation infuriated gun control advocates around the nation. The Senate took up a vote on comprehensive background checks in April, when polls showed 90 percent of Americans in support. The amendment failed 54 to 46, falling short of the 60-vote threshold needed to break a filibuster. A number of other gun control measures also met a similar fate. Even if they had passed a Senate vote, their future in the House looked grim.
Congress did pass one piece of gun-related legislation, voting in December to renew an expiring ban on plastic firearms, which could potentially bypass security checkpoints at airports and other locations. And in the absence of action by Congress, a number of states have also taken on the gun control issue, passing legislation that has invited intense controversy in some areas.
Below, take a look at how the debate on gun violence progressed after Newtown, only to be ultimately shut down by congressional lawmakers:
Before You Go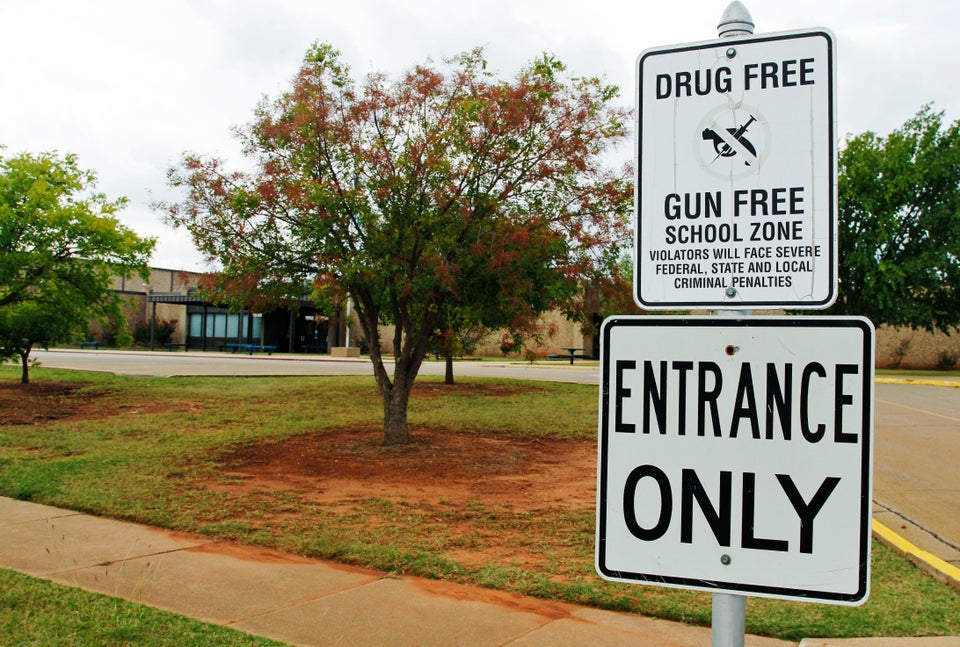 Things Being Blamed For Sandy Hook
Popular in the Community