 "Immediately address the issue of gun control through the introduction of legislation in Congress," read another, which quickly surged past the 25,000 signatures for a White House response.
A blog at the San Francisco Chronicle reported that at least six petitions regarding gun control had been submitted in the wake of the massacre.
An emotional Obama gave brief remarks on the incident on Friday, making no direct mention of gun control but giving a broad call for "meaningful action."
New York City Mayor Michael Bloomberg, a staunch gun control advocate, responded to Obama, calling on him to immediately put forth gun control legislation.
"President Obama rightly sent his heartfelt condolences to the families," Bloomberg said. "But the country needs him to send a bill to Congress. Calling for 'meaningful action' is not enough. We need immediate action."
Before You Go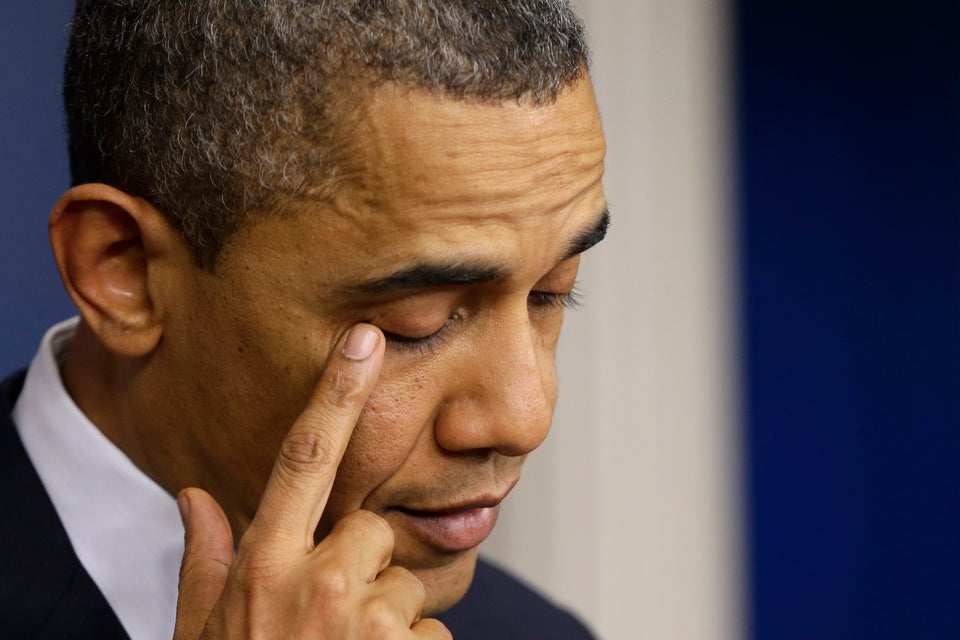 Five Years, 19 Mass Shootings, No Action
Popular in the Community